Click here to view original web page at www.crowdfundinsider.com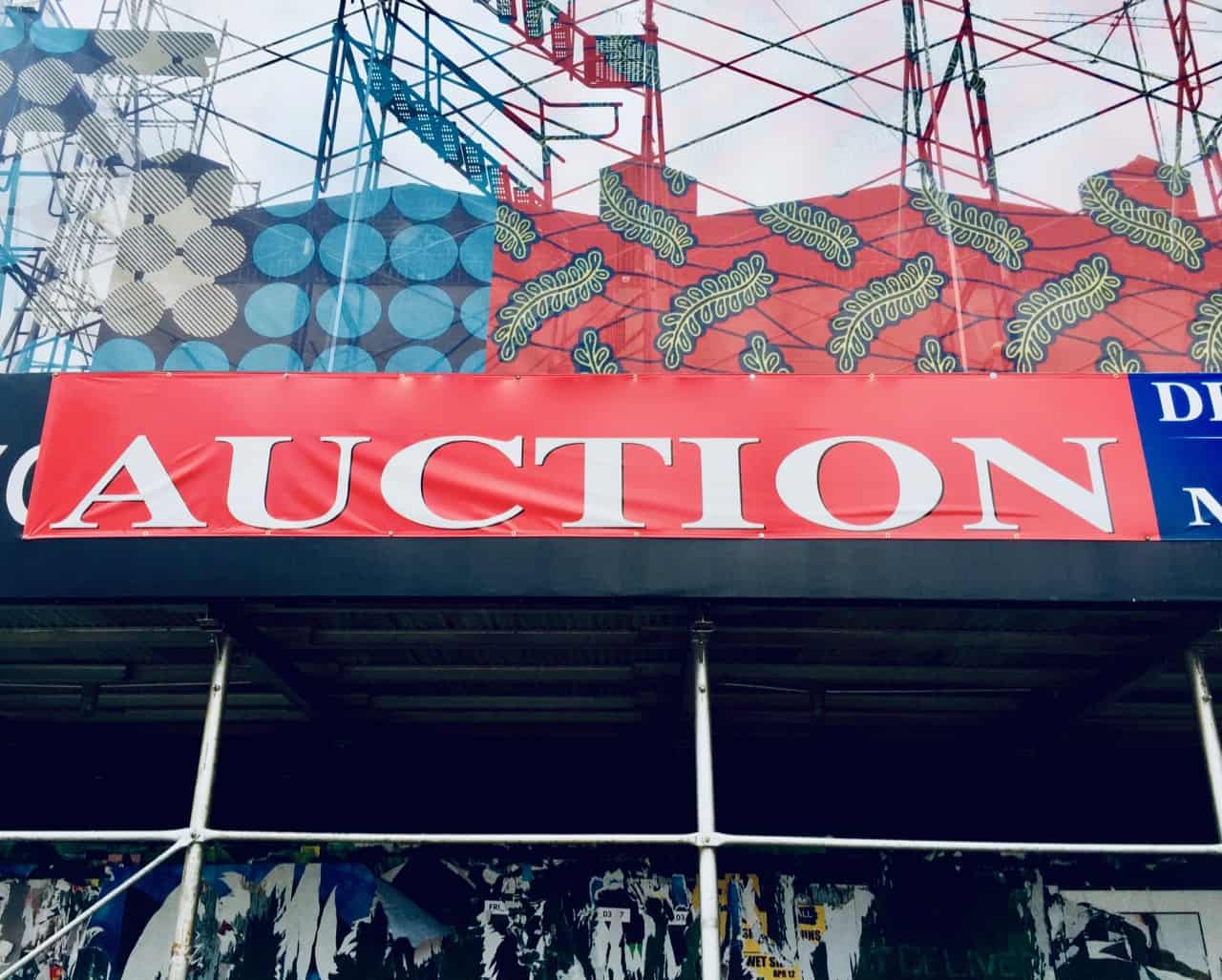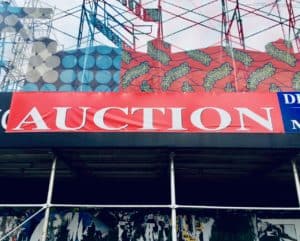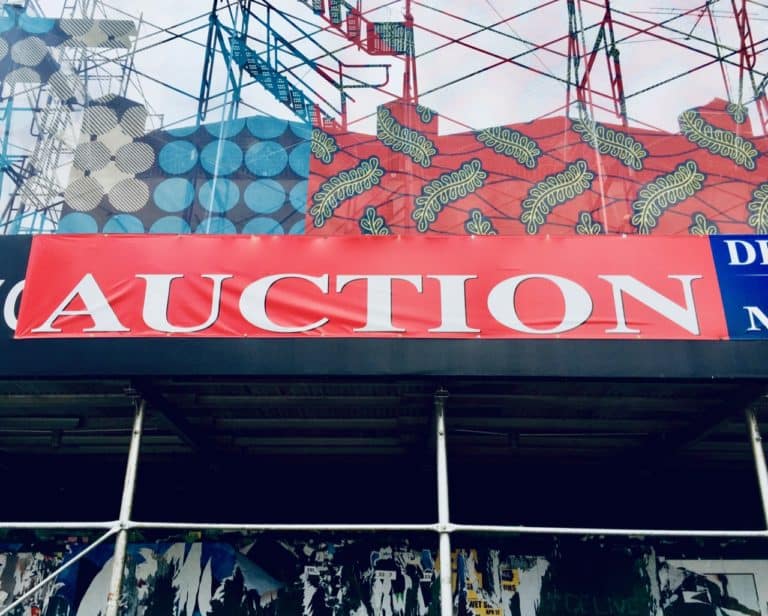 Digital assets firm Kraken notes that they're pleased to confirm that Polkadot Parachain Auctions are now live (as of November 12, 2021).
Platform users may earn rewards while supporting their favorite Polkadot initiatives on Kraken, the company wrote in a blog post.
The update from Kraken added:
"With as little as 5 DOT, you can cast your vote in an auction for the next parachain to be added to the Polkadot network. Purchase DOT here or deposit it by navigating to Funding and selecting it from the list."
If you require a refresher or explainer on parachain auctions, then you may check out the Learn Center.
Here's How You Can Back Your Favorite Initiative:
You would simply head into the Earn section of your Kraken account and choose the Parachains tab. Then you may locate the project you're interested in (or browse the offerings) and "enter the amount you want to bond," the Kraken team explained. To celebrate the launch of the first Polkadot parachain auctions, Kraken is "reducing the auction fees from 10% to 5%," the company confirmed.
In the first-ever Polkadot auction, users may choose to bond tokens to at least six projects via Kraken:
Acala (ACA)
Centrifuge (CFG)
Astar (ASTR)
HydraDX (HDX)
Bifrost (BNC)
Moonbeam (GLMR
Kraken further noted that they will continue to add projects "as they appear, so be sure to keep an eye on the Parachains tab! Kraken will support additional Polkadot auctions moving forward."
Kraken reminded users that they will have "to unstake your DOT to use it in a parachain auction."
The firm also mentioned that the DOT you contribute to support a parachain auction bid is "locked for the duration of the auction and, if it wins, for the duration of the acquired parachain slot (from three months up to two years)." At the end of either period, bonded DOT will be "unlocked and Kraken will aim to promptly return it to your account," the Kraken team noted.
Rewards
As noted in the update, rewards granted "vary by project" and you can check out their Support Center documentation for a breakdown of "each project's potential rewards and other information on individual projects."