Click here to view original web page at www.investing.com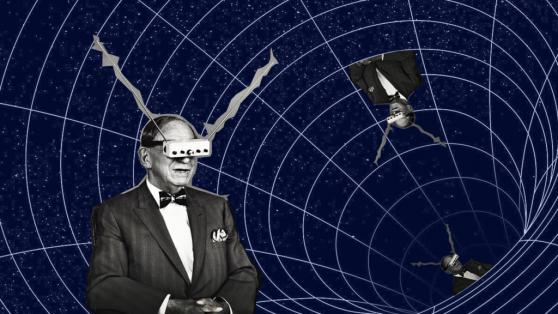 In 2021, the TVL (total value locked) in Ethereum layer two (L2) networks has grown steadily as the adoption of these protocols increases. Layer 2 is a collective term used for solutions designed to scale applications on the Ethereum Mainnet (layer 1).
By taking transactions of the mainnet, these layer 2 solutions decongest the mainnet, provide much higher transaction throughput, and most notably, lower transaction fees. These advantages have seen them receive greater adoption in 2021.
TVL in Ethereum L2 Solutions Hit ATH
As of January 1, only $48.2 million was locked in all Ethereum L2 solutions. However, as of November 21, the cumulative value locked in L2 solutions now stands at $6.13 billion – its highest ever.
The new ATH for Ethereum L2 solutions comes amidst a 13.26% surge over the last 7 days.
The total value locked (TVL) in Ethereum L2 as of November 21. Source: L2Beat
The new ATH of L2 solutions comes amidst increasing institutional inflow into these protocols. For example, in September, we reported $2 billion injected into Arbitrum.
On The Flipside
Despite the L2 solutions reducing transaction fees, gas fees on L1 have still been an issue for Ethereum users.
Top L2 Contributors
Arbitrum, an L2 solution that allows Ethereum users to settle their transactions away from the Ethereum mainnet, is the biggest contributor, with $2.67 billion or $43.5%.
dYdX decentralized derivatives exchange is the second biggest L2 contributor with $975 million, while Boba Network is third with $863 million. Loopring L2 DEX is in fourth place with $580 million.
Why You Should Care?
L2 solutions are playing an essential role in the growth of the Ethereum network. This has been made evident by the development of L2 solutions.
EMAIL NEWSLETTER
Join to get the flipside of crypto
Upgrade your inbox and get our DailyCoin editors' picks 1x a week delivered straight to your inbox.
[contact-form-7] You can always unsubscribe with just 1 click.