Click here to view original web page at hackernoon.com
Entrepreneur, X10.Agency Founder | DeFi/Crypto/NFT marketing and launch | Worked with 70+ projects
If you have been paying attention to headlines recently, you may have found that many are talking about something called the metaverse. This phrase has been quite popular in crypto, fintech, as well as social media. However, if it does continue to grow at the current rate, it will become a game-changing concept that will impact the entire internet in a massive way.
If you are worried about that — don't be.
This is a positive change that will bring a lot of benefits once it arrives, which is why it has a lot of people very excited about it. But, we are getting ahead of ourselves. If you are not familiar with the metaverse already, it is time for us to explain what it is, how it works, and why it is so important. So some of my followers on Twitter asked me to write a basic explanation about metaverse. And here it is.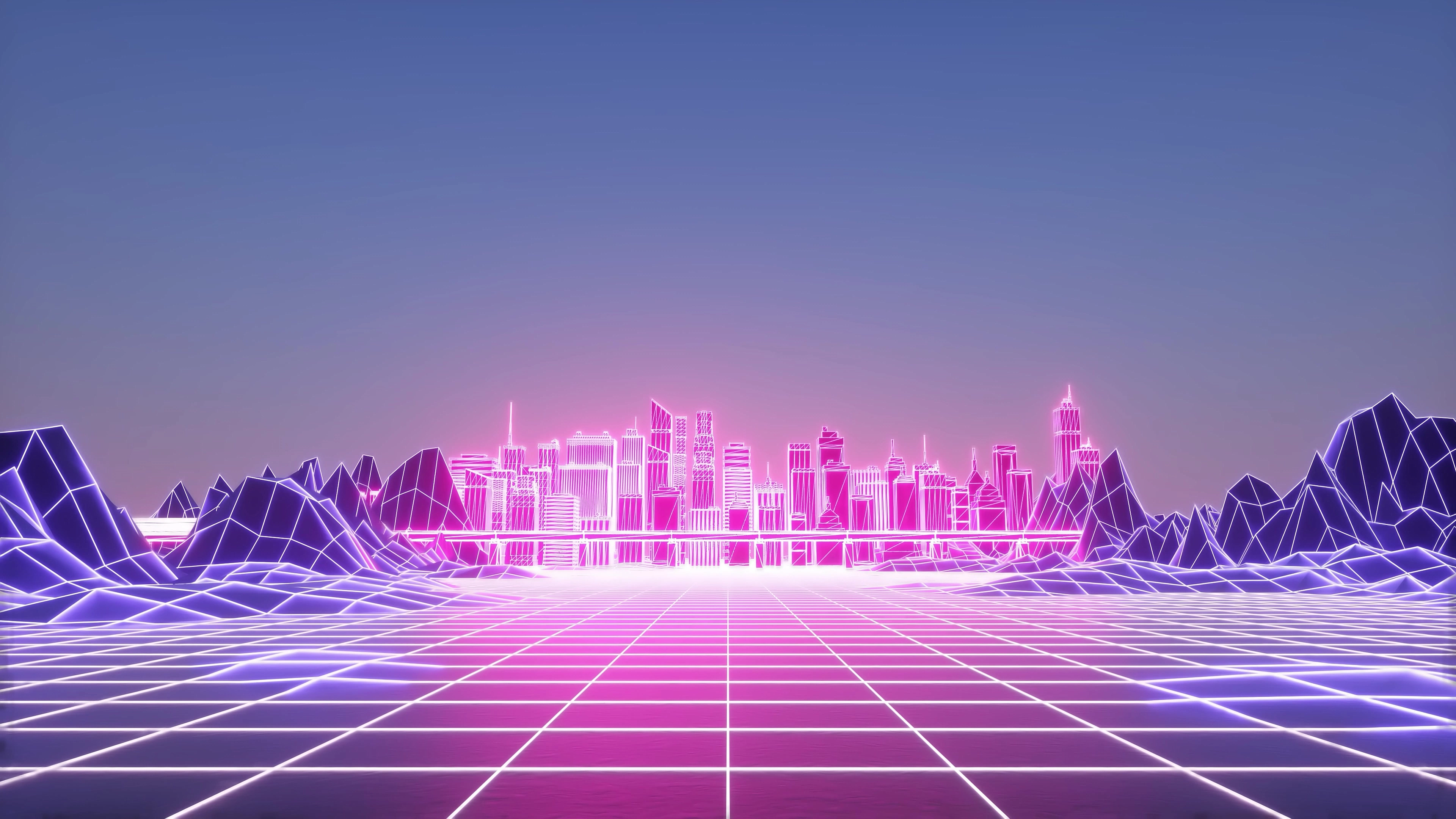 What is Metaverse?
Metaverse is not a new term — it has been used and explored thoroughly in movies, comic books, games, books, and alike. Depending on the source, it represents variations of a single concept — connecting people from different places, separate universes, or spheres of life and allowing them to interact with one another.
Translating that to the real-world situation and technology, and we get a concept of metaverse that refers to a new version of the internet. This was imagined as a new kind of environment that allows for more immersive social sharing.
It involves a variety of products and technologies, such as NFTs and crypto, 3D avatars, decentralized applications, virtual landscapes and realities, the ability to win rewards, participate in airdrops, conduct deals through smart contracts, operate businesses in a digital reality, and more.
Metaverse is an alternative to the real universe, and it "represents a collection of open worlds and settings, joined by interoperable assets and experience," as explained by the Decrypt online magazine.
It is a virtual world, featuring avatars, digital objects, functioning economies, where technology is not just a tool, but something that is all-encompassing.
Obviously, this means that metaverse has massive potential to change the way communication between people works. More than that, it can change the way businesses operate, how we spend money, what we spend it on, and more. Metaverse is potentially also the next step in technological and social evolution for the entire human race.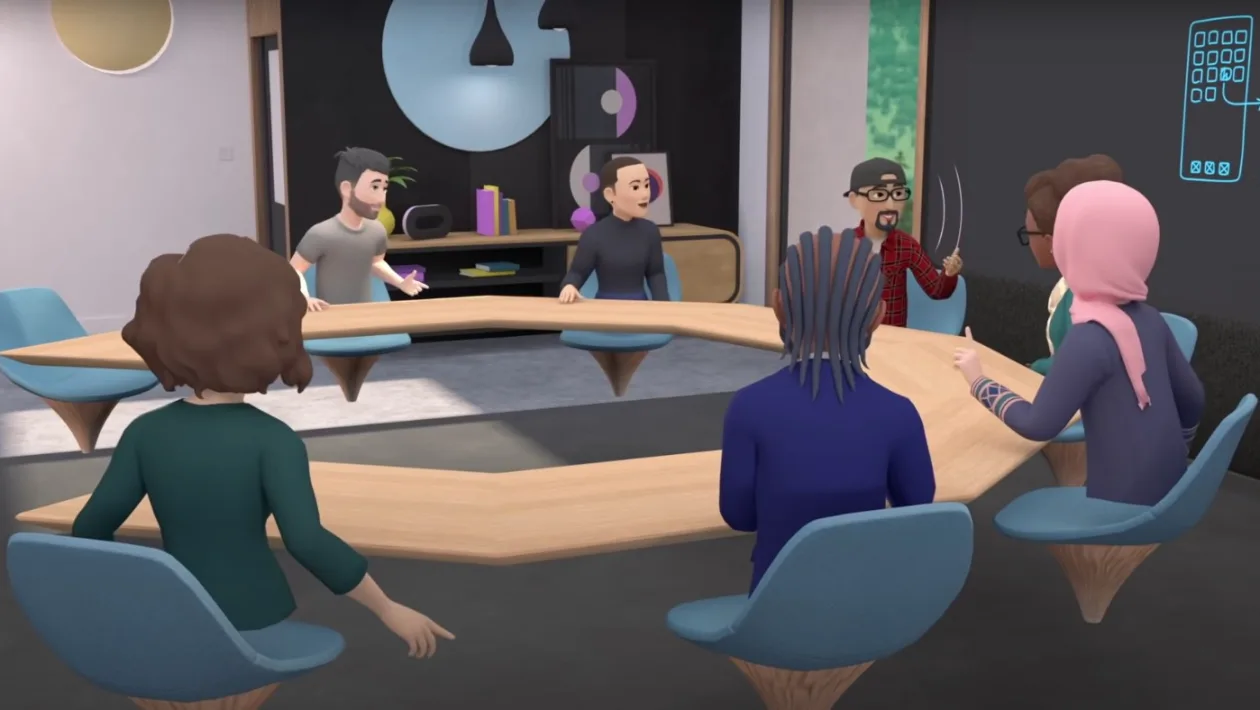 It will have at least as big of an impact on the world as the internet itself did, back when it went mainstream, which is already a huge promise.
How metaverse will impact the world?
Metaverse exploded recently because of Facebook's decision to rebrand into Meta. Of course, Facebook, the social platform, will remain the same as always. However, the company behind it is no longer called Facebook, and is instead heading towards being something bigger, because it believes that the metaverse is the next big thing, and it aims to be the industry leader in bringing it and changing the world.
As for what kinds of changes we can expect, the answer is not quite clear.
There are some things that we already know will become the new norm, but a lot of it remains unknown, and will only be discovered along the way. Take healthcare as an example. Medical tech is already quite advanced, but it can go even further with metaverse. It will allow medical professionals to collect vast amounts of data on the patients without ever coming into direct contact.
It will make gaming more realistic and immersive, and it will allow consumers to test products before they buy them, in a virtual environment. It will allow you to travel around the world without ever having to leave your room — not unlike what you can already do with Google Maps, and Street View, but imagine it being more immersive and alive, and filled with other people exploring the world alongside you.
This is the future that we are heading towards, and only a small hint of the total impact that metaverse can have on the world. Even this already seems huge, but it is only scratching the surface, and in only a few years, or maybe decades — we expect the world to be a lot different than the one we grew up in, thanks to such massive technological leaps.
If you want the latest updates and research about metaverse, crypto, Play2Earn, and the NFT industry and to participate in different crypto contests and activities - Follow me on Twitter.
In the meantime, if you have any questions about crypto or you are a Crypto / GameFi / metaverse / NFT project and want to know more about how to promote your project, you can always contact me via Telegram (@baloyan)
P.S. Check out my previous articles at HackerNoon: