Click here to view original web page at www.scmp.com
Authorities in several major cities have unveiled plans to support the development of the metaverse
Communist Party mouthpiece People's Daily warned people in November to stay rational amid "metaverse mania"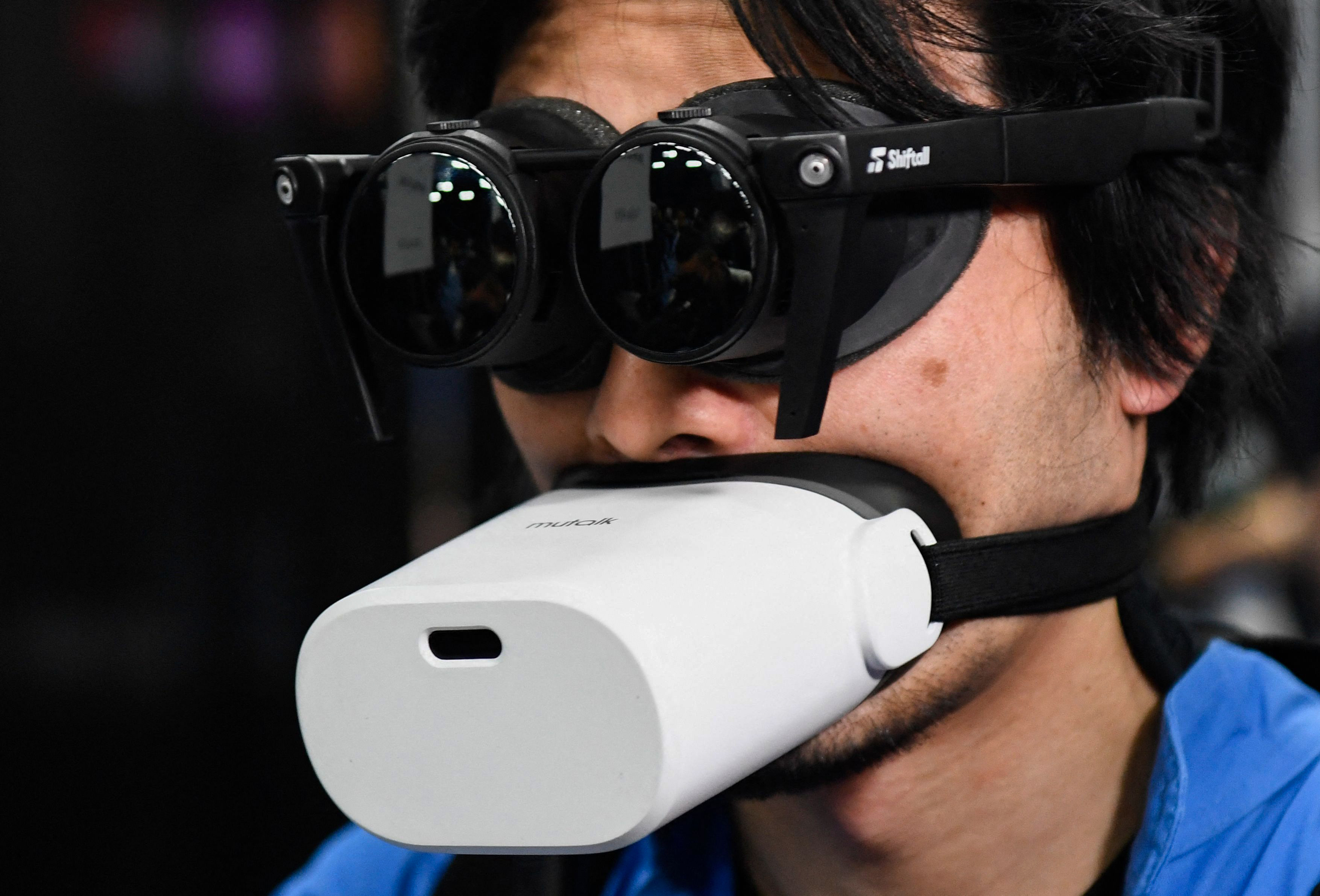 The metaverse concept is being featured in a slew of work plans by local governments in China, even as state media outlets have repeatedly warned domestic companies against engaging in what they called a market frenzy.
Authorities in the central city of Wuhan and the eastern city of Hefei both pledged to boost the development of the metaverse in the coming five years, according to their respective proposals released this week.
Wuhan said it aimed to integrate metaverse, big data, cloud computing, and blockchain with the "real economy", while Hefei said it would cultivate a number of leading companies and products in "cutting-edge fields" such as the metaverse.
What is the metaverse, how will it work and why does Facebook want in?
The idea of metaverse – commonly defined as an immersive virtual world where users can interact with each other in various ways such as playing and trading – gained traction around the world during the Covid-19 pandemic.
While many Chinese Big Tech companies and start-ups have also said they are keen on developing metaverse products and services, state news outlets have cautioned against what they see as speculative behaviour.
People's Daily
In November, the state-run also warned against speculative trading in metaverse concept stocks, sending share prices tumbling before going up again. In a commentary, the paper said that retail traders should avoid hastily putting money into an "immature" concept like the metaverse, since it is a project that requires long-term investment and development.
A state-run think tank also warned in the same month of national security risks associated with the metaverse, saying that the technology could exert "subtle influence" on a country's political and cultural security.
Alibaba bets on the metaverse with DingTalk AR glasses
Despite the warnings, other local governments besides Wuhan and Hefei are eying the metaverse with interest.
In November, Zhangjiajie in the southern province of Hunan launched a metaverse research centre to help the city – famed for its scenic mountains – to expand its tourism industry.
Shanghai said in its five-year plan for the tech industry, unveiled on December 30, that it would strengthen the research and development of underlying core technologies supporting the metaverse, as well as explore industry applications of the concept.
Meanwhile, the eastern city of Hangzhou – headquarters of e-commerce giant Alibaba Group Holding, owner of the – has reportedly established a "metaverse committee" that would consist of scholars and company representatives.