Click here to view original web page at hypebae.com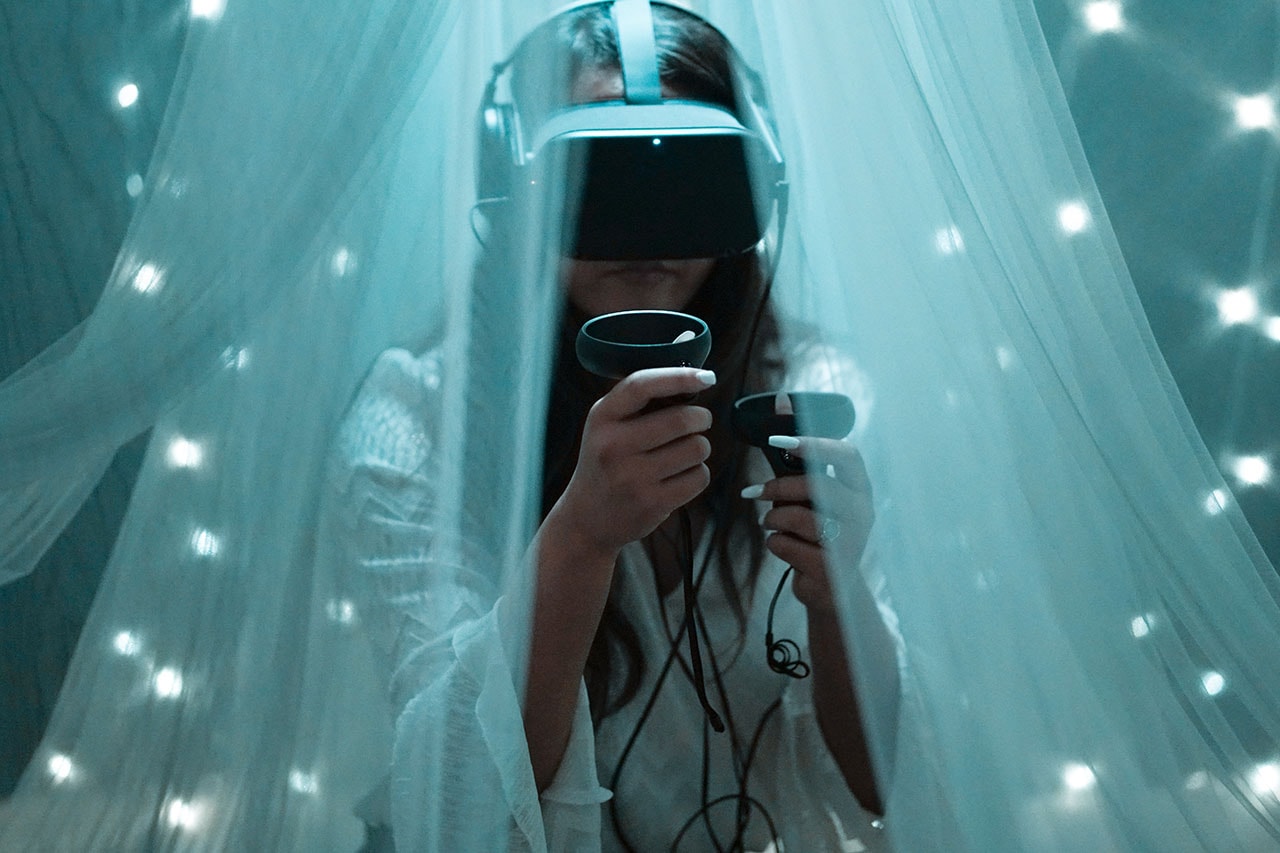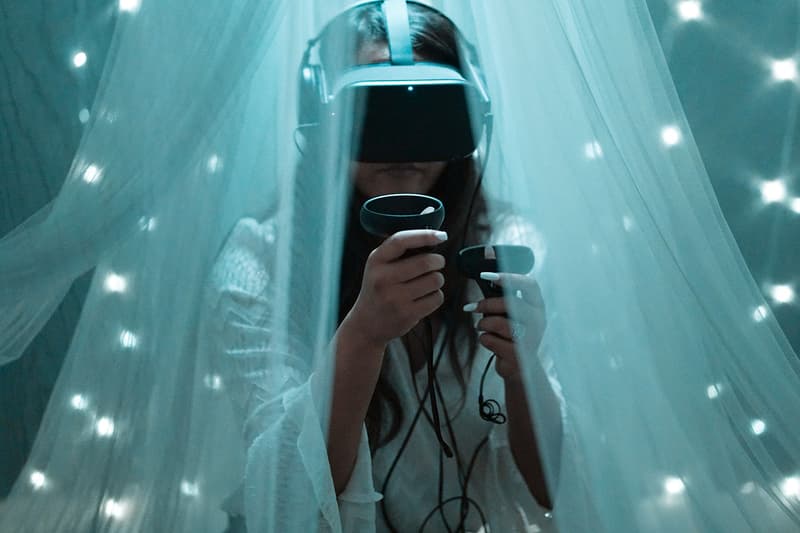 If you're not the best at online dating, your ideal introverted solution just became available with virtual reality.
COVID-19 restrictions like quarantine have left some socially inept. Even those who were previously extroverted now struggle with engaging conversation.
Dating coach Grace Lee specializes in helping people "fall in love with dating." She helps people with every aspect of the online dating experience. Whether it be setting up a witty dating profile bio or "diagnosing first date successes and mishaps," she covers all the bases.
Recently, Lee partnered with Foretell Reality, a VR company that focuses on soft skills trainings, therapy and peer support. By merging their specialities, they are able to offer dating soft skills services like learning how to communicate comfortably, or being romantic.
The expansion of VR in dating was actually predicted by relationship experts and only two weeks into 2022, the trend is undeniable.
Lee emphasizes the fact that VR is simply a tool she uses to help people learn to connect, but ultimately "people who are looking for a real relationship want to meet in the real world." She doesn't necessarily believe VR dating should be the new norm. But because in-person dating isn't currently possible, the tool of VR allows them to update skills that would've otherwise gone dormant.
Within this training, users have online avatars and identities. It gives a sense of comfort when approaching anxiety-inducing situations. For example, think of the last cringe thing you did on a date. Imagine playing that back and having someone point out everything you did wrong. It's uncomfortable. By using avatars, Lee is able to strip the process down to learning the important skills.
Through these tools, people are able to make actual growth, instead of being intimidated by the dating process.