Click here to view original web page at www.prolificnorth.co.uk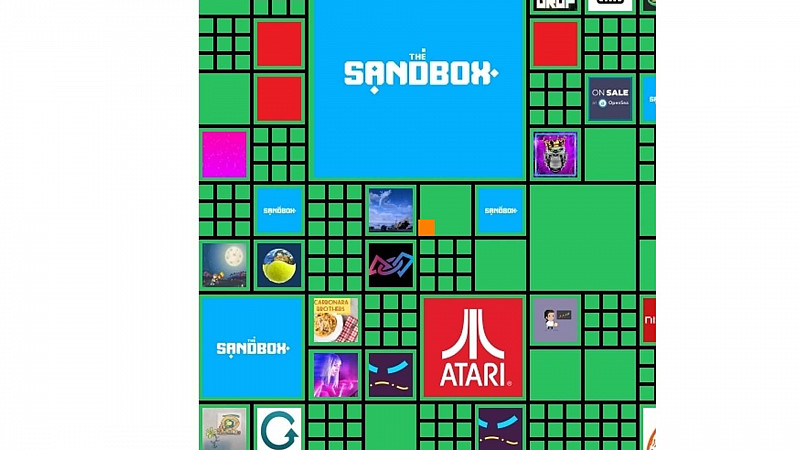 MoveStreets, the PropTech company founded by Adam Kamani has made its first move into the metaverse.
It is following in the footsteps of Atari, Adidas and OpenSea by acquiring digital land on The Sandbox metaverse.
The Manchester firm believes it will "change the way we search and view homes."
"We've seen how the digital disruption brought by the online property portal has dramatically improved the buying and selling process, allowing prospective buyers to search anywhere in the nation in far greater detail from the comfort of their home," explained Adam Kamani, CEO and Co-Founder property portal of MoveStreets.
"We believe the metaverse will be the next step in this user journey and so we made the decision to set up shop in The Sandbox to plan for the future and further our consumer offering.
"While it is still very early days, we're very excited about the possibilities we'll be able to provide The Sandbox users.
"This experience is set to be far more immersive compared to anything currently available and should take the concept of virtual viewings to a whole new level.
"Of course, physical viewings will always play a role but there's no reason that searching for a home online can't be fun."
Sandbox has seen almost 140k sales since it launched, worth around $347m. The NFT collection of digital land plots are stored on the Ethereum blockchain.
Brands are able to buy an NFT, or a number of them known as estates, which they can then develop to provide an immersive gaming style experience to users.
NFT transactions have created controversy as high volumes have a major environmental impact. Sandbox states that it has partnered with Polygon to be more "eco-friendly." Where the Proof of Work blockchains can consume an annual quota of up to 140 TWh of electricity. Polygon states that it consumes up to 0.00079TWh of electricity each year.