Click here to view original web page at marketrealist.com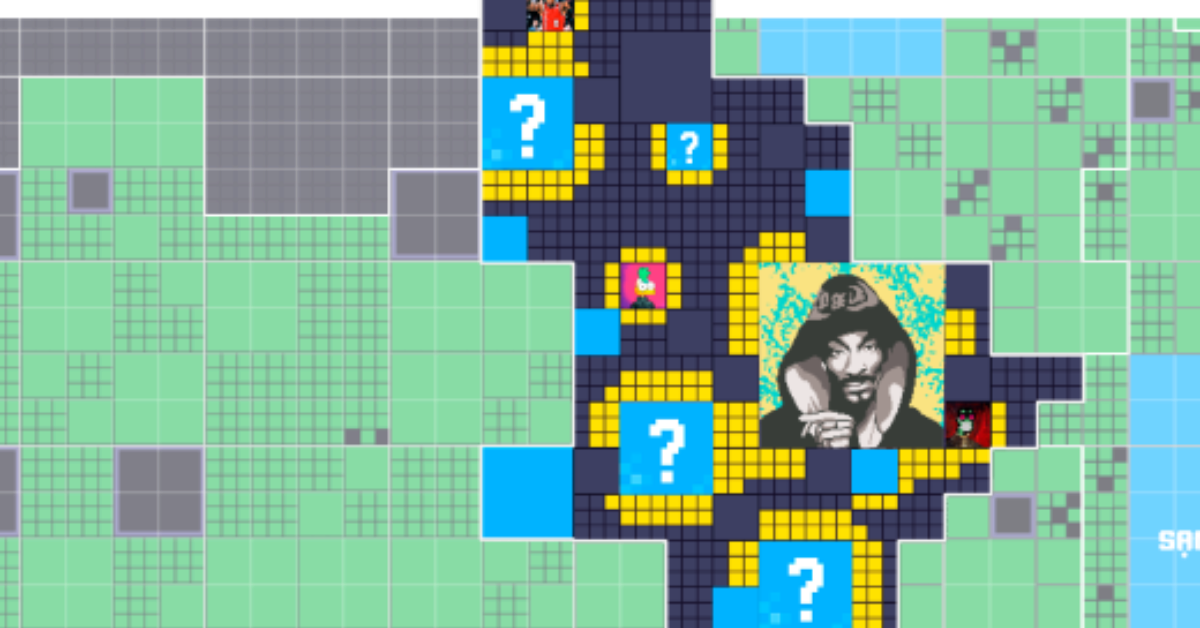 Currently, many people are still skeptical of the idea of purchasing land in the metaverse. After all, it isn't "physical" land you're getting. While the skeptics continue to sit back and assess the idea, those who believe in the metaverse and how it will shape the future have started making some serious moves.
In fact, an NFT collector who goes by the name of P-Ape reportedly purchased land next to legendary rapper Snoop Dogg. If you're wondering who Snoop Dogg's newest neighbor is and what metaverse the music mogul currently "resides" in, read on because we've dug up the details on it all.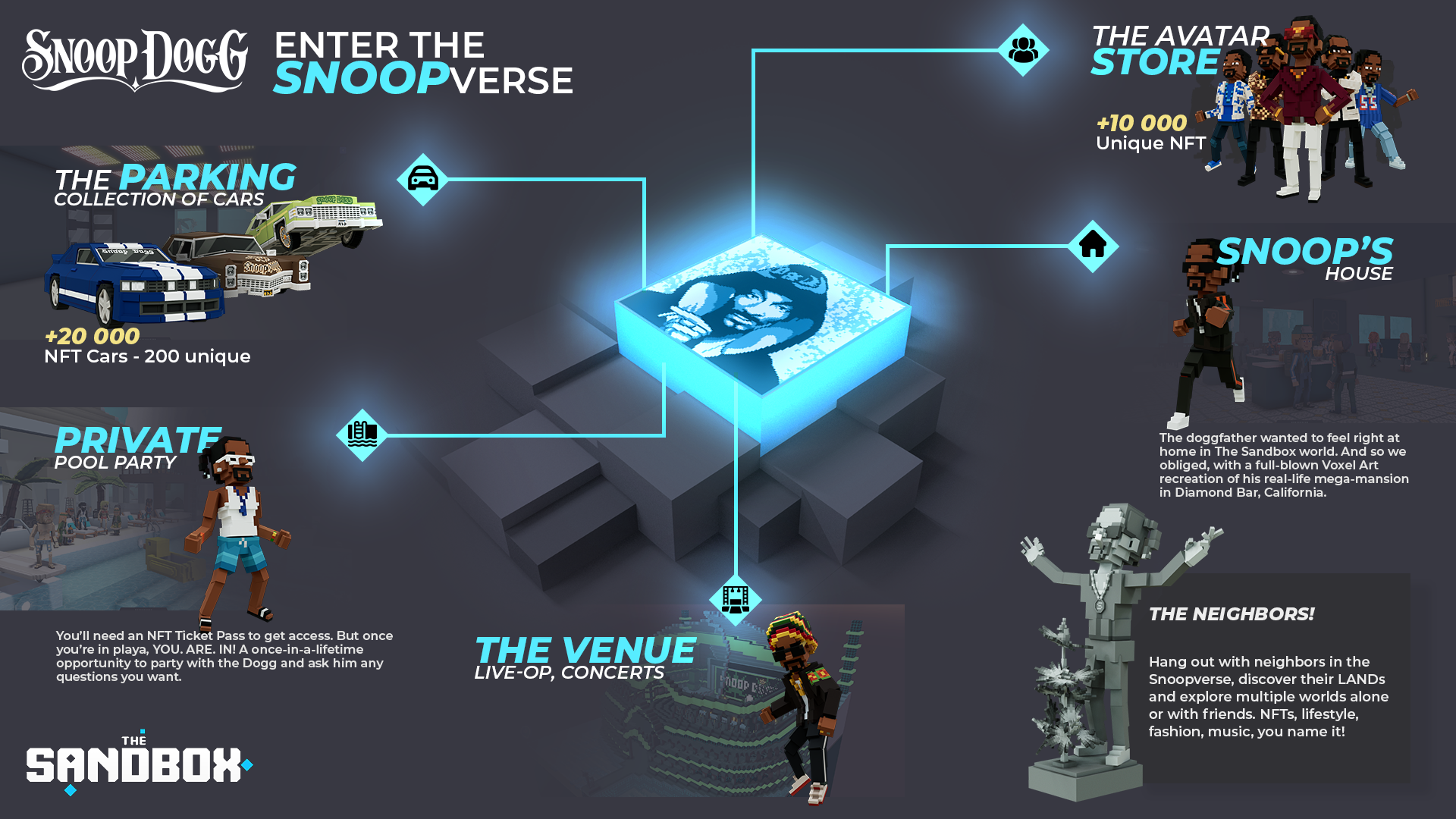 In September 2021, Snoop Dogg announced via Twitter that he would be building his very own virtual world using The Sandbox platform. The first phase of the development of Snoopverse started on December 2, 2021, and has continued into 2022.
Snoopverse features 122 lands, 67 premium lands, and three estates, and provides you with a glimpse into the world of Snoop Dogg. Inside Snoopverse, you'll be able to hang out with friends, attend live Snoop Dogg concerts, and collect Snoop's one-of-a-kind digital artwork (NFTs).
Currently, Snoop Dogg has made various passes available to his fans. The passes offer a multitude of incentives.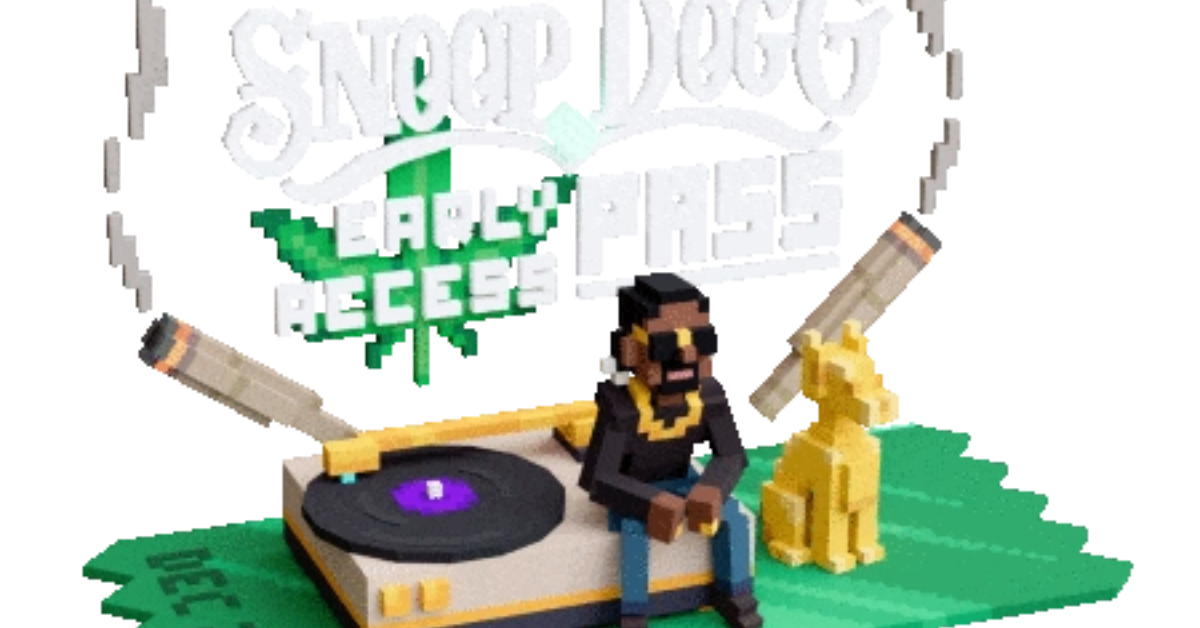 The Snoopverse Early Access Pass
Snoop's early access pass allows you to enter the Snoop Dogg Metaverse Experiences in The Sandbox before anyone else. With this particular pass, you'll be able to watch the development of Snoopverse as it unfolds and even share feedback. The early access pass also features:
The Snoop Dogg Private Party Pass
With the private party pass, you'll be able to attend Snoop's private parties held in the metaverse and you'll also get access to exclusive NFTs. You'll gain access to experiences unlike any you've ever had. Some of the other features of the private party pass include:
The private party pass is currently selling for $2,665.15 and there are limited quantities. As of Jan. 13, there were 594 owners of the private party pass with a total of 1,000 available for purchase. The listing for the private pass states that the sale will end on Feb. 12.
Snoop Dogg's newest neighbor, P-Ape, appears to be an NFT creator.
Snoop Dogg's newest neighbor who paid a whopping $250,000 for a piece of land next to the "Doggfather" identifies himself on Twitter as Andie Wilder Spirit. The Twitter user also appears to be affiliated with onewilder.com, a website that sells luxury homes for the metaverse.
After Snoop's new neighbor shared via Twitter the purchase details of his new metaverse land, Snoop retweeted the message and commented, "Won't u be my neighbor."
If you would also like to purchase metaverse land that neighbors Snoopville, you're in luck because there are a few plots of land left.