Click here to view original web page at seekingalpha.com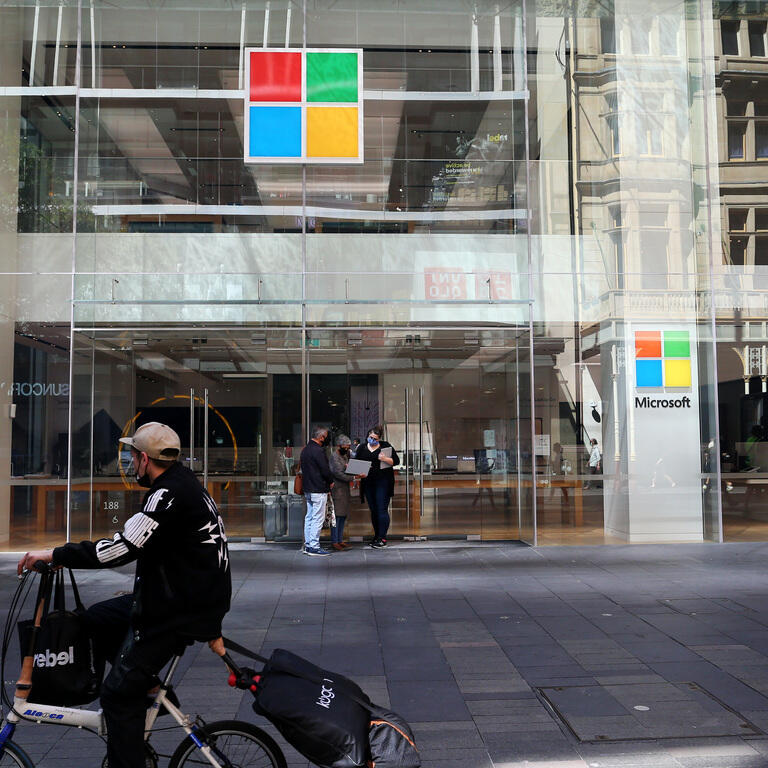 Microsoft (NASDAQ:MSFT) is likely to be one of the "big" winners in the metaverse, investment firm Bernstein noted, pointing out that the journey from concept to reality will be beneficial for software spending, particularly from the Redmond, Washington-based tech giant.
Analyst Dr. Mark Moerdler, who rates the Satya Nadella-led company outperform with a $364 price target, notes that Microsoft is well positioned to help deliver a metaverse platform today, even if it's still a nascent idea: it has the Azure platform, it's already created the HoloLens and Mixed Reality devices, Microsoft Graph to understand a person's relationships and how they interact; Microsoft Mesh, its expertise in gaming as well as LinkedIn, to help drive the business social aspect of the metaverse.
"Microsoft is delivering on what many expect will be needed for the Metaverse," Moerdler wrote in a note to clients." While this potential next driver of growth is not part of our thesis today it could be a meaningful driver for numerous parts of the business."
Microsoft (MSFT) shares are up more than 1% to $307.94 in mid-day trading.
There's a lot of hype surrounding the metaverse and just exactly what it will entail, but one thing is clear, Moerdler believes: that it will be good for enterprise software and different companies will see upside depending on what they offer and how it evolves.
Though Microsoft (MSFT) is expected to be the "big winner," according to Bernstein's Moerdler, other software companies are also likely to benefit, notably Adobe (NASDAQ:ADBE) and Salesforce.com (NYSE:CRM).
Salesforce's acquisition of Slack is being integrated into its existing customer relationship management solutions and the company has been positive about the metaverse, particularly as it relates to marketing. "We would expect to see meaningful investments by Salesforce in the Multiverse including one or more acquisitions to capture IP, market position, market share, and of course revenue," Moerdler explained.
Adobe (ADBE) could see upside from its Creative Cloud suite, "especially as more and different types of content creators will be required," Moerdler explained.
Nonetheless, the firm believes that it is Microsoft (MSFT) that will likely benefit the most, as "the best probability of success is going to be based, in our opinion, on those companies with the depth and breadth of functionality that could be required by the Metaverse as well as the market position and financial position to drive a successful outcome."
On Thursday, Microsoft (MSFT) said it hired a law firm to look into the company's sexual harassment policies.