Click here to view original web page at watcher.guru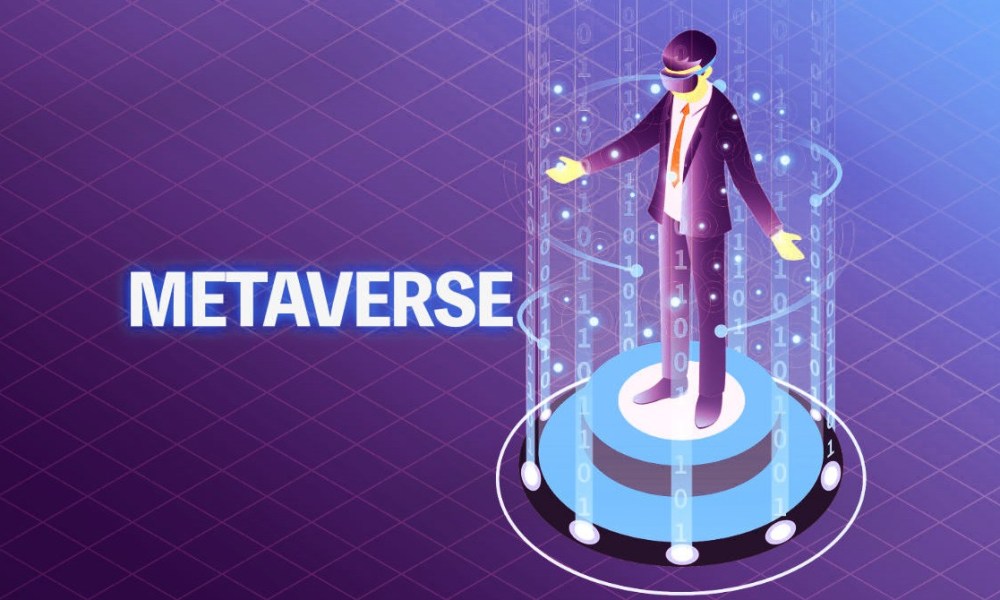 January has been a trial by fire for the cryptocurrency market. Russia's proposed ban on crypto mining and the threat of rising interest rates have laid waste to investor sentiment, which was already jittery at the end of 2021. Amidst all the noise, metaverse players The Sandbox, Decentraland, and Axie Infinity copped up some bullish moments but failed to parry arguably the greatest sell-off crypto's have seen since May 2021.
Axie Infinity [AXS]
Play-to-win gaming token AXS started the week on a positive note, fresh from a 30% rally during the second week of January. However, the 20-SMA (blue) halted further advancements above $84 soon after AXS faced its first-ever death cross since 2019. The broader market crash only made matters worse as AXS hit a 4-month low at $47.5 on the back of a 43% decline.
The coming week would see AXS grapple with a ton of uncertainties and caution should be maintained while trading. The market could witness another 34% decline if AXS cripples below its immediate defense around $47.5 and the weekly 50-SMA (not shown).
The Sandbox [SAND]
The Sandbox kept up appearances after recording a 28% jump during the second week of January. SAND's daily chart was quite similar to its counterpart AXS but with a few important differences. For one- SAND traded above its daily 200-SMA (green) despite a 51% sell-off
between 13-22 January. Secondly, a pocket of demand between $2.45-$2.0 was available should sellers inflict another correction in the market. All in all, SAND would most likely face a maximum downside of 30% from its press-time level if Bitcoin continues to shed more value next week. Buy orders can be set up at $2.0, making for an ideal entry point.
Decentraland [MANA]
MANA was largely overshadowed by its rivals during the second week of January, mustering a 23% jump- the least among the 3 coins in question. Fortunately, MANA avoided the unwanted tag of the biggest loser after thinning its losses to 47%.
Either way, MANA touched its lowest point in nearly 3-months at $1.70 and recovery would not be easy from here. The lack of any safe zones below the $1.70 would prove disastrous next week as MANA could snap a full 35% decline to an unestablished support region around $1.10.
Conclusion: SAND bags both winner and loser
All-in-all, the three metaverse tokens bagged some unwanted milestones this week. In terms of percentage changes, SAND was the biggest loser, followed by MANA and AXS. Ironically, SAND would be still preferred over its metaverse rivals heading into a new week since it traded above an important support zone and the daily 200-SMA (green).