Click here to view original web page at www.ndtv.com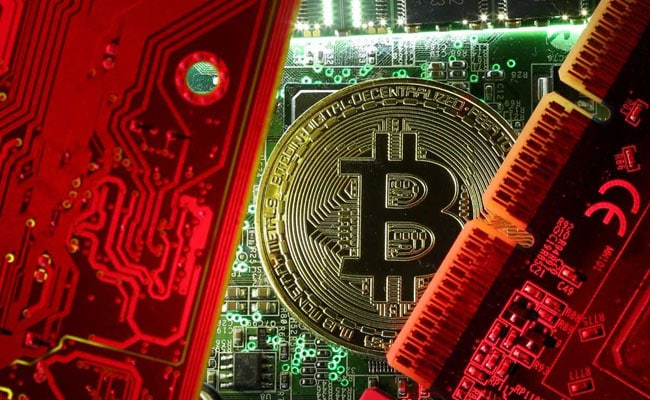 Having stayed out of the crypto evolution for the past two years, investors in Australia are warming up to the idea of these digital assets.
And thus, the Bitcoin exchange-traded fund (ETF) bandwagon is coming to Australia, with the country's first Bitcoin ETF set to launch in the coming days.
Cosmos Asset Management said it's preparing to launch its Bitcoin ETF in the coming days, likely next week. This ETF is expected to be listed on Australia's Cboe platform and will be the first physically-backed Bitcoin ETF in Australia.
Some other participants have also applied to launch Bitcoin ETFs. Australia Securities Exchange (ASX) Clear, the clearinghouse at the centre of Australian capital markets, has said that it has four market participants that will cover the initial margin requirements of 42 per cent.
Reports said that ASX Clear would send a notice to the participants to allow their products to start trading as soon as April 27.
With this, Australia will join Canada, Singapore and Brazil as countries that offer a spot bitcoin ETF to investors. Experts have estimated that when the ETF goes live in Australia, it will allow $1 billion in inflows.
There is an interesting caveat to Cosmos Asset Management's ETF. Unlike other global Bitcoin ETFs, this Australian first wouldn't invest in Bitcoin directly but in shares of Purpose Investment's Bitcoin ETF.
Purpose Investment's Bitcoin ETF has claimed it is the world's first Bitcoin ETF. In February this year, the company celebrated its first anniversary since its official launch in Toronto; it currently has US$1.6 billion of assets under management.
A cryptocurrency exchange-traded fund (ETF) is a special fund. While most ETFs track an index or a group of assets, a cryptocurrency ETF tracks the price of one or more digital tokens. Based on sales or purchases, the share price of cryptocurrency ETFs fluctuates.
Just like common stocks, they are also traded daily.