Click here to view original web page at www.bizjournals.com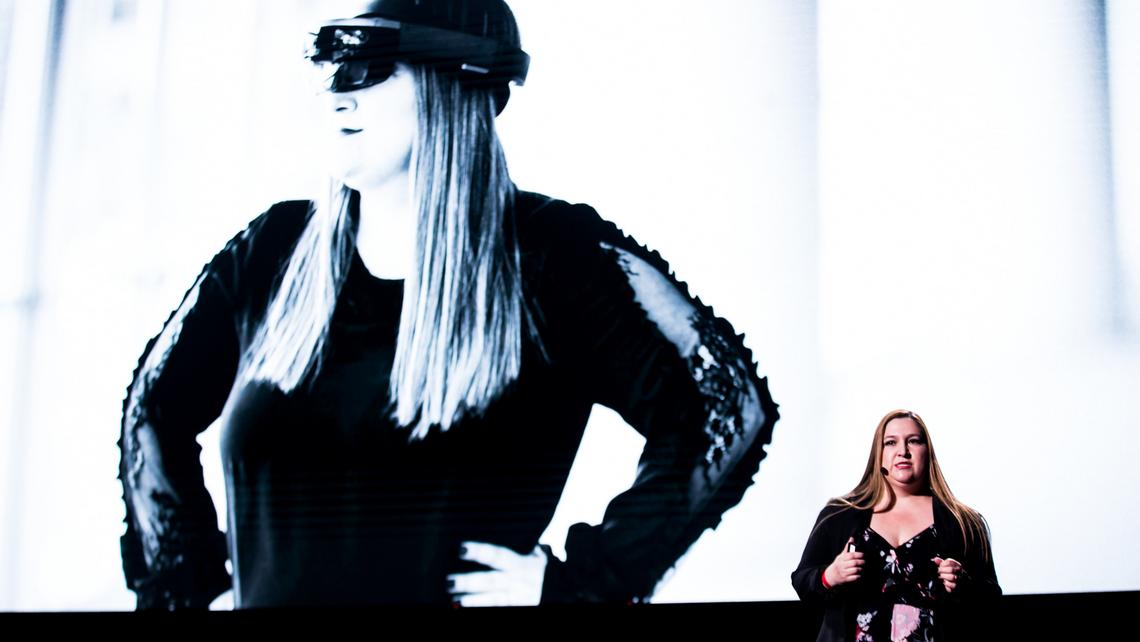 Cathy Hackl says her first augmented reality experience happened in Orlando when she rode The Haunted Mansion at Walt Disney World's Magic Kingdom.
The specters in the attraction are created with a 160-year-old technique that uses lights and mirrors, but it casts simulated objects into the real world similar to modern-day augmented-reality technology.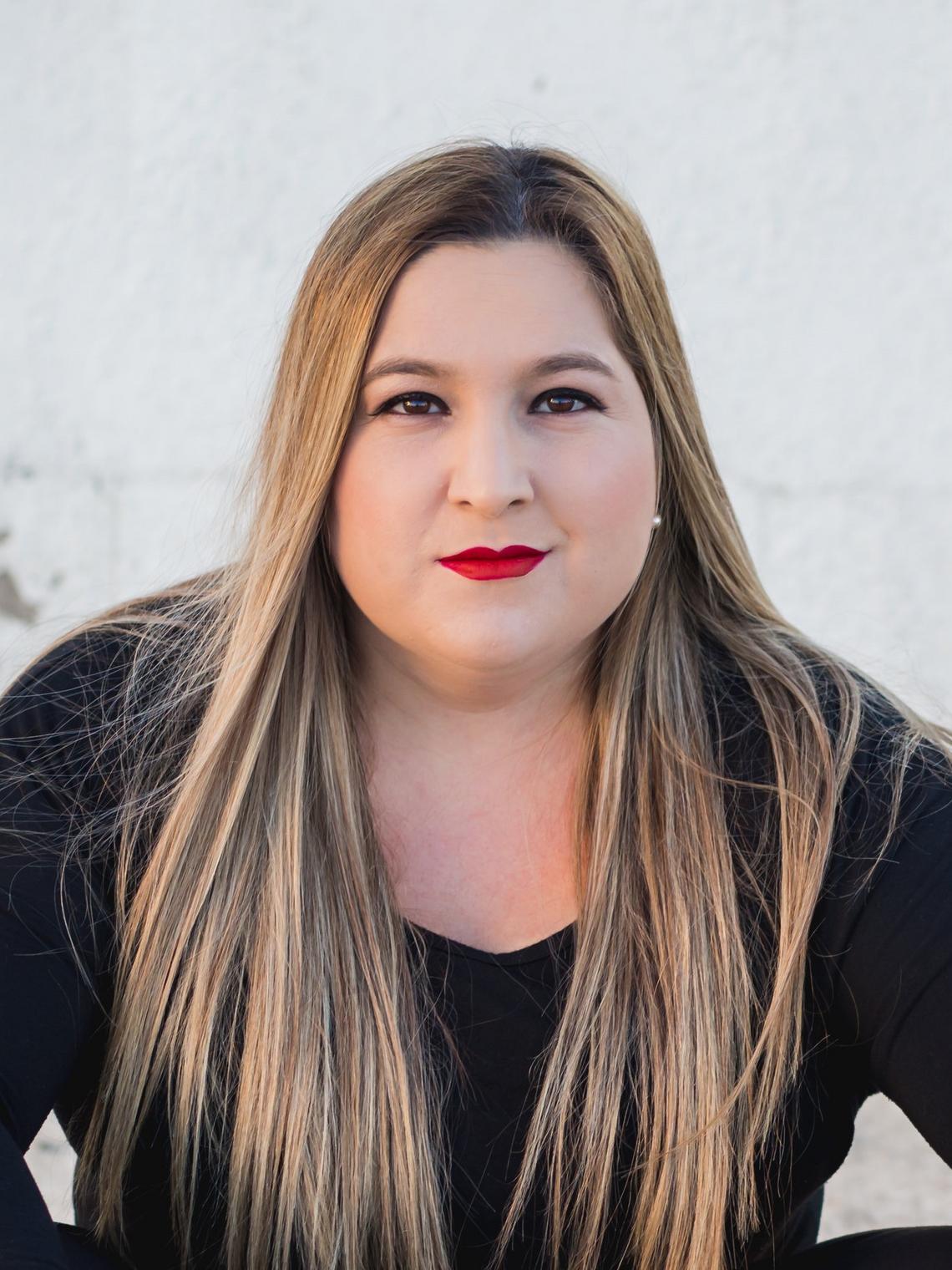 Since her ride in a Doom Buggy through the mansion, Hackl has built a career in technologies that allow people to interact with a virtual world. That includes stops at virtual-reality firms HTC Vive and Magic Leap, and a member of Nike's metaverse team once dubbed her the "Godmother of the Metaverse."
Today, she leads metaverse consultancy Futures Intelligence Group, through which she will work with the Orlando Economic Partnership and other local partners on an initiative to establish the area from Orlando to Miami as the MetaCenter, a hub for technologies that power the metaverse.
Here, Hackl shares with Orlando Inno the advantages she sees in the region when it comes to the metaverse:
How familiar were you with Orlando's tech scene before the MetaCenter initiative? I have had a really good relationship with Full Sail University for a couple years. I'm very familiar with everything that's happening with training and simulation. I worked with Magic Leap for a couple of years as their enterprise strategist. A lot of the training simulation and things like that went through Orlando, so we have a close relationship there. I've been engaging with Orlando as a tech ecosystem for several years now.
What are the region's advantages when it comes to tech critical to the metaverse? This is what I'm seeing. I go to South Florida quite often because of crypto. That area is becoming almost like a crypto capital. You follow that up all the way to Orlando with the focus on developing talent, on game development, the studios specializing in gaming and 3D, the large-scale work in modeling and simulation. When the metaverse is brought to the physical world, a lot of people might experience it for the first time somewhere like Disney World or Universal Studios.
What other opportunities exist in Orlando to capitalize on the emergence of the metaverse? The fact that you have the University of Central Florida and Full Sail and the amount of professionals you are going to be producing who are well-versed in the needed skills for building the metaverse is very beneficial. That's something local companies that might be part of building the metaverse are going to benefit from. The continued innovation that is happening in the region and the appetite for it will continue to be beneficial.
What are the benefits of Orlando's existing talent pool? There's already a talent war, but if you look at the amount of people who need to know how to develop in Unity, how to develop in Unreal and how to do things in 3D, those skills are going to continue to increase. There's going to be an even bigger talent war, and places like Orlando that already are training that talent today are going to benefit. Companies are going to want to recruit more there. Startups might set up shop there, as well, because there's easy access to talent.
How do you like to spend your time outside the metaverse? I'm a mom of three kids. They love gaming. On the weekends, I'm an Uber chauffeur for my kids. For fun, I love to travel. NFTs also have become something I really enjoy trading and doing. I love metaverse and NFTs, and even though it's part of my work, it's also become part of my hobby.
Cathy Hackl, Futures Intelligence Group
Title: Chief metaverse officer
Founded: 2020
Education: Bachelor's in journalism, University of Texas; master's in mass communications and international studies, Florida International University
Favorite place to travel: Paris
Fun Fact: Hackl worked as a virtual-reality evangelist for HTC Vive when film director Stephen Spielberg used the firm's headsets in the production of his 2018 film "Ready Player One."
Sign up here for The Beat, Orlando Inno's free newsletter. And be sure to follow us on LinkedIn, Facebook and Twitter.