Click here to view original web page at siliconangle.com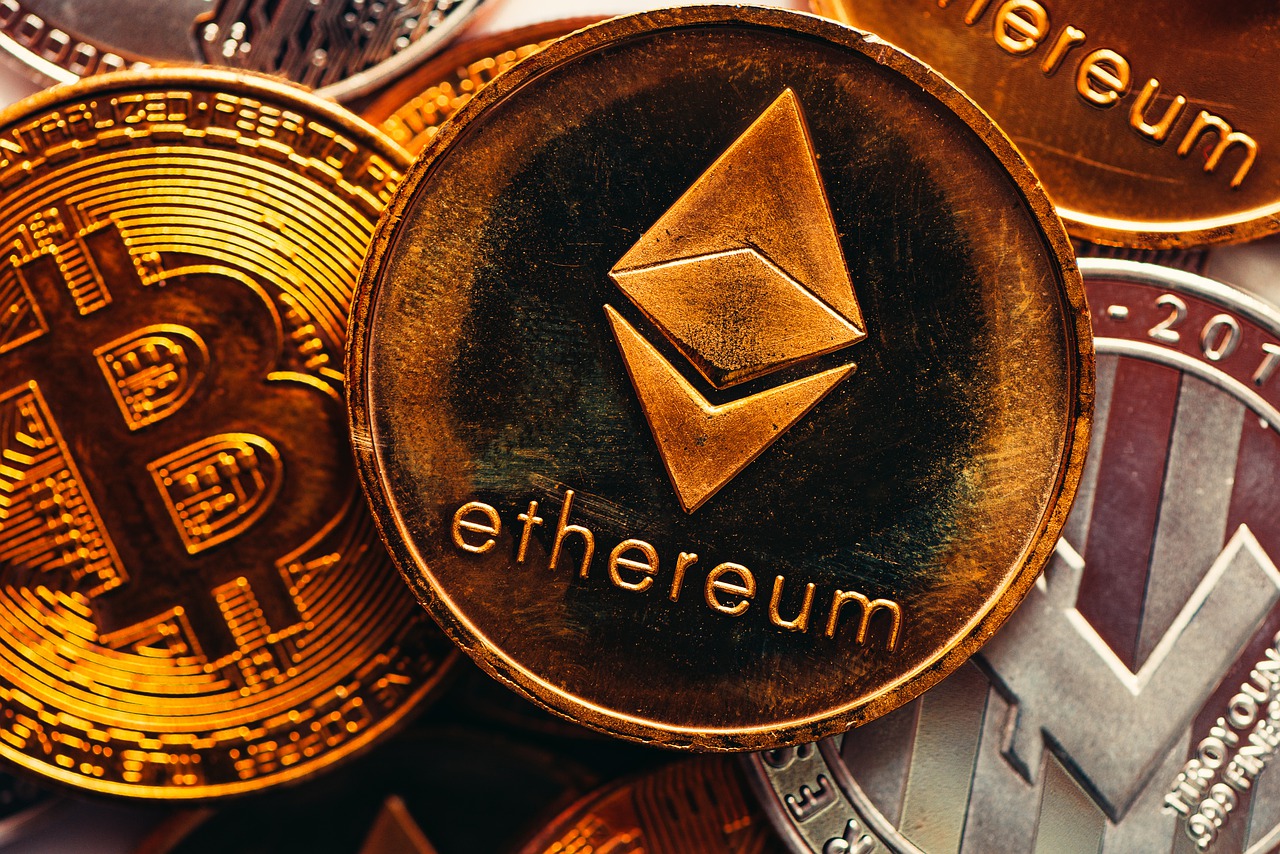 Solidus Labs, a startup focusing on risk monitoring for cryptocurrency assets, announced Thursday that it has raised $45 million in new funding to invest more in its threat intelligence capabilities and research and development of risk management for decentralized finance.
The Series B funding round was led by Liberty City Ventures. Additional investors participating in the round included Evolution Equity Partners, which led a $20 million Series A round in May 2021, Declaration Partners, Hanaco Ventures and Avon Ventures.
Solidus operates an all-in-one crypto monitoring platform called "Halo" that's designed to help companies address the risks and challenges unique to crypto and DeFi. Halo launched in March and currently serves dozens of firms in the crypto industry by monitoring more than 1 trillion trading events per day in more than 150 markets.
Decentralized finance, or DeFi, refers to peer-to-peer financial services built on blockchain technology that does not require banks or centralized control. With DeFi, investors can do most things that can be done in traditional finance — earn interest, borrow, lend, trade derivatives and assets — but it's faster and doesn't require intermediaries.
"The additional funds will allow us to support the growing cohort of financial institutions looking to expand into the DeFi space, accelerate the deployment of our threat intelligence capabilities, and expand our research and development to solve a fast-growing array of DeFi specific use-cases and needs," said Asaf Meir, founder and chief executive of Solidus.
Critical flaws in blockchain security have caused massive losses for different DeFi networks. The losses included $615 million stolen from Ronin Network, the blockchain behind the play-to-earn "Axie Infinity" game; $600 million stolen from Poly Network, a cross-chain DeFi platform; and $182 million stolen from the stablecoin provider Beanstalk Farms.
According to Meir, Solidus helped client companies avoid accepting funds stolen from Ronin by successfully tracking anomalous trading behaviors.
Its platform will also prove particularly useful for investors now that the crypto assets market has faced yet another new risk with one major stablecoin, TerraUST, crashing after it lost its peg to the U.S. dollar. Stablecoins operate by fixing their value so that one coin equals $1. During this week, UST decoupled and its accompanying cryptocurrency, Luna, lost nearly 99% of its value.
In addition to its platform, Solidus in February also launched the Crypto Market Integrity Coalition, which is a group of 30 cryptocurrency firms including Coinbase, Circle, BitStamp, Robinhood and Gemini. These firms work together to enhance cross-market surveillance and promote best practices and standards for integrity.
Image: Pixabay
A message from John Furrier, co-founder of SiliconANGLE:
Show your support for our mission by joining our Cube Club and Cube Event Community of experts. Join the community that includes Amazon Web Services and Amazon.com CEO Andy Jassy, Dell Technologies founder and CEO Michael Dell, Intel CEO Pat Gelsinger and many more luminaries and experts.
Click here to join the free and open Startup Showcase event.
We really want to hear from you, and we're looking forward to seeing you at the event and in theCUBE Club.
Click here to join the free and open Startup Showcase event.