Click here to view original web page at capital.com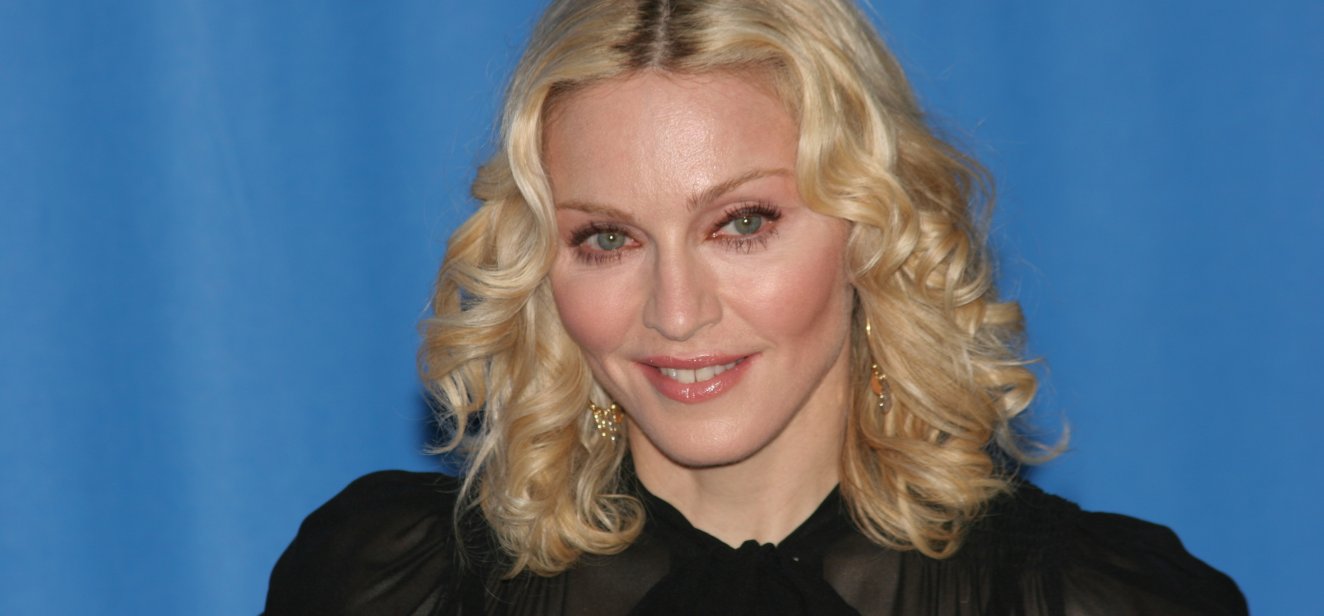 Madonna's new NFTs depicting her fully nude body giving birth to trees, butterflies, and a centipede-like robot have caused a stir on Twitter.
Several critics lambasted the pop star for posing for three sexually explicit NFTs and other images posted on Twitter. The graphics do not show Madonna herself, but rather 3D images of her.
True to form, the Material Girl was not making any apologies.
No apologies
"I'm doing what women have been doing since the beginning of time, which is giving birth," Madonna, 63, said in a chat posted on her Instagram account on Wednesday.
"But on a more existential level, I'm giving birth to art and creativity and we would be lost without both."
Madonna collaborated on the project with artist Beeple, whose real name is Mike Winkelmann. According to Madonna, the NFTs project has been a year in the making.
Avalanche (AVAX) to USD
Not out to proft
But Madonna did not get naked for personal profit.
Proceeds from the NFT sales will go to three non-profit groups: Voices of Children Foundation, which helps kids affected by Russia's attack on Ukraine; the City of Joy, a group that aids women who have survived violence in the Eastern Democratic Republic of Congo; and Black Mamas Bail Out, an organization in the US South that helps women (including transgendered and non-binary people) affected by their own or their loved ones' incarceration.
Bids close Friday
Weiss Ratings analyst Alex Benfield says altcoins need a boost from bitcoin (Photo courtesy of Alex Benfield)
The NFTs are being auctioned on the SuperRare online marketplace and as of Thursday afternoon in North America, had drawn high bids at almost $30,000 apiece. The Mother of Technology NFT – the one showing centipede-like robots coming out of Madonna's vagina – drew the top bid of $29,856.
Meanwhile, the Mother of Nature, which depicts a large tree emerging from between her legs, had a top bid of $28,938, while the Mother of Evolution token depicting the birth of butterflies prompted a top offer of $21,221.
Bids close on Friday at 6 p.m. Eastern Daylight Time (22:00 UTC).
Altcoins get hammered
The auction comes as several altcoins – digital currencies other than bitcoin (BTC) – have been hammered this week in conjunction with stock market and macroeconomic declines.
Bitcoin will need to exhibit a sustained rally before altcoins can get out of the doldrums, Weiss Ratings analyst Alex Benfield told Capital.com this week.
LUNA has been among the hardest hit, losing almost all of its value, while Avalanche (AVAX) and Solana (SOL) have also suffered beatings.
Wrote one critic on Twitter: "when Madonna gets into the NFT business, you can confirm it is dead."
Read more