Click here to view original web page at www.crowdfundinsider.com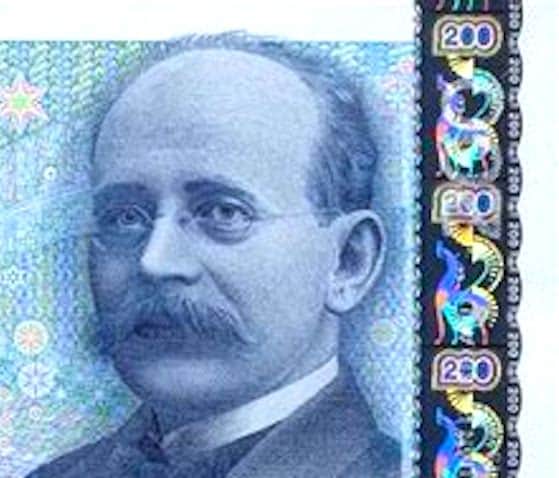 Nahmii AS are pleased to confirm that they have been chosen to work with Norges Bank (the central bank of Norway) on their upcoming experimental CBDC (central bank digital currency) sandbox project.
This "prestigious" award confirms Nahmii AS's position as "a global leader in the blockchain space and represents another milestone for the Bergen-based company."
Following a competitive tender process, Nahmii AS will now build "a sandbox environment for Norges Bank as part of their CBDC experimental testing strategy."
Norges Bank will "use this platform as part of a wider investigation into CBDCs."
Norges Bank will in the experimental testing "consider many available technologies including so-called layer-2 blockchain protocols."
Nahmii AS are experts in this space, "having built multiple scaling solutions for Ethereum already."
Layer 2s "allow for the leveraging of public blockchain security, e.g. Ethereum, whilst providing an increased performance and allowing for regulatory compliance."
The sandbox project "includes both technical and blockchain services, where Nahmii AS will build, maintain and train Norges Bank users and partners on the sandbox environment."
In addition, the Norges Bank sandbox trial "is expected to include all major Norwegian banks, who will also benefit from Nahmii AS's technical expertise."
As covered earlier this year, Nahmii, a layer two scaling protocol for the Ethereum blockchain, announced a startup accelerator designed to bolster the Nahmii developer community and ecosystem. SkunkDAO is a Web3 incubator that allows Nahmii's developer community to convert their ideas into real-world form and function projects.
In a statement, Nahmii said SkunkDAO will play a key role in accelerating the growth of the Nahmii ecosystem by providing builders with ample funding and complete autonomy over their creative pursuits. It is designed to minimize outside interference and "design-by-committee" delays and allow developers to build products and services on Nahmii that are true to their original vision.
The SkunkDAO application is now live for developers looking to build new products on Nahmii and strategic partners interested in shaping Nahmii's long-term future.