Click here to view original web page at www.benzinga.com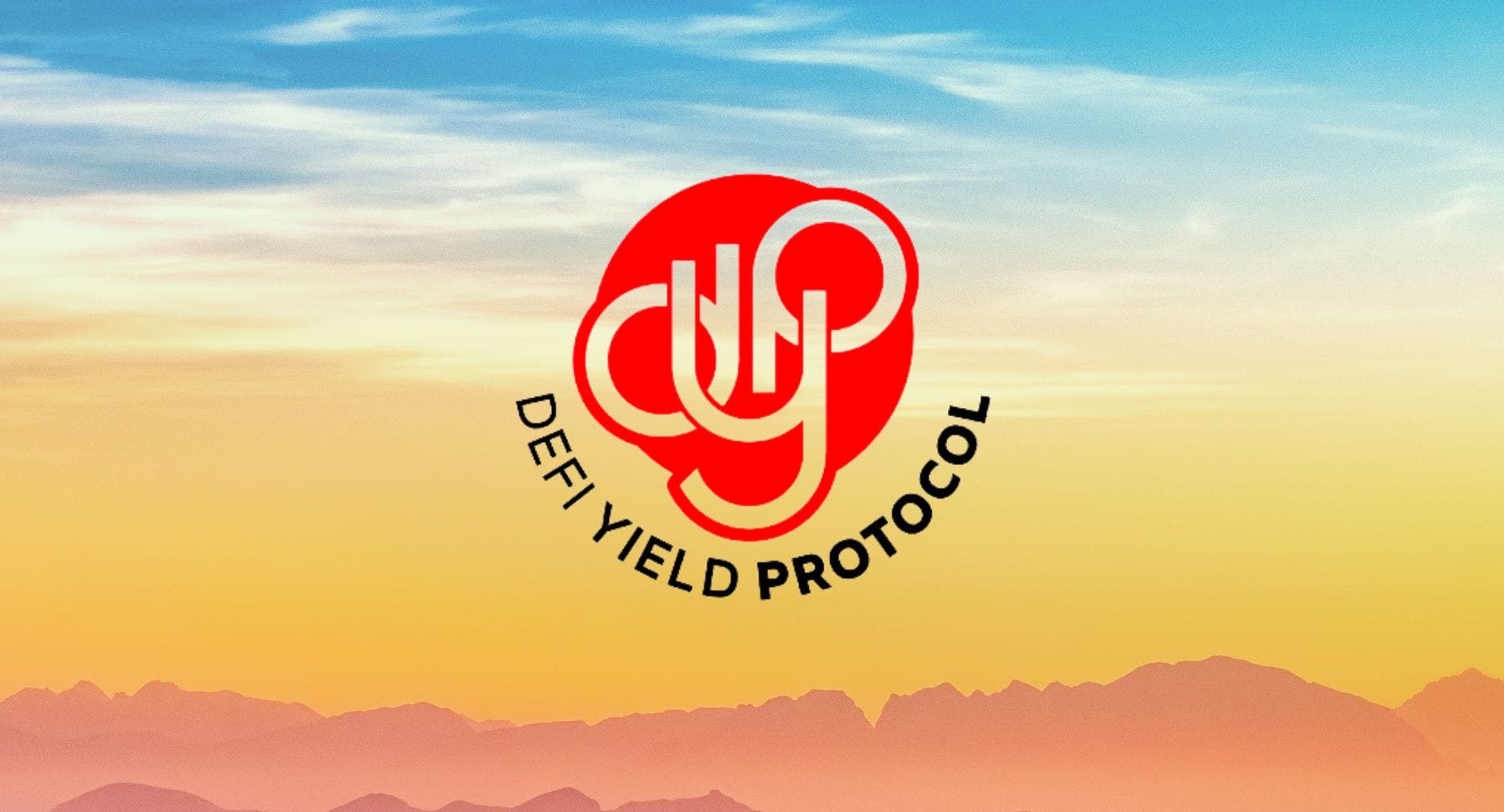 While the crypto markets are down big this year, smart investors and many crypto millionaires are buying into certain crypto coins that have a strong likelihood to get massive gains. The Benzinga Crypto Research team has been sharing these exact setups and the next one is about to be released! Click Here to Get Immediate Access!
surged on Tuesday following its listing on Coinbase Global Inc .
What Happened: DYP rallied 80% to a five-month high of $0.43 after crypto exchange giant Coinbase listed the token on its trading platform.
Coinbase will add support for DYP, ALEPH, HOPR, MATH, PRQ, and ELA with the Experimental label. Learn more about the Experimental label here: https://t.co/MBMBbYyZ7S

— Coinbase Assets (@CoinbaseAssets) June 21, 2022
FREE WORKSHOP: Learn How Traders Are Using a Simple Options Trading Strategy to Profit in a Bear Market! Click Here Now to Reserve Your Seats (Only 200 Seats Total)
Coinbase said it was adding support for DYP and five other crypto assets under the "experimental" label.
"We've added an Experimental asset label to certain tradable assets that are either new to our platform or have relatively low trading volume compared to our broader crypto marketplace," explained Coinbase in a blog post.
"We encourage you to exercise caution with these assets as they come with certain risks, including price swings and canceled orders associated with lower volume and availability."
As per data from CoinMarketCap, DYP had a daily trading volume of $7.3 million at press time, up 528% in the last 24 hours. To put this into perspective, the leading digital asset Bitcoin
had a daily trading volume of $28 billion at the same time.
Last year, Coinbase CEO Brian Armstrong said that the exchange plans to list every crypto asset that met its legal and safety standards.
"But in general, one should not take being listed on Coinbase as an endorsement of that asset (outside of meeting our minimum standards)," said Armstrong at the time.
Data from crypto data platform Messari shows that most smaller cap crypto assets tend to rally significantly following a listing on the crypto exchange, in a phenomenon that has been dubbed "the Coinbase effect."
If you are not using this bear market beating strategy, you are leaving money on the table...
If you are blindly looking up and trading stocks the way 99% of traders are, you are missing on HUGE potential returns especially in this crazy market. Even new traders who started following this options trading strategy instantly began seeing a new perspective in how the markets move. With even two trades per month with this strategy, you will start seeing the difference in your trading strategies. Don't waste any more time "guessing" and "getting lucky". Click Here Now to See if You Qualify!
If you are a new trader then you need to read this...
Most new traders struggle at first to make sense of the markets and how to put their portfolio in a position to flourish. Many try to start on their own and quickly end up with a string of losses, slowly seeing their accounts dwindle to what it started off as... Don't let this happen to you. By joining a vetted educational platform built for new traders, you will be taken step by step by a former hedge fund trader who managed billions of dollars. This is exactly what Benzinga Trading School is doing by helping traders overcome the initial challenges and to help them thrive and to learn how professionals earn a consistent profit in any market condition. For today only, you can try Benzinga Trading School yourself for 7 days risk free.
© 2022 Benzinga.com. Benzinga does not provide investment advice. All rights reserved.