Click here to view original web page at devcon.org
What is Devcon
Devcon is an intensive introduction for new Ethereum explorers, a global family reunion for those already a part of our ecosystem, and a source of energy and creativity for all.
We host Devcon to educate and empower the community to build and use decentralized systems. It is a conference for builders of all kinds.
Our goal is to push the boundaries of possibility in our mission to bring decentralized protocols, tools, and culture to the world. Programming covers content ranging from the deeply technical to the profoundly human.
Devcon is for builders of all kind
Devcon always had a heavy technical focus to it, and this will remain true this year and into the future (it's the DEVelopers CONference after all!). Though Ethereum is a technological breakthrough in its own right, its applications reach much further, into digital economy, research, community, art, and beyond.
Devcon is not only for developers, it is for builders of all kinds: engineers, designers, researchers, infrastructure operators, community organizers, social economists, artists, and more. So we want to invite everyone who is looking to build and create to improve our existing world using Ethereum and decentralized systems.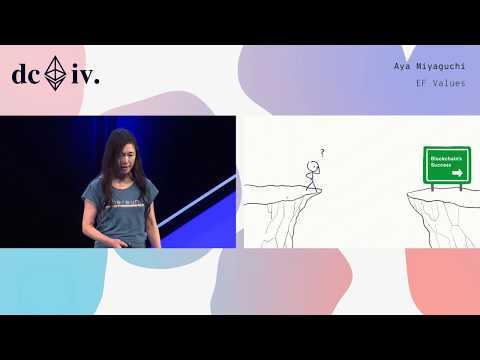 Growing Global Communities
Growing Global Communities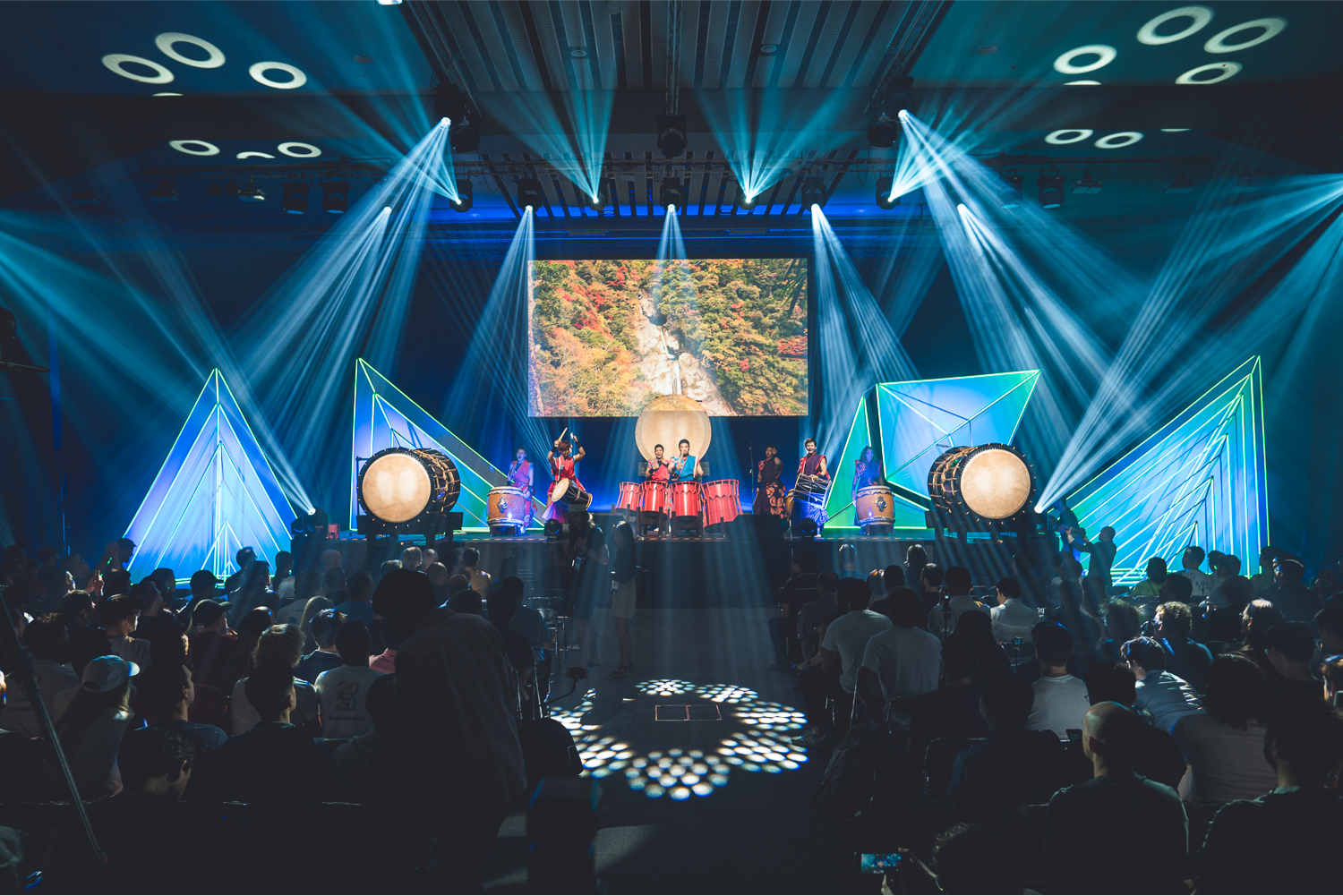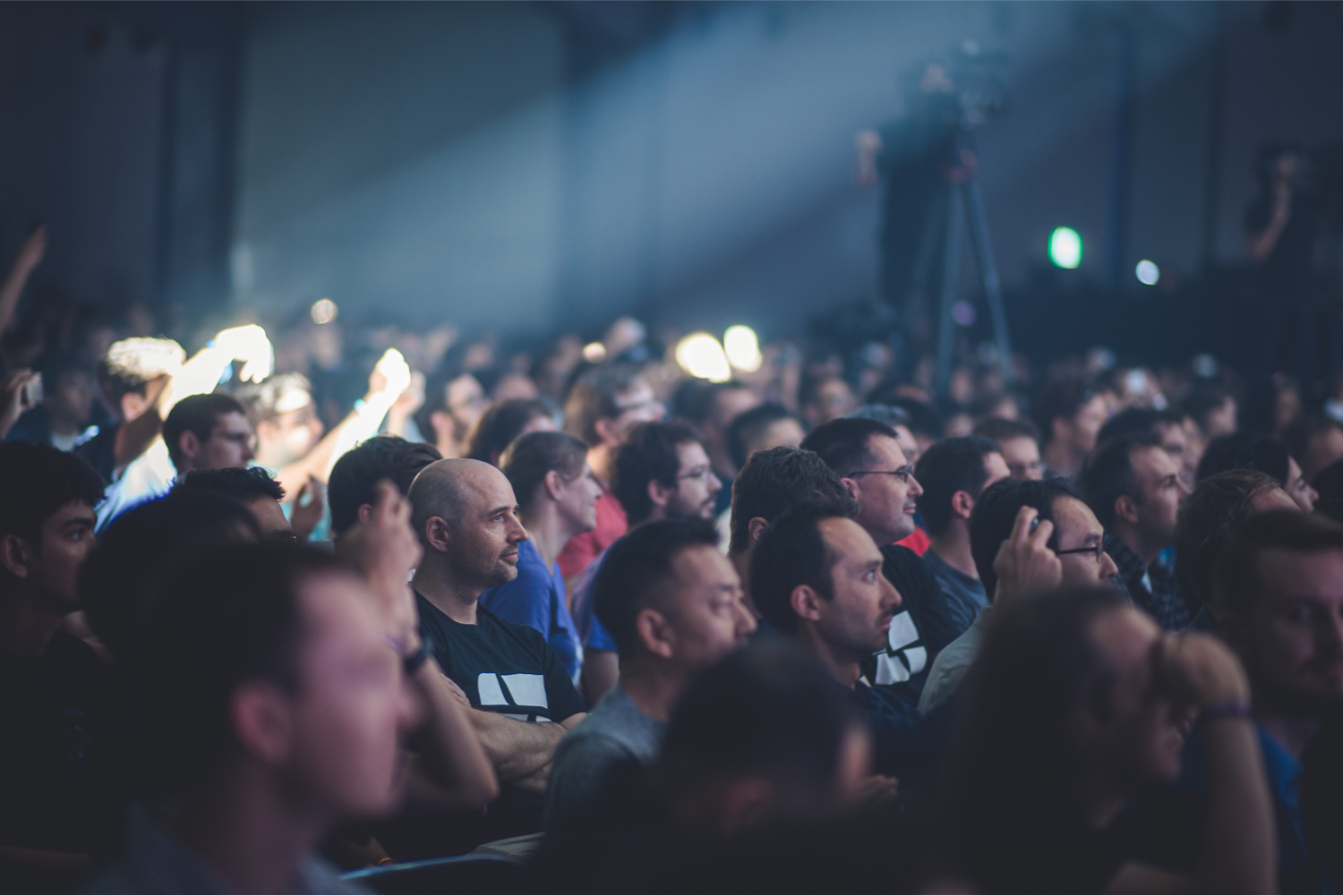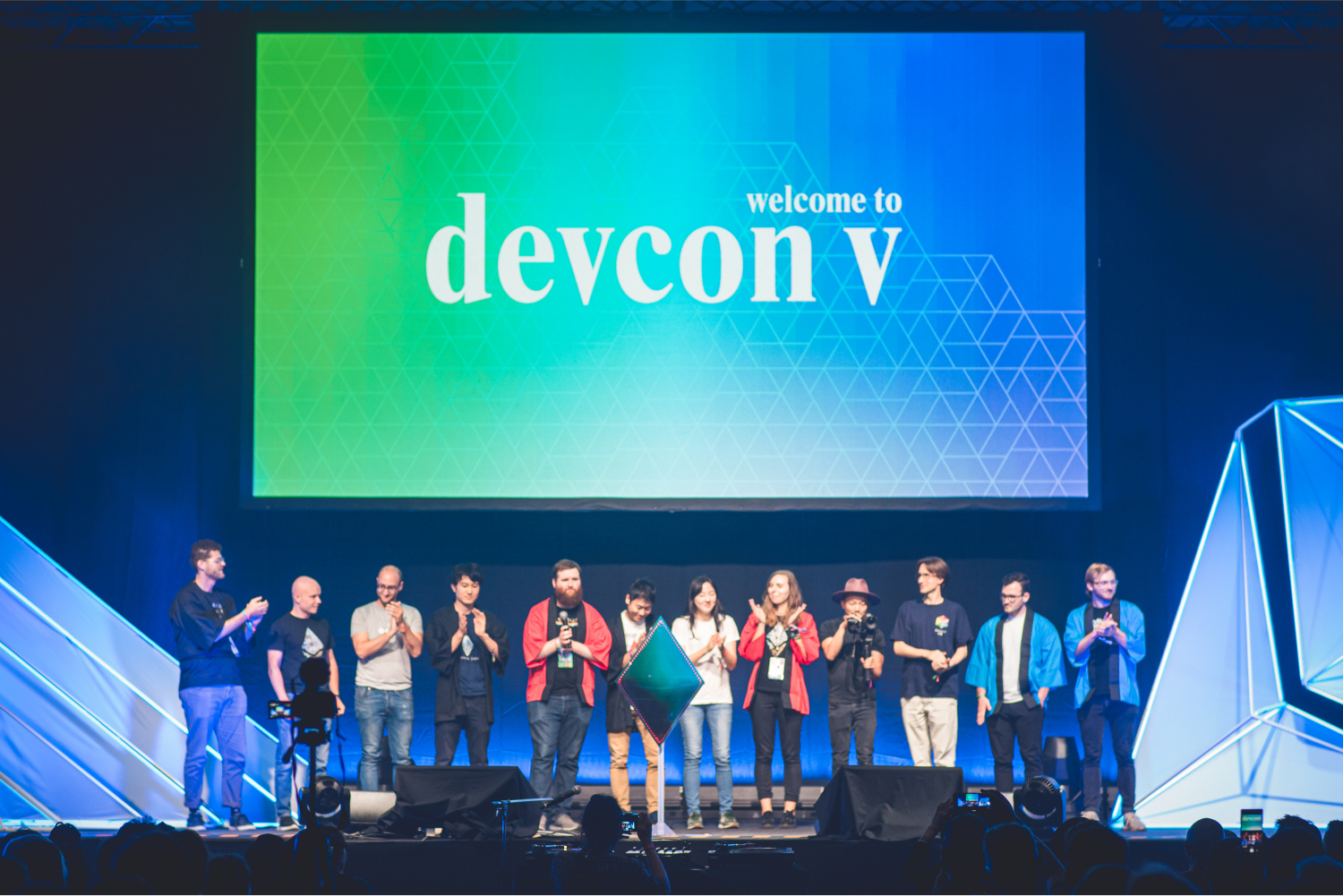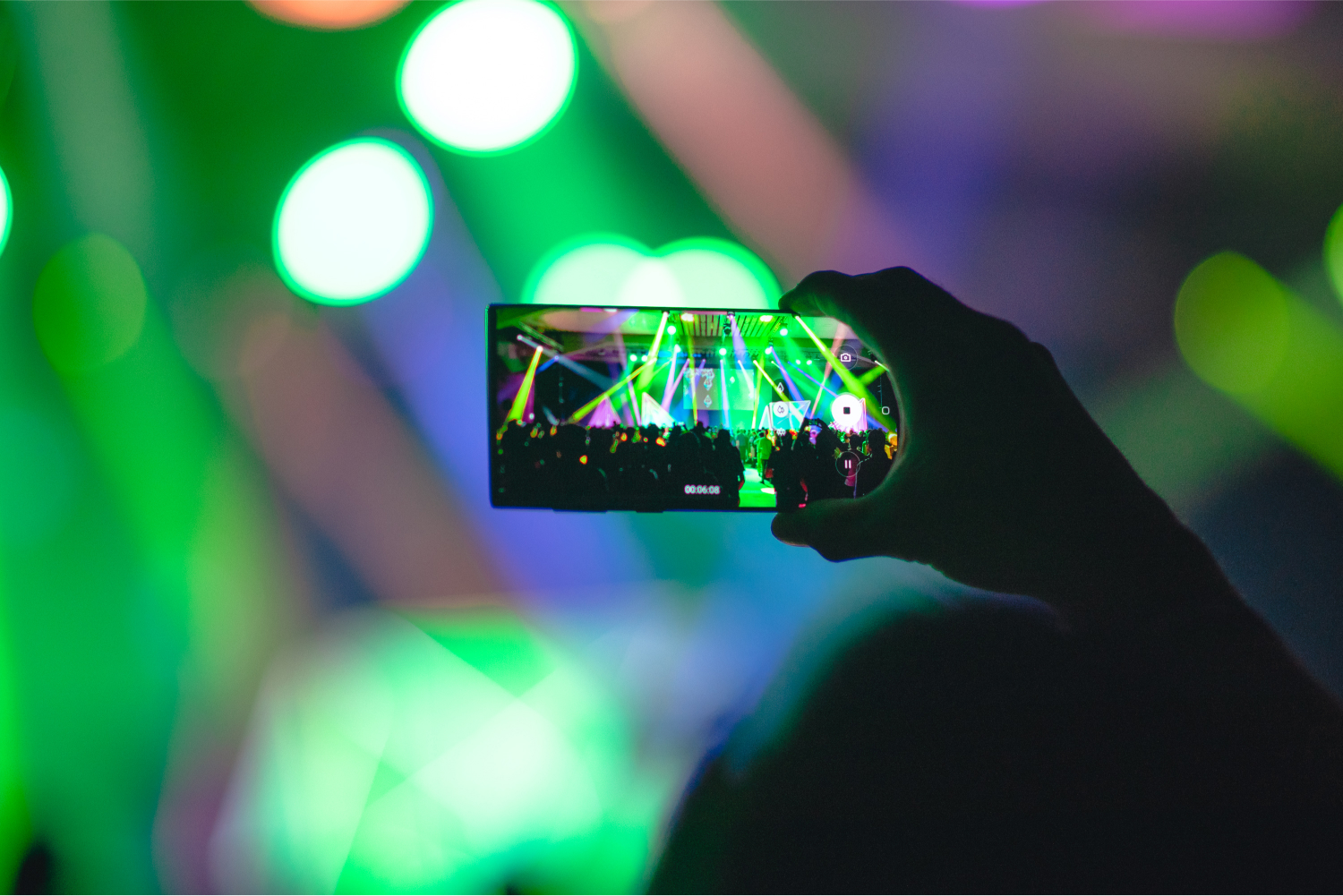 We could host Devcon in the same place every year, sure! But we're working toward achieving a goal of bringing Ethereum to communities around the world, and to places where it can have real impact today.
"The difference between Argentina and some of the wealthier countries is that in wealthier places, there are people who are excited about crypto ideas and theory, but people here deeply understand that crypto is solving real problems." — Vitalik Buterin
Ethereum isn't merely a technical solution, but a community. While blockchain communities in Europe and North America are already strong and vivid, we can have a big impact today in newly developing communities.
Over the past years, we've seen young Ethereum communities sprouting in Latin America, and the potential growth is tremendous. This is why we are excited to bring Devcon to Colombia this year.
Support Ethereum-Related Public Goods
This year, we're trying something new by finding new ways to support Ethereum-related public goods in lieu of a traditional Sponsorship program.
Aligned teams will have the opportunity to contribute toward Ethereum-related public goods to grow the Ethereum ecosystem, and further technologies that help us move forward together.
As a thank you, we'll be allocating Supporter Tickets to Devcon VI to those who give back to the community by supporting public goods that benefit Ethereum.If you're building applications or infrastructure that benefits Ethereum and you're interested in participating or learning more, click here to inquire for more information!
Supporter Tickets are tightly limited in availability, entities are subject to a review prior to participating in the Devcon Supporter round.
Getting Involved
Devcon is hosted for you and therefore we want your input, ideas, and support to make it happen, and happen well! There are a number of different ways to get involved:
Apply to Speak
Giving a talk, or hosting a panel or a workshop are great ways to bring in your ideas and vision. If you are working on improving the world through decentralization and by using Ethereum, you can apply to speak at Devcon VI. Learn more about different speaking formats, and the application process.
Volunteers
Devcon wouldn't succeed without engaged volunteers helping each year. Volunteers bring a huge value to the conference, and this role is a unique opportunity for those new to Ethereum to attend, learn, and get involved in the ecosystem. If you want to join 100+ other amazing, passionate volunteers at Devcon VI in Bogotá, apply here.
Share your ideas, & improve Devcon
We are always striving to improve Devcon for everyone. However, we are aware that our perspective is limited. This is why we introduced DIPs: Devcon Improvement Proposals. DIPs are a way for everyone to bring in ideas and experiences. If there's something you really didn't like at previous Devcons, head over to the forum to discuss your ideas to make things better than ever in Bogotá.
FAQ