Click here to view original web page at www.crypto-news-flash.com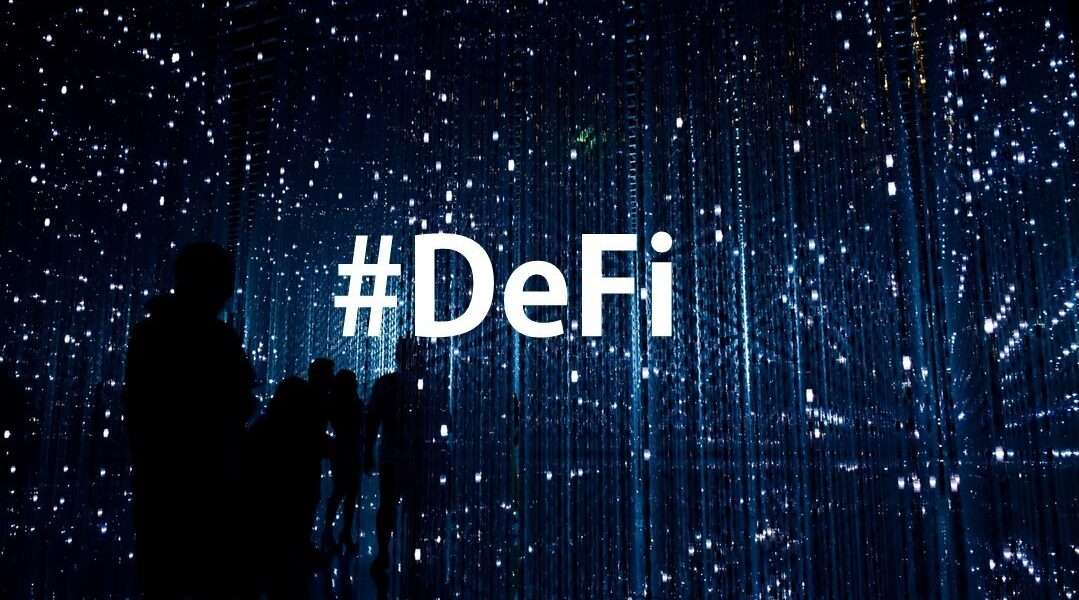 Authorities are increasingly more interested in regulating the crypto space.
ECB president believes DeFi can destabilize financial stability.
The recent crypto market downturn has attracted the attention of most authorities globally. Hence, it is likely that regulatory authorities are hastening their efforts to regulate the crypto space. However, many are currently focused on tighter regulation of the crypto staking and lending space.
European central bank (ECB) president Christine Lagarde expressed her views on Tuesday while speaking at the European parliament. Lagarde called on all authorities to perform greater oversight functions on the crypto market. Lagarde's views come nearly a week after Celsius (a leading crypto lending firm) paused withdrawals on its platform.
The ECB president is the first to make such a demand openly
According to Lagarde, the fast growth of the crypto space makes it necessary to have a second follow-up framework soon. Her statement is a reference to the markets in crypto assets (MiCA) policy which is planned to become effective across EU nations in the next two years.
Lagarde added, "MiCA ii needs to address the growing popularity of crypto-asset lending and staking." It is important to note that Lagarde also heads the European systemic risk Board (ESRB). Hence, her deep interest in MiCA's policy about the crypto market.
Related: Bitcoin is 'highly speculative' and needs global regulation, says ECB's Lagarde
The ECB president claimed that investors and consumers are at risk when investing in or purchasing these unregulated products. According to her, cases of fraud would be common. Also, valuations can easily be falsified with criminal dealings without checks.
DeFi poses a real risk to financial stability
During the interview, Lagarde also claimed that decentralized finance (DeFi) is a threat to financial stability. Hence, the next MiCA framework must cover this aspect and other financial third-party systems.
According to her, Bitcoin has no definable issuer. Hence, this second framework will also take care of regulations that pertain to the leading digital asset. Last month, Europe's apex bank claimed that digital assets have zero value and thrive mostly on speculations.
Crypto exchanges record massive Bitcoin withdrawals
The crypto market volatility continues as more BTC holders sell their digital assets. Recent Glassnode data shows that BTC holders have sold about $2.2B worth of BTC within the last seven days. This figure is estimated based on the current BTC price.
The data shared on Twitter by the popular crypto analyst, Ali Martinez, indicate that more than 108,200 Bitcoin (BTC) have left exchanges' wallets between June 14 and 21.
#Bitcoin | More than 108,200 $BTC have been withdrawn from known cryptocurrency exchange wallets since June 14, worth roughly $2.16 billion. pic.twitter.com/x3bJmMVFwK

— Ali Martinez (@ali_charts) June 21, 2022
Usually, massive outflows of any digital asset from exchanges suggest intense buying pressure. It means that there are more willing BTC buyers than sellers. It can also mean that holders are withdrawing their BTC from exchanges to store them elsewhere.
Inflows and outflows of digital assets usually greatly impact the crypto market bias. If this trend continues for the next few days, it may indicate that the Bitcoin trend is about to turn bullish.