Click here to view original web page at www.benzinga.com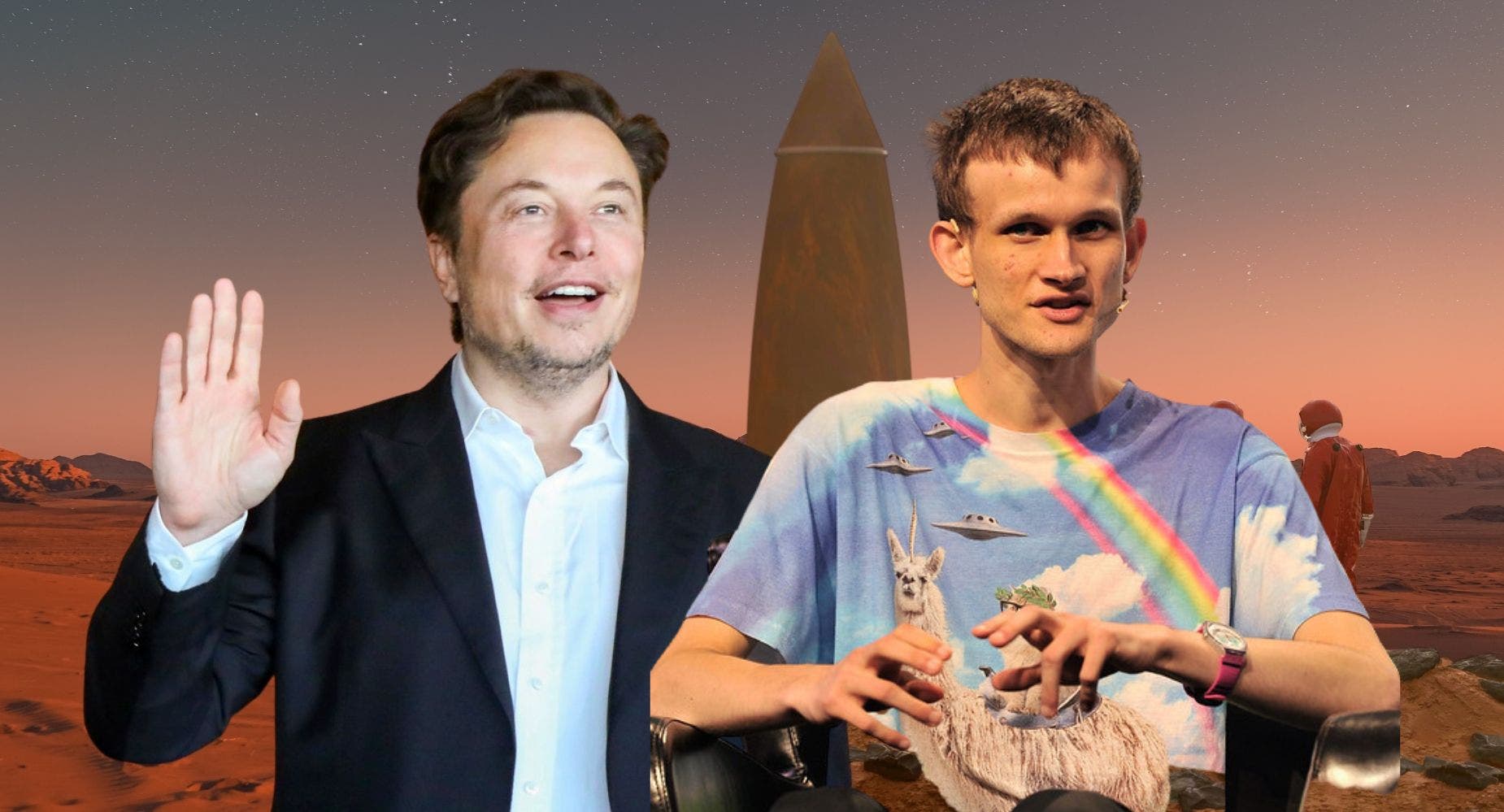 Do you have a spare $100? New traders, even with smaller accounts, have seen massive growth in their trading skills following the advice of full-time options trader, Chris Capre. For a limited time, we're opening up an additional 50 spots to get access to his very own trade setups. Click Here to Learn More (Spots available on a first-come, first serve basis)
co-founder Vitalik Buterin.
"Mars obsession" is good, Buterin said. He sees it as an earnest attempt at uniting humanity around an "open frontier and positive-sum goals." It pitches man versus nature as opposed to man versus man, he added.
This, according to the crypto entrepreneur, "reduces the chance we'll create unfriendly AIs in an effort to go really fast to beat the other team."
Chief Market Strategist, Matt Maley, has just released his latest pick and investing in this company could be like buying Amazon stock in 2017. Click Here before it's too late!
Buterin's views came as a reply to a tweet by science enthusiast Alexey Guzey, who in turn quote-tweeted Musk's 2015 tweet, wherein the Tesla, Inc.
CEO says he is funding research on AI safety.
Guzey said Musk is bashed for his Mars obsession by those focused on AI safety. He noted that they tend to forget that Musk heavily funded initiatives for AI safety, catalyzed AI, and pushed it in most of his interviews.
Mars obsession is good. It's an earnest attempt to unite humanity around an open frontier and positive-sum goals (man vs nature instead of man vs man), which reduces the chance we'll create unfriendly AIs in an effort to go really fast to beat the other team.

— vitalik.eth (@VitalikButerin) July 31, 2022
For the unversed, Musk has been pushing for making humans a multi-planetary species, and his SpaceX venture is gearing up to send humans to Mars by 2026. The company's Starship spaceship, being built and tested at a development facility in Boca Chica, Texas, aims to carry cargo and people to the Moon and Mars.
Musk's flagship EV business, meanwhile, is using AI to build fully-autonomous vehicles. In August 2021, at Tesla's AI Day, the billionaire unveiled the Optimus AI bot, which apparently is designed to perform repetitive tasks.
Tesla shares closed Friday's session 5.78% higher at $891.45, according to Benzinga Pro data.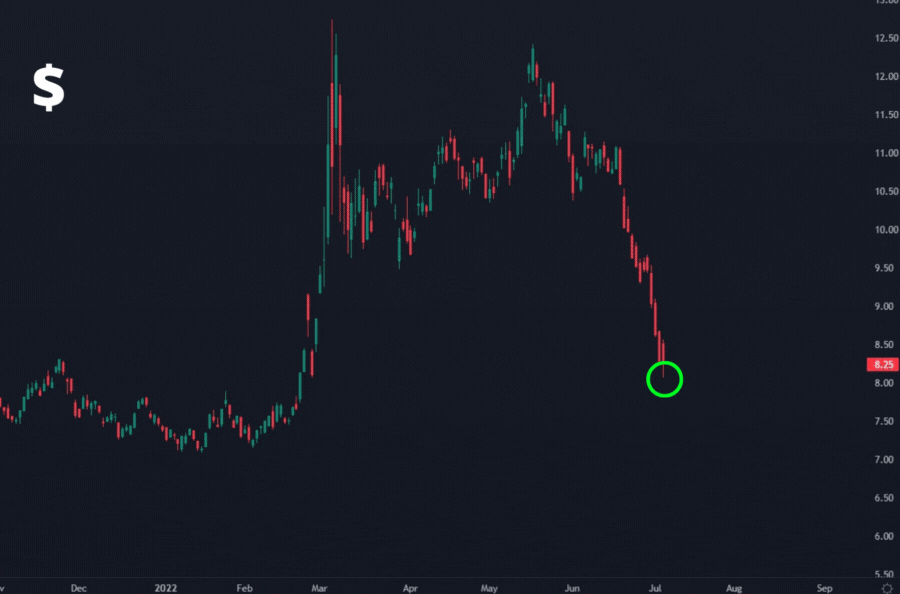 If you are a new trader then you need to read this...
Most new traders struggle at first to make sense of the markets and how to put their portfolios in a position to flourish. Many try to start on their own and quickly end up with a string of losses, slowly seeing their accounts dwindle to what it started off as... Don't let this happen to you. By joining a vetted educational platform built for new traders, you will be taken step by step by a former hedge fund trader who managed billions of dollars. This is exactly what Benzinga Trading School is doing by helping traders overcome the initial challenges to help them thrive and to learn how professionals earn a consistent profit in any market condition. For today only, you can try Benzinga Trading School yourself for 7 days risk-free.
© 2022 Benzinga.com. Benzinga does not provide investment advice. All rights reserved.