Click here to view original web page at www.benzinga.com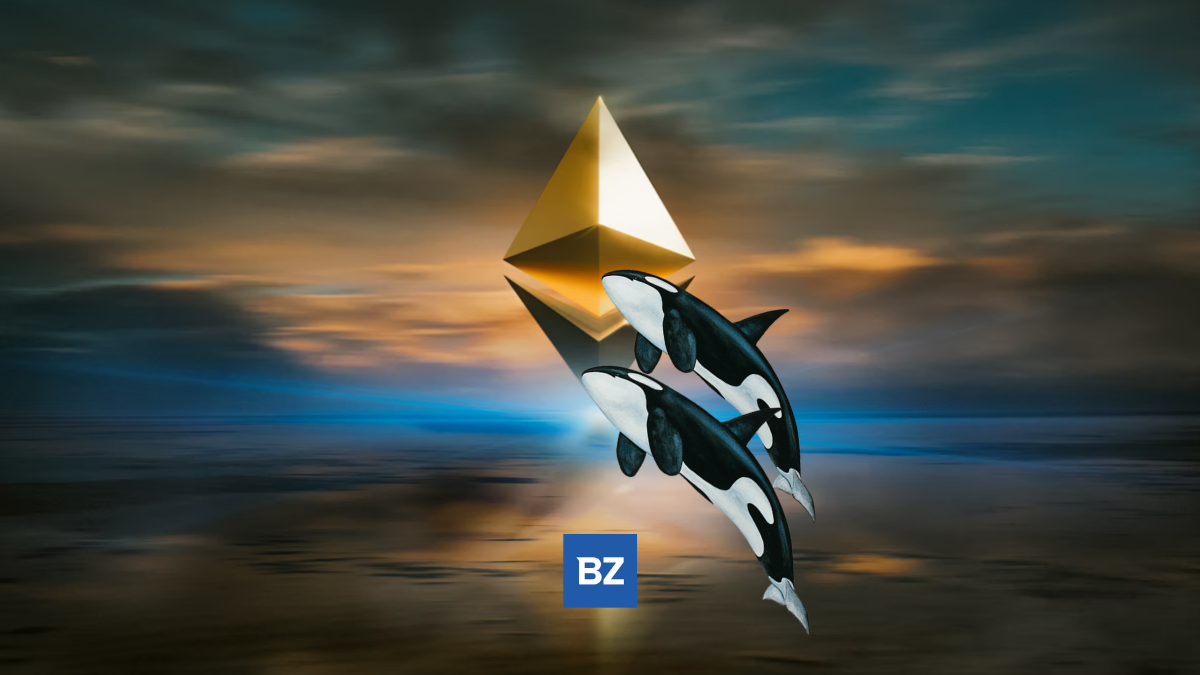 Thousands of new traders are getting simple options trade signals from a full-time former hedge-fund trader Chris Capre! Click Here Now to Get His Trades Risk-Free!
whale sent $62,846,555 worth of Ethereum off Gemini.
The ETH address associated with this transaction has been identified as:
0x4399f61795d3e50096e236a6d31ab24470c99fd5
Chief Market Strategist, Matt Maley, has just released his latest pick and investing in this company could be like buying Amazon stock in 2017. Click Here before it's too late!
Why it matters: Whales typically send cryptocurrency from exchanges when planning to hold their investments for an extended period of time. Storing large amounts of money on an exchange presents an additional risk of theft, as exchange wallets are the most sought-after target for cryptocurrency hackers.
Ethereum whales that run their own validator nodes (costing 32 ETH each) must send their Ether to the Ethereum 2.0 beacon chain, which is then locked up until the launch of Ethereum 2.0 in 2022.
According to Glassnode, only 17.86% of the total supply remains liquid across all centralized exchanges.
The removal of ETH from an exchange reduces potential sell side pressure, allowing the price of Ether to increase more easily.
Price Action: Ethereum is down -2% in the past 24 hours.
This article was generated by Benzinga's automated content engine and reviewed by an editor.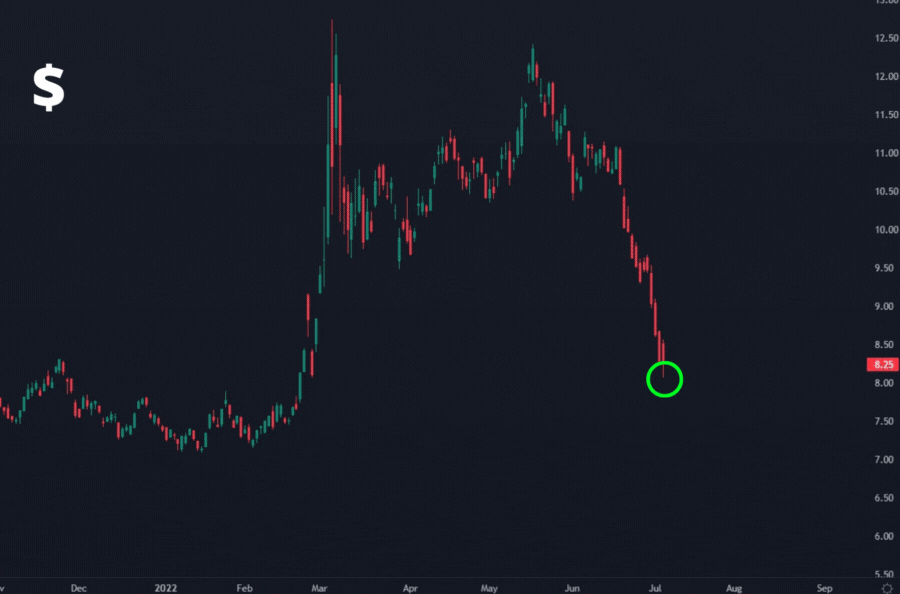 If you are a new trader then you need to read this...
Most new traders struggle at first to make sense of the markets and how to put their portfolios in a position to flourish. Many try to start on their own and quickly end up with a string of losses, slowly seeing their accounts dwindle to what it started off as... Don't let this happen to you. By joining a vetted educational platform built for new traders, you will be taken step by step by a former hedge fund trader who managed billions of dollars. This is exactly what Benzinga Trading School is doing by helping traders overcome the initial challenges to help them thrive and to learn how professionals earn a consistent profit in any market condition. For today only, you can try Benzinga Trading School yourself for 7 days risk-free.
© 2022 Benzinga.com. Benzinga does not provide investment advice. All rights reserved.