Click here to view original web page at www.nasdaq.com
By Landon Manning
After frequent calls from mainstream press agencies worldwide that Bitcoin (BTC) was "finished" because of the recent price drawdown, data shows that a committed core of maximalists are confident in the success of the world's first decentralized internet currency as it stands apart from various altcoins.
Throughout the first half of 2022, the valuation of bitcoin took some substantial hits, arguably the greatest in its entire history. The collapse of certain shaky stablecoins led to a domino effect, taking out exchanges, crunching liquidity everywhere and eventually leading to a generalized market downturn. Even as rapid rises and subsequent crashes are quite familiar to veterans in the industry, and we have certainly seen worse in terms of percentage values, the fact remains that bitcoin occupied a very public spot as it reached the highest price in its history, and now sits at around a third of that exchange rate. This contraction has led to a slew of bad press and naysaying, with a wide variety of actors proclaiming the end of Bitcoin.
Yet, now that things have stabilized, and we can all but confirm that this new bottom is in fact higher than the highs of 2017, it seems that the dedication and conviction of the Bitcoin Maximalists is getting some real attention. Essentially, Bitcoin Maximalists are those who disregard almost every cryptocurrency and digital token, and instead, focus on the one coin they see as better than the gold standard. Finally, the world is taking notice of the differentiation between bitcoin and cryptocurrency as a whole.
This has all started with certain data collected by Reuters the further we got from the crash, showing that July was a good month for bitcoin: The price either stabilized or increased the entire time. Research collected to poll industry confidence has revealed a definite new trend: As buyers are showing new support for bitcoin, they are beginning to shun many altcoins, which many see as responsible for the crash. The New York Times ran an interview with Cory Klippsten, CEO of Swan Bitcoin, where he outlined his correct suspicions for Luna being a massive fraud, and proclaimed that "crypto is dead." While making the case that Bitcoin Maximalism is on the rise after some of these altcoins caused this crash, he noted that "multiple customers made bitcoin buys of $5 million in June, as the market fell." In this analysis of bitcoin as opposed to crypto, he's not alone.
Forbes also ran coverage on the confidence and increasing prevalence of Bitcoin Maximalism. In Pete Rizzo's article, "Bitcoin Maximalism Is Dead, Long Live Bitcoin Maximalism," he analyzed the self-serving nature of many arguments in favor of other cryptocurrencies, interrogating them at face value.
"Why would you choose to build or support the continued growth of Bitcoin? Develop or extend Bitcoin's technology? Or build a Bitcoin service or company? Especially when it's profitable to externalize failure to retail investors? Moreover, why would you use bitcoin as money, when there are 30,000 other cryptos that may go boom or bust overnight, turning your dollars into millions for nothing?"
The answer, of course, lies in the fundamental rule in economics that fraud never works in the long term. And even as this is only one journalist's view on the subject, the fact that Forbes, the Times, Reuters and other outlets are willing to meaningfully engage with this content is telling, as the overall tone in the past has been overwhelmingly negative.
Still, despite the ironclad confidence of the Bitcoin Maximalists, it is possible that this position will face further setbacks in the future. Although MicroStrategy is by no means a Bitcoin firm, the fact that their CEO Michael Saylor stepped down over controversies from his militant support of a bitcoin-only strategy is somewhat dismaying. His name is often brought up as one of the more prominent maximalists in the public light, if less famous than giants like Twitter founder Jack Dorsey or Salvadoran President Nayib Bukele. As far as concrete setbacks for the wider community go, this is fairly irrelevant. Mainly, it highlights the reality that the path forward for Bitcoin, even if ultimately successful, will undoubtedly be a winding one. Despite this and so many other setbacks, it seems as if the core of Bitcoin's true believers remain completely undaunted, and it's that kind of energy that makes the long-term economic revolution of a decentralized currency possible.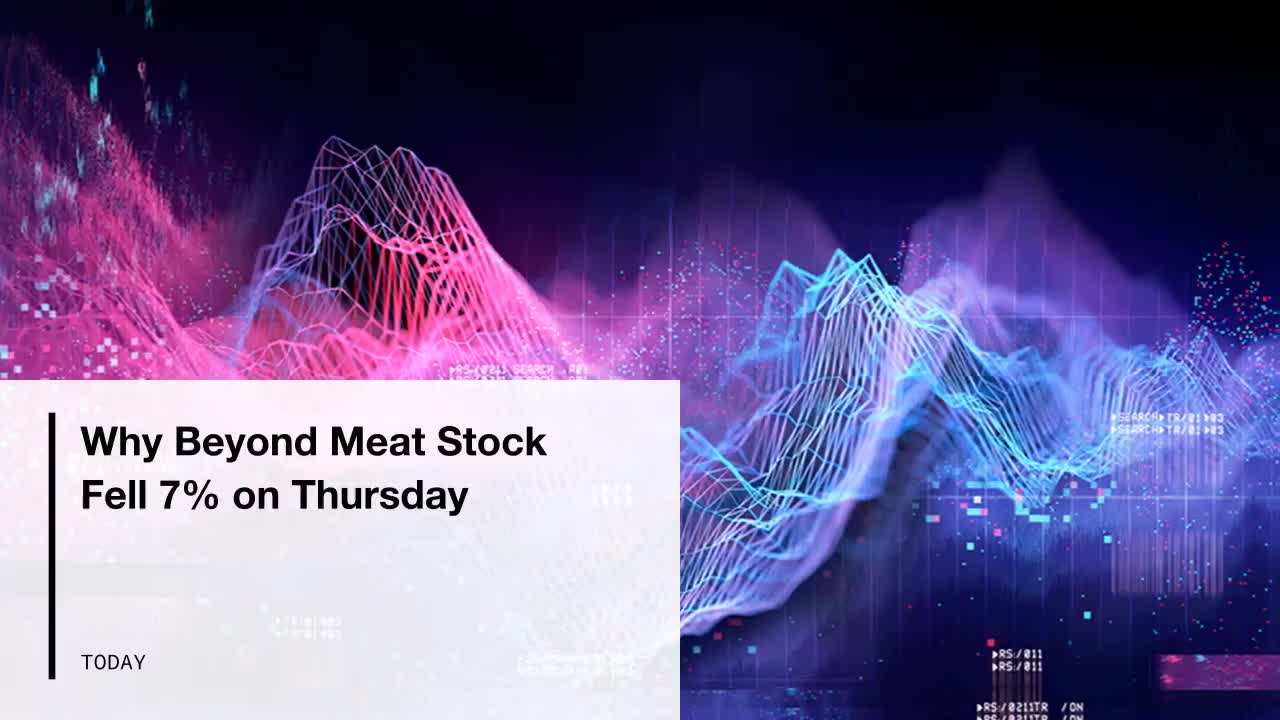 The views and opinions expressed herein are the views and opinions of the author and do not necessarily reflect those of Nasdaq, Inc.