Click here to view original web page at www.bizjournals.com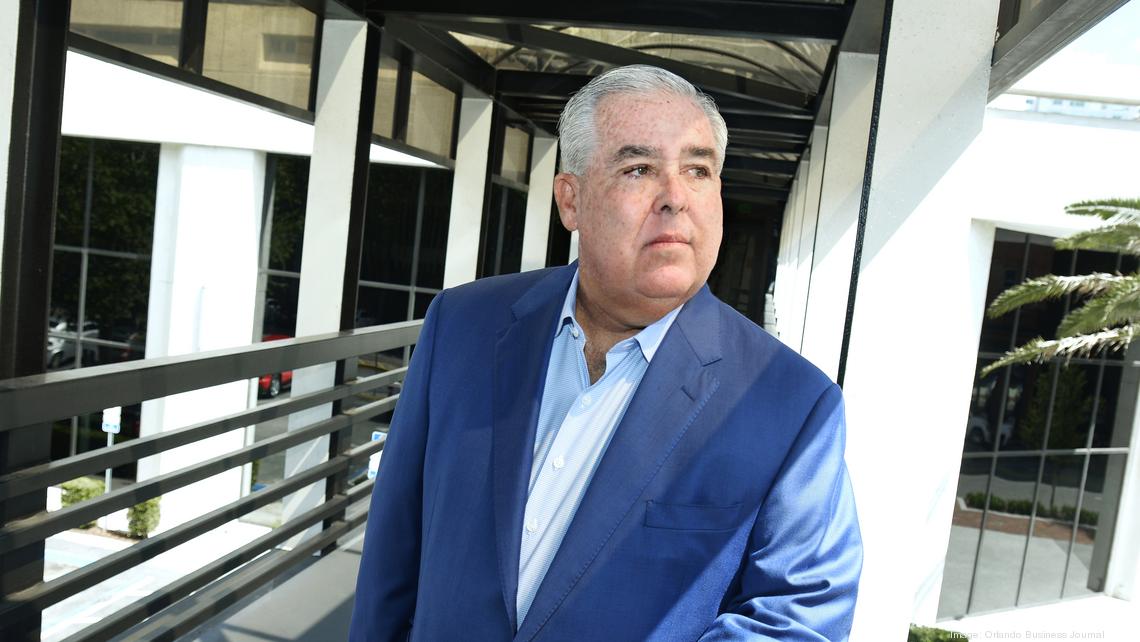 Hit by a virtual car? Slipped down a computer-generated flight of stairs? Then Morgan & Morgan is the law firm for you, according to the Orlando-based company's new "Entering The Metaverse" commercial.
The 30-second advertisement features an animated version of Morgan & Morgan founder John Morgan walking through a virtual world, telling viewers how the law firm can help people injured in car wrecks, trip-and-falls and workplace incidents — even in the metaverse.
The idea to feature the metaverse in a legal ad came from Morgan's work in the attractions industry, he told Orlando Inno.
Morgan owns multiple WonderWorks attractions around the country, including one in Orlando, and he witnessed the buzz around the metaverse in that industry, seeing it as the future of gaming and entertainment.
"I thought, what if I did an ad that will make people stop, look and listen — and most importantly rewind the ad to see what happens," Morgan said.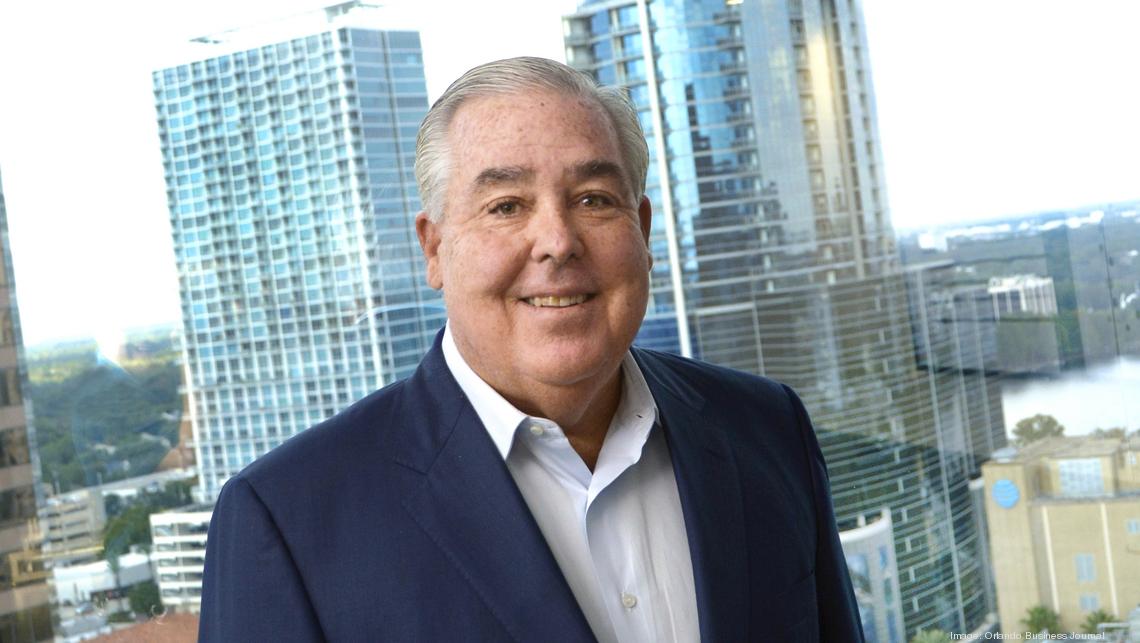 The metaverse concept refers to a network of interconnected virtual worlds where users can interact with various services and with each other. It's expected to be boosted by Web 3.0, the term given to the next iteration of the internet that will be decentralized and blockchain-based.
The fast-growing concept is important locally.
The Orlando Economic Partnership earlier this year launched the MetaCenter initiative to cement Central Florida as the U.S. hub for technologies that power the metaverse.
The Morgan & Morgan commercial isn't truly the metaverse (viewers can't put on a headset and jump into the ad), but it displays the concept of a virtual world. The animated city in the commercial is packed with background characters, Morgan & Morgan billboards and multiple appearances of Morgan's "Pot Daddy" nickname.
The ad is meant to be full of "jewels" that make the viewer want to re-watch it, Morgan said. "I predict national advertisers will see this, and we'll see a bunch of copycats. I think it's that good."
The ad is another example of businesses leveraging the power of the metaverse, said Orlando Economic Partnership Chief Innovation Officer David Adelson. "People are looking at technologies being built in Central Florida. That's really powerful."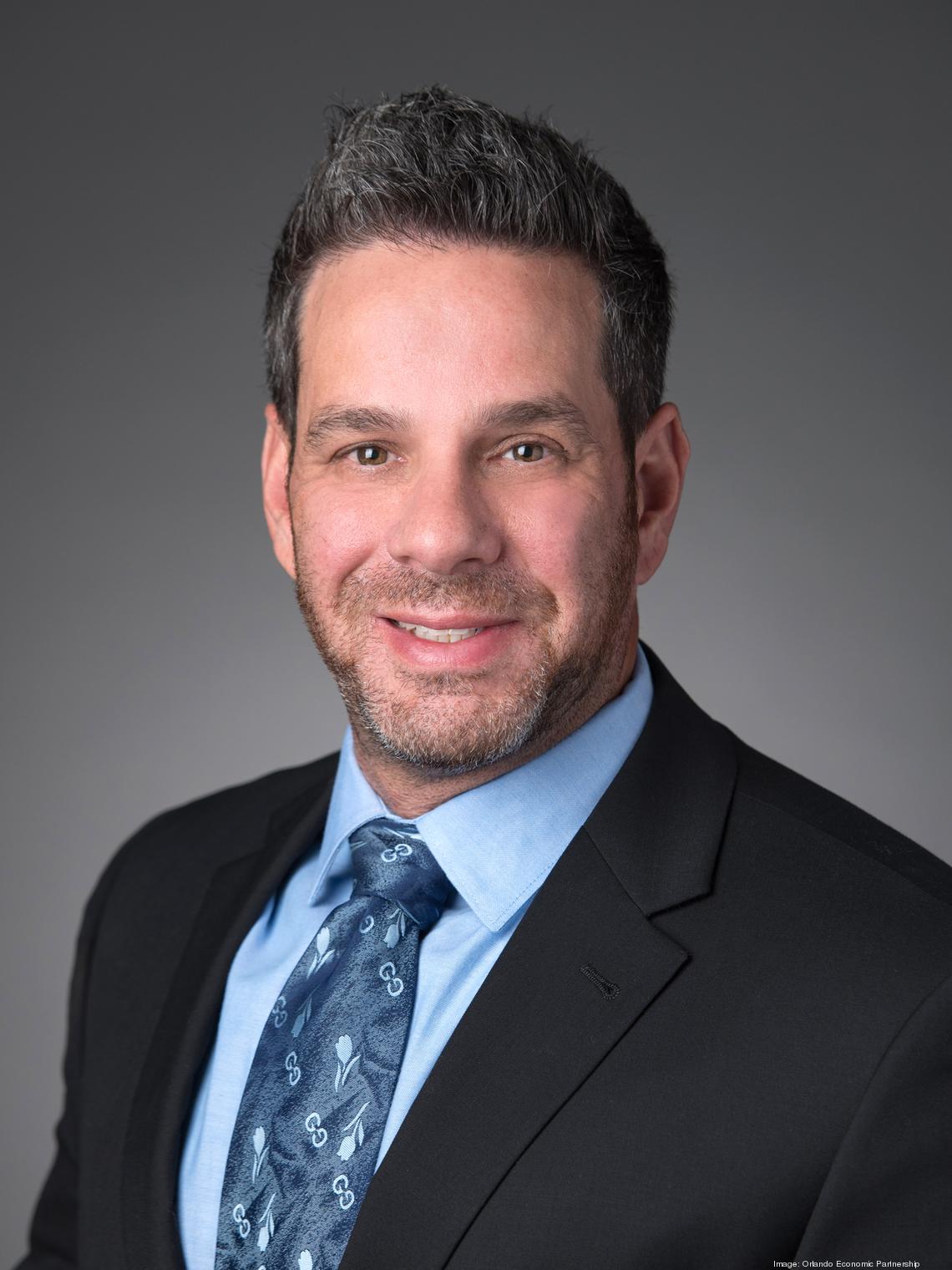 A 2022 survey by IT firm Accenture found 71% of business executives believe the metaverse will have a positive effect on their organizations.
Keep Digging