Click here to view original web page at seekingalpha.com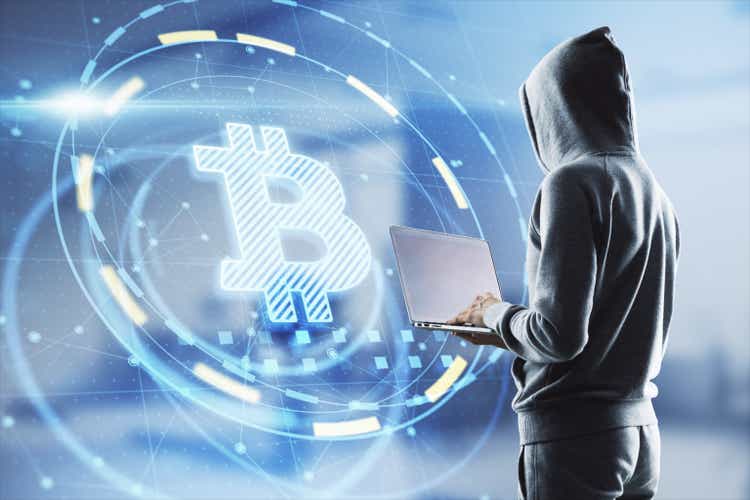 The Acala Dollar algorithmic stablecoin has de-pegged from the U.S. dollar after hackers minted 1.28B of those tokens on the Acala Network, the decentralized finance hub of Polkadot (DOT-USD), through an exploit.
aUSD, which is designed to be pegged to the greenback, plunged 98.5% to one cent in Monday afternoon trading.
The Acala Network attributed the hack to a "misconfiguration of the iBTC/aUSD liquidity pool (which went live earlier today) that resulted in error mints of a significant amount of aUSD," according to a Twitter post on August 14.
Note that a liquidity pool in the cryptoverse refers to a crowdsourced pile of crypto locked into a smart contract. That allows liquidity to be created for traders on decentralized exchanges.
In response to the exploit, the Acala team suspended swaps as well as cross-chain transfers to keep the "erroneously minted aUSD" from exiting the Acala parachin, a customized blockchain integrated within the polkadot (DOT-USD) blockchain.
"Once again it goes to show that the algorithmic stablecoins, in this case Acala, which is a stablecoin that's collateralized against other currencies and not pegged to the US dollar, is vulnerable to an attack with smart contracts," said Chirs Terry, vice president of Enterprise Solutions at open lending platform SmartFi. "Once a stablecoin is depegged like this, the chances of it coming back are very slim."
On Monday, a community proposal was formed hoping to return the erroneously minted aUSD tokens to the Honzon protocol to be burned from identified accounts, according to a separate Twitter post.
The meltdown of Acala's native stablecoin comes after algorithmic stablecoin TerrUST (UST-USD) lost its U.S. dollar peg and ultimately crashed to zero in May.