Click here to view original web page at www.musicbusinessworldwide.com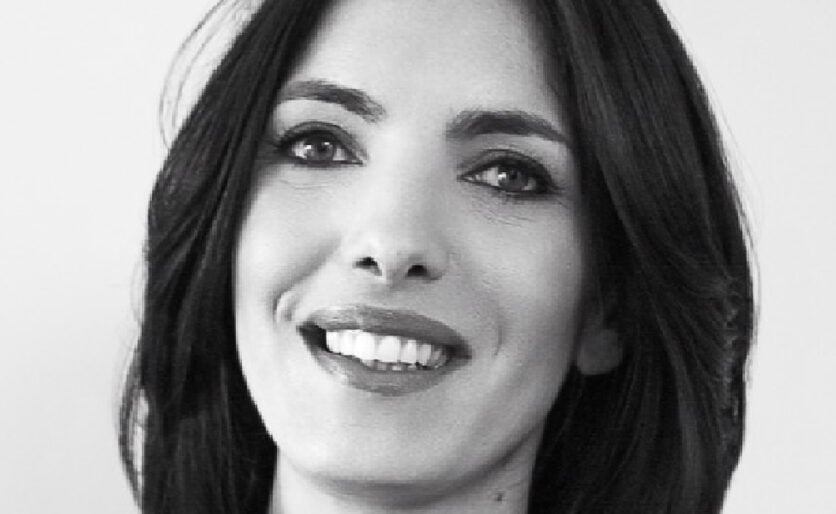 Public Pressure, launched in 2015 as an online community and magazine, has launched a Web3 platform.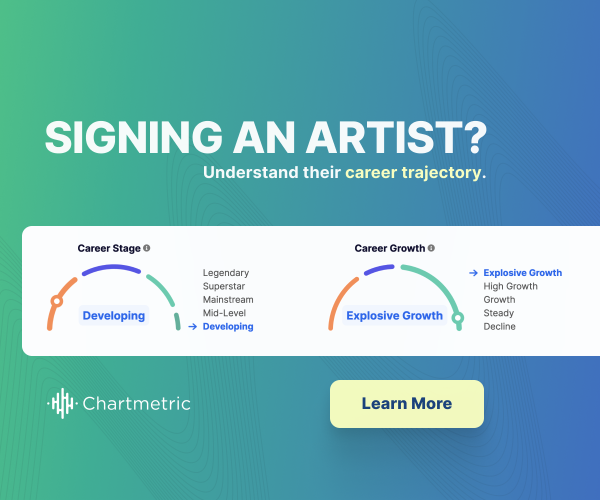 The platform says it aims to transition music to Web3 by empowering the artist-fan relationship and creating new revenue streams for creators and the wider music industry.
Public Pressure said it powers "a fair and equitable" direct-to-fan strategy for creators, minus the production and distribution costs incurred in existing Web2 environments.
"Less than 20% of total music revenues goes to artists, including from on-demand streams, CD sales, radio play, live events, advertising, that have risen to about $43 billion a year. Of that, artists only take home $5 billion, or less than 20%," Public Pressure co-founder and president Sergio Mottola said.
He added: "We believe the Web3 landscape is today very enticing for any artist to enter. If we ignore the unrealistic price tags some sales are making; we are left with a very compelling distribution format, which will allow musicians to capture more value."
"We believe the Web3 landscape is today very enticing for any artist to enter. If we ignore the unrealistic price tags some sales are making; we are left with a very compelling distribution format."

Sergio Mottola
"We believe Web3 products such as NFTs are not just an emergent revenue stream but also a manifestation of marketing mechanics changing permanently. We aim to leverage the power of ownership for artists, labels, and fans, expand the value chain for rights holders, and unlock bespoke, one-of-a-kind experiences for fan-based economies," Public Pressure CEO Giulia Maresca said.
"People are our principal value and we have designed our platform to make the process of selling and buying simple for artists and fans alike," Maresca added.
Based in London and with offices and team members across Europe, Hong Kong and the US, Public Pressure describes itself as an "eco-friendly, carbon neutral" NFT platform that supports the transition of music to Web3.
The platform is built on eco-friendly blockchain Polkadot and Kusama, which has "the lowest" total electricity consumption and carbon emissions per year of the six proof-of-stake (POS) blockchains, the company said.
"Polkadot is the most robust, modular and secure of POS chains and joins all other blockchains into a unified network to enable the creation of smart contracts," Public Pressure added.
Public Pressure said it will announce full details of its debut NFT campaign in the near future.
Public Pressure has several high-profile music industry executives on its advisory board including Patrick Moxey, founder of Ultra Music, Payday Records and the newly created Helix Records; DJ manager and music publisher Paul Sears; and music business veteran Charlie Rapino, vice president of Italian independent label Artist First.
The platform's founders are CEO Giulia Maresca, former fashion director at luxury brands including Emilio Pucci, Christian Louboutin, All Saints, Tod's and Moncler; President Sergio Mottola, former chairman and CEO of the Republic of San Marino Innovation Institute; Chief Creative Officer Francesca Versace, a fashion designer who has collaborated with prestigious brands in Milan, London and Asia; and Chief Brand Officer Alfredo Violante, who has worked as an independent creative and consultant for 20th Century Fox, MediaCom, Sony and L'Oréal. Violante, a recording artist, also owns Supernova Records.
The producer !llmind told MBW in a recent article of his belief that Web3 "can fix most, if not all of the music industry's issues when it comes to finances and business."
Mike Walsh, UK head of Strategic Partnerships at NFT marketplace Serenade, said in a recent op-ed on MBW that Web3 can help the music industry "save the planet" as music businesses utilizing Web3 technology can help the music industry have a significantly smaller carbon footprint as artists produce more content-rich and carbon-light products instead of physical stuff.