Click here to view original web page at www.gearrice.com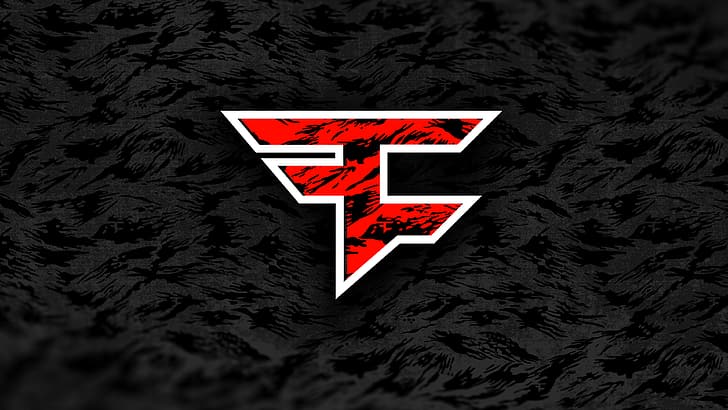 FaZe Clan chose gaming platform "The Sandbox" to develop and host a virtual world that will be the gaming company's home in the metaverse.
The organization dubbed its new virtual project "FaZe World" and it is expected to launch next year featuring a variety of digital goods and experiences featuring creators and fans of the club.
The team will sell digital real estate as 12×12 plots of land on the platform, allowing users who purchase them to be virtual neighbors of club creators or players.
FaZe Clan and esports' first step into the metaverse
Lee Trink, general director of FaZe Clan assured in July that they were looking to enter this new virtual market that means Web3 or the metaverse itself and it seems that they are already taking that step.
The organization chose "The Sandbox" over other platforms because they have a creator revenue sharing model where NFTs are sold, with creators receiving 95% of the profits and only 5% going to the platform.
Spotify debuts in the metaverse thanks to an island in Roblox
The team mentioned that they see enormous potential in the metaverse that is already a reality, but that very few esports organizations look at it as a business that can generate a lot of money.
FaZe Clan started in 2010 with several players who participated as a team in Call of Duty tournaments, but its growth has been exponential to the point of being one of the most important organizations in the entire globe.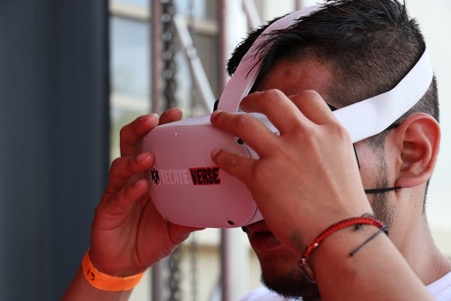 Snoop Dogg joined the FaZe board of directors and the list of clients that grows every day and is more than 100 members, remembering that the famous rapper has also invested in all this in the virtual world.