Click here to view original web page at www.benzinga.com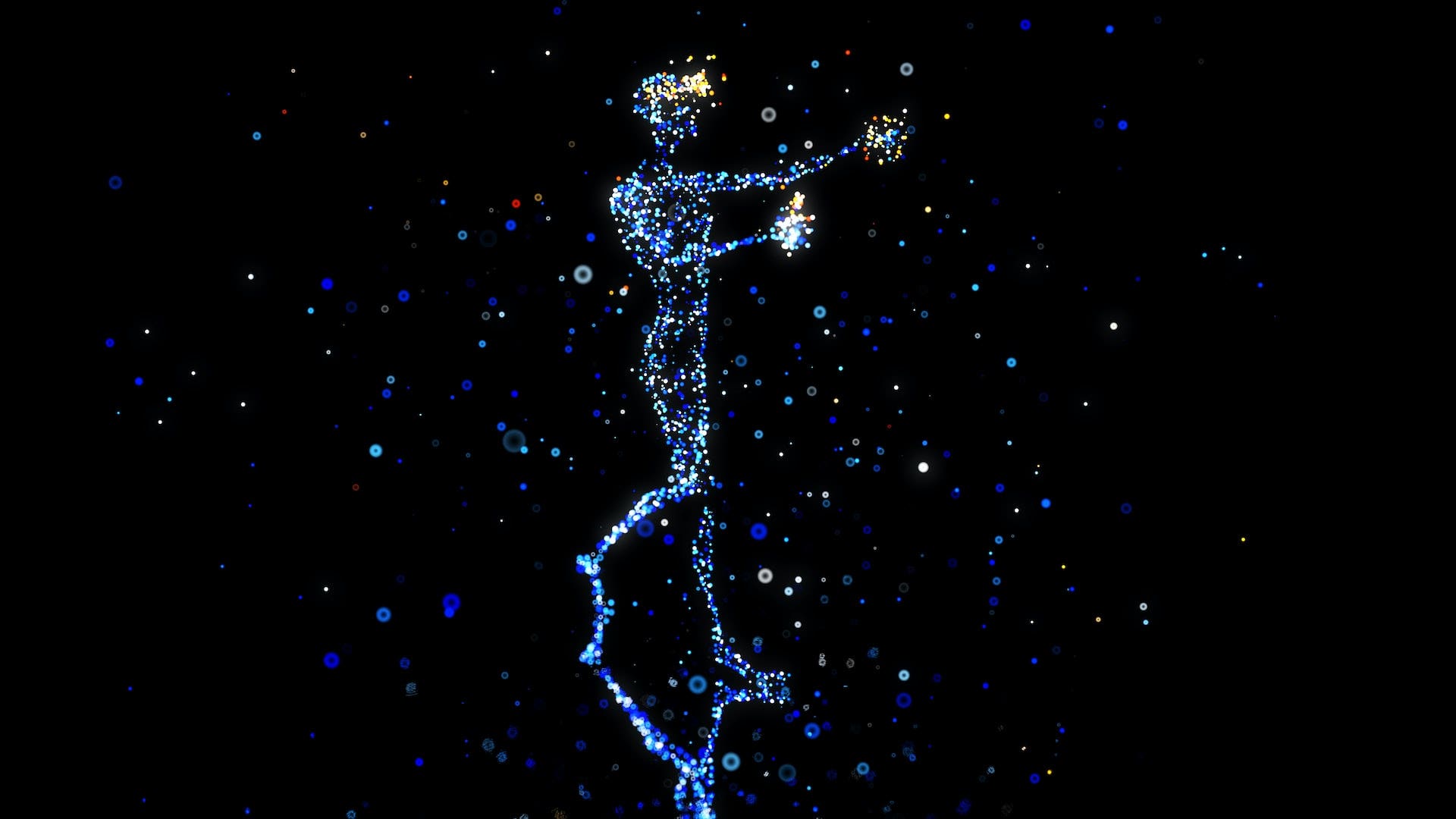 Don't overlook inflation protection. Get to know the themes and companies. Get to know the themes and companies that may benefit from this elevated inflationary regime, and what ETF's can protect your portfolio.
Sports-focused blockchain gaming platform LootMogul has secured a $200 million investment from alternative investment firm Global Emerging Markets.
LootMogul will use the capital to build metaverse gaming environments allowing fans to engage with athletes, teams, and brands via virtual "sport cities."
LootMogul has partnered with more than 180 professional athletes in the U.S.
It is currently onboarding over 1.5 million high school and college athletes.
The platform will build more than 200 virtual cities with the investment from GEM.
It plans to have those cities available across multiple platforms, including Meta's Oculus.
Think Bitcoin Is Going Away?: You'd be in the vast minority. Blockchain is here to stay, and bear markets provide huge opportunities to make outsized returns. Learn how CEOs and VCs are navigating the markets at the Future of Crypto by Benzinga conference on Dec. 7, 2022 in NYC.
As part of the investment, GEM will give the California-based platform a share subscription facility of up to $200 million for 36 months following an equity exchange listing.
The transaction allows LootMogul to withdraw funds by issuing equity shares to GEM.
Blockchain and Metaverse Deals
Software and venture firm Animoca Brands recently raised $110 million, valuing the NBA Top Shot and blockchain gaming investor at more than $5 billion.
In July, metaverse builder Infinite Reality closed its deal to acquire esports and entertainment conglomerate ReKTGlobal, Inc. for $470 million, valuing the combined entity at $2.47 billion.
That same month, gaming-focused VC firm Konvoy Ventures raised $150 million for Konvoy Fund III, which will have 20% to 30% of its funds allocated toward blockchain-related games.
Wish You Bought Crypto In 2020?: Well, here's your 2nd chance. Bull markets make you money, but bear markets make you rich. Learn how to navigate the markets at the Future of Crypto by Benzinga conference on December 7, 2022 in NYC.
© 2022 Benzinga.com. Benzinga does not provide investment advice. All rights reserved.