Click here to view original web page at www.tricorglobal.com
Do you remember the first time you learned about the World Wide Web? You were probably just as skeptical and puzzled as you were when you heard about the Metaverse, Non-Fungible Tokens (NFTs), and Decentralized Autonomous Organizations (DAOs). These are new terms from the Web 3.0 era which is being touted as the future of the Internet. They reflect the changes as we move away from Web 2.0 and users can have both ownership and control of their data as well as the values held by the web communities to which they belong. Erich Wong, Head of Growth (HK) for Greater China at The Sandbox, shares his insights on the virtual future.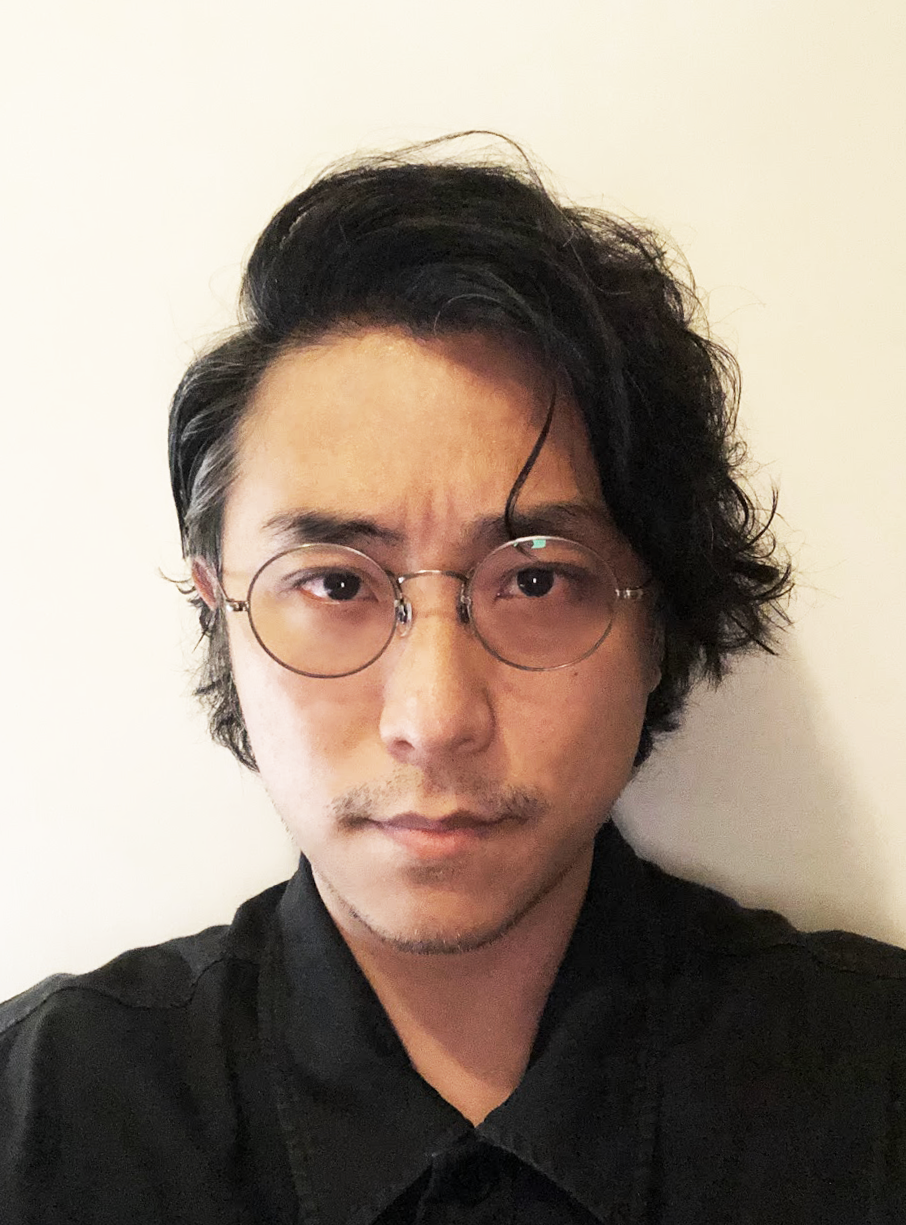 Erich Wong, Head of Growth (HK) for Greater China at The Sandbox, shares his insights on the virtual future
Where is the Free Lunch?
"The rise of social media was the beginning of Web 2.0," Wong explains. "Users enjoy the convenience, entertainment and improved lifestyle that are on offer, however there is a hidden price to pay in terms of personal data and privacy. Private information is used by social media companies for making money and Web 2.0 is dominated by a few centralized platforms that make a lot of money."
The same "free, but not free" phenomenon is also seen in the world of mobile games. "For example, most people play mobile games for free, but they in fact become the 'assets' of game companies, who subsequently tell investors and advertisers that they have a strong customer base comprising millions of players, and sell third parties their data."
There are also game lovers who are willing to spend considerable sums of money for more lives, weapons, tools or characters - even while they are playing "free" games.
With Web 3.0 taking the center stage, the landscape is changing.
Decentralization is the New Normal
The essence of the decentralized web is that platform owners and company shareholders no longer own the values that their users generate. It is the users themselves who own what they buy and what they create. Individual users can carry their data and assets with them across the barriers between different metaverses.
Take The Sandbox, a subsidiary of Hong Kong-based game software company Animoca Brands, as an example: it is a leading Ethereum-based, decentralized NFT gaming metaverse. In The Sandbox's virtual community, players can build, govern, own, and monetize their gaming experiences on the Ethereum blockchain by using $SAND, the main utility token of the platform. They can also make investments in crypto to generate more money.
"Because everyone's time is valuable, we want to make the time spent playing games more rewarding. That's why we encourage the adoption of 'play to earn' – when a player completes certain tasks or missions in a game, or just chooses to play certain games, he or she will be rewarded with $SAND or other digital assets," Wong says.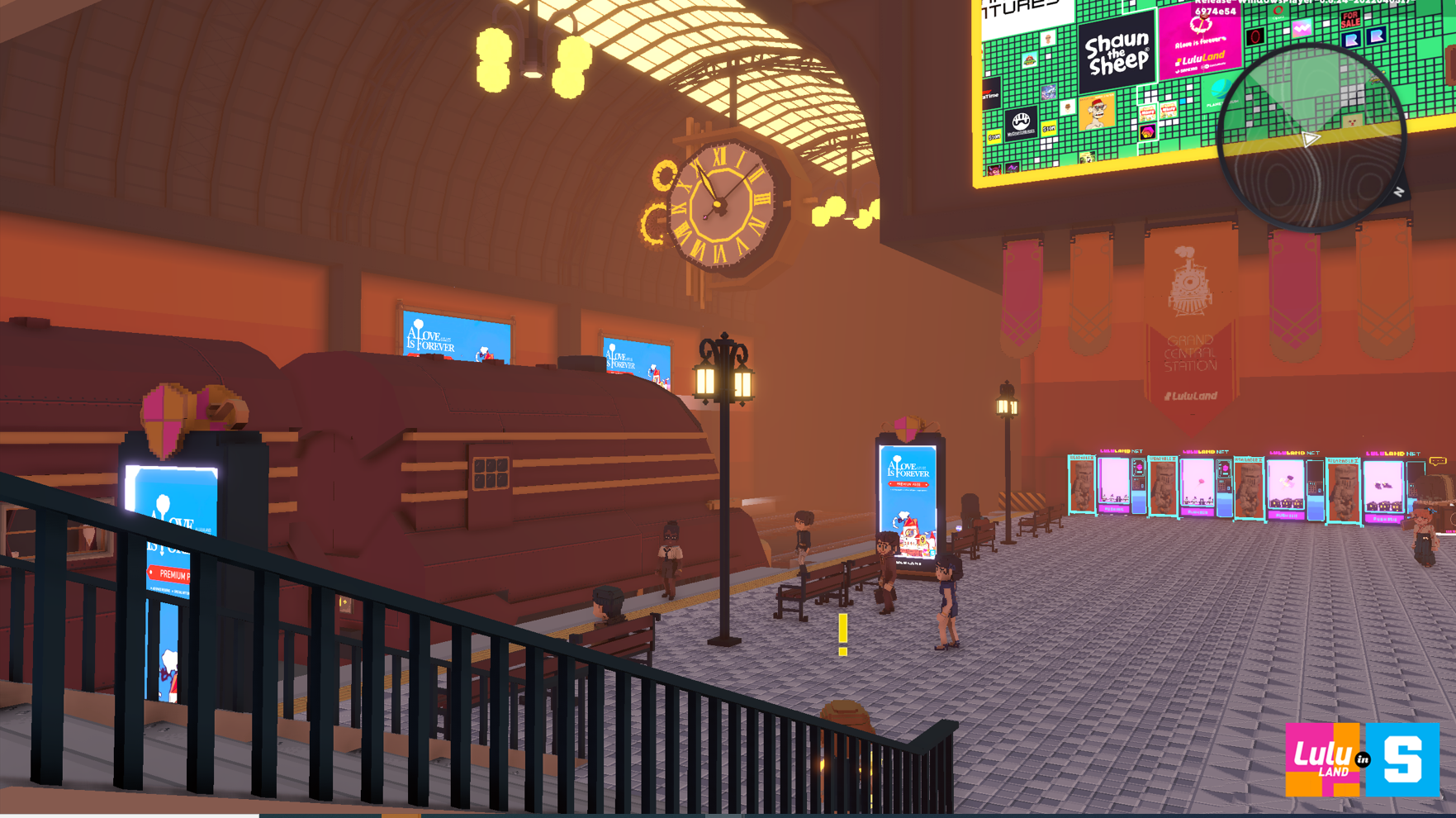 From Money Management to Digital Asset Management
In addition, all the items that a player buys on The Sandbox platform are NTFs, which are digital assets that can be tokenized and given a digital certificate of ownership. That means the player can actually own instead of merely "renting" them. Buying, selling or transferring these assets among players are possible at last! They are stored in the crypto wallets and can be sold for cryptocurrency or used to create other games or projects.
The most popular item to buy on The Sandbox at the moment is LAND. Each LAND is a piece of The Sandbox's metaverse, giving access to exclusive content as well as granting the possibility to monetize your own part of The Sandbox.
"In The Sandbox metaverse, there are 166,464 unique pieces of LAND, each belonging to an individual user," Wong explains. "Each piece of LAND equals a space of 96 meters in length, 96 meters in width and 128 meters in height – the size (more or less) of the Hong Kong Coliseum – in which you can design your space, create unique experiences, host events, and invite friends."
A Huge Market
According to a report published in December 2021, the metaverse industry represents a US$800 billion market opportunity, which has prompted brands and businesses across the spectrum to explore and formulate their own metaverse strategies and participation.
In Hong Kong, many brands are now stepping into the metaverse. The Sandbox announced earlier this year that multiple Hong Kong partners from the film, music, entertainment, professional services, finance, real estate, and gaming industries have joined together to create Mega City, a new cultural hub.
Beyond Gaming – Creator Economy
Since players own their data and assets in a decentralized metaverse, everyone can play a crucial role by becoming a creator. The Sandbox offers a suite of tools to empower creators, who come together and design engaging experiences in the metaverse. "We are grooming creators," Wong says. "It is not just about gaming or about LAND, but also creating social hubs for players to meet with other players and make friends."
To facilitate creation, there are tools such as VoxEdit and Game Maker to help players create a comprehensive experience for user-generated content production. One can also engage third-party metaverse agencies to build the space. In a decentralized world, creators can truly own and design their spaces, as well as enjoying a broader range of experiences than previously possible.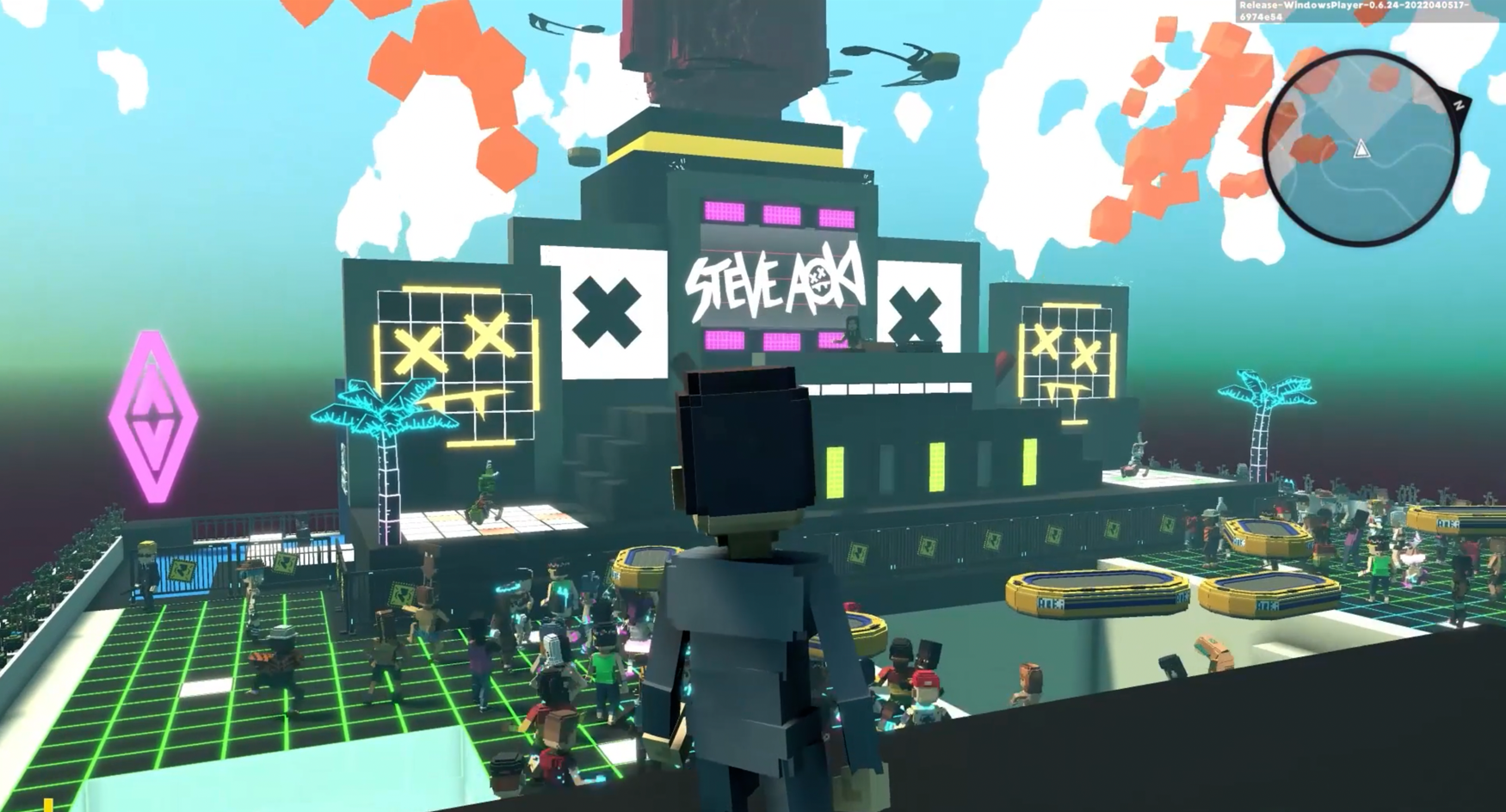 The Sandbox does not only welcome big players: ordinary people can also be part of the metaverse. "Everyone is welcome to open an account in The Sandbox, connect to his or her crypto wallet and participate in the metaverse without the need to pay." Users can buy LAND on OpenSea, the world's first and largest digital marketplace for crypto collectibles and NFTs, and then design their own virtual space and create unique experiences, or simply look around and try out other creators' work in the metaverse. "We have someone who, for example, created an NFT museum. Other users in the social hubs can see the NFT collections, which are all linked to the OpenSea trading platform, in a virtual space where interior design is entirely customizable by the creator."
What's Next?
The next generation of social engagement sounds promising, yet the tumbling crypto markets during Q2-Q3 2022 may have eroded the confidence of crypto users, and scared many people who have not already used crypto. According to Crypto.com, a crypto currency exchange, 2021 data shows that there is an estimated 106 million people globally who are active crypto users or investors. In Hong Kong, research found that around 18% of respondents have used crypto.
Wong is optimistic about the future of Web 3.0. "It is a process," he says. "We experienced a similar period of volatility and uncertainty during the dot-com bubble, prior to entering Web 2.0. It will take multiple platforms and some time to create a fully developed environment and to educate people about the future web and its benefits."
After all, the Metaverse is likely to be part of all our lives in the future. It is not just about selling virtual land or playing online games, it is about a completely new adventure in the virtual world where people are able to create their own experiences - including games, concerts, conferences or tours, while others can engage in the "creator economy". Most importantly, everyone can take back ownership of their time, their assets and their data by using decentralized platforms. The future is already here in the Metaverse - test it today!
A friendly reminder - some of the information in this article may already be outdated because the metaverse is constantly evolving and updating.