Click here to view original web page at blog.mexc.com
Kusama or KSM (KSM/USDT – trade it here) is a protocol that powers transfer of data and asset across different blockchains. In addition, Kusama serves as a public environment enabling developers to test new decentralized applications (dApps) on Polkadot. Kusama aspires to achieve high levels of security and scalability by combining numerous blockchains. KSM is the governance token for the protocol and can be staked to protect the network or link new chains. In this article, we will cover everything you need to know about the protocol, plus an instruction on how to buy KSM tokens.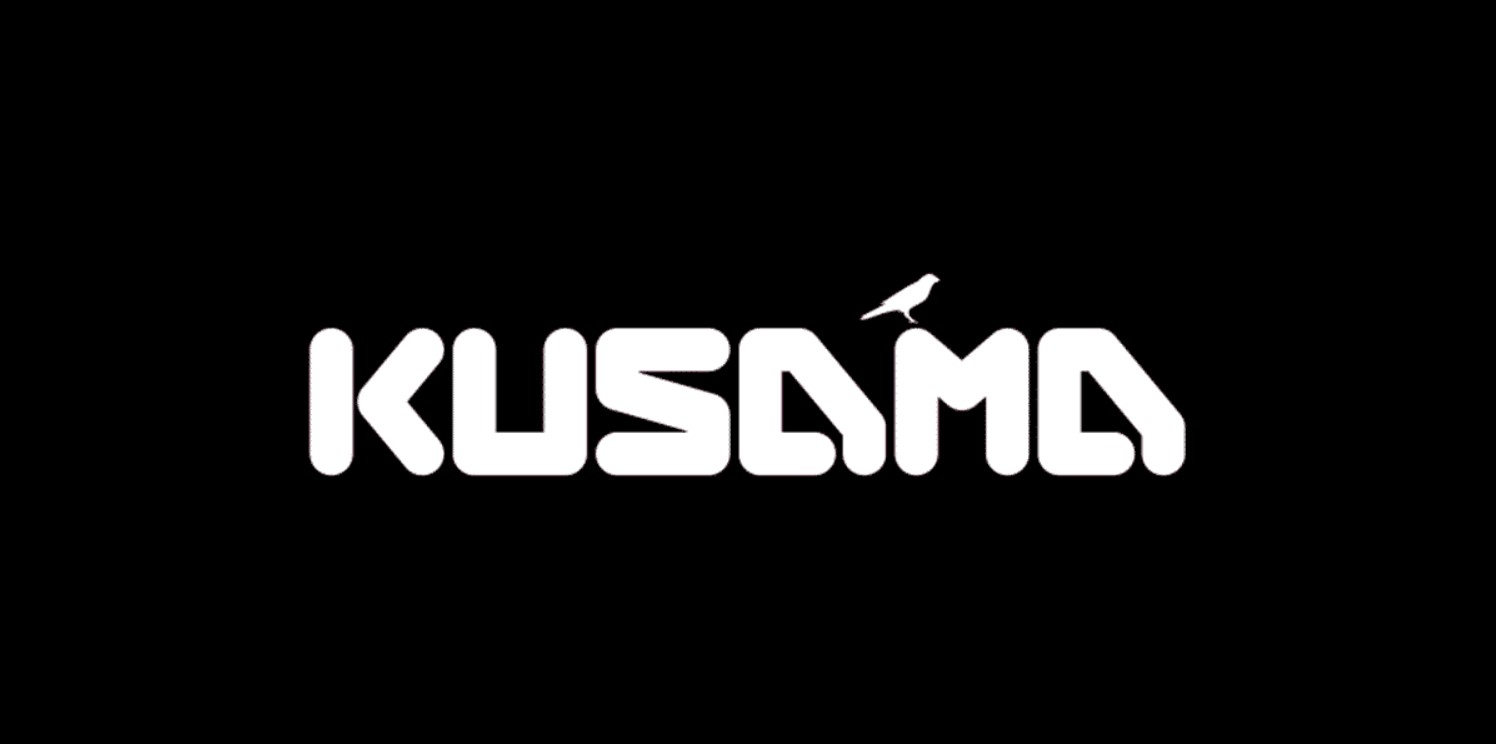 Core Features of Kusama
There are several features that Kusama offers to the projects on the protocol:
Scalability. Kusama has sharded blockchains and the open governance makes the protocol scalable.
Interconnection. Kusama attempts to release developers from the barriers of the traditional network by combining several blockchains known as Parachains into a single sharded network.
Customization. Parity Technologies used Substrate to build Kusama. The framework Substrate allows building blockchains fast. The developers can create their own blockchains tailored to their apps and link them to the Kusama network with the aid of this framework.
What Makes Kusama Different?
For Polkadot, Kusama acts as a special testnet. Only a testnet is used by the majority of blockchain ecosystems to create dApps and initiatives. Kusama is able to give a functioning market and testnet circumstances that other chains are unable to do. Since it uses a live blockchain network. More than that, Kusama makes use of altered governance parameters, which enable it to run up to four times faster than Polkadot.
The usage of two blockchains is another highlight of Kusama, the main network and parachains. Parachains enables users to operate independent layer-1 blockchains concurrently with the Kusama network. Besides guaranteeing the parachains' security, running distinct layer-1s connected to the Relay Chain considerably improves the scalability and interoperability of the Kusama network.
What is KSM Token?
The KSM currency is a governance token to control protocol updates as well as pay fees via parachains. Validators stake their KSM to guarantee network security and earn rewards from it. And nominators can spend their KSM to support particular validators and share a part of the rewards. The KSM token can also be used for linking in order to support new parachains.
How to Buy KSM Token?
You can buy KSM token on MEXC by the following the steps:
Search "KSM" using the search bar to see the available trading pairs. Take KSM/USDT as an example.
Scroll down and go to the [Spot] box. Enter the amount of tokens you want to buy. You can choose from opening a Limit order, a Market order or a Stop-limit order. Take Market order as an example. Click [Buy KSM] to confirm your order. You will find the purchased tokens in your Spot Wallet.
Keep Yourself Updated With the Crypto Trend
Check out our listings in the Innovation and Assessment zones as well as the major tokens in the Main Zone – we have more amazing projects to come! What's more, MEXC lists moonshot and offers access to trade major cryptocurrencies. Visit the Hot Projects section as well to uncover more featured popular tokens. Lastly, feel free to visit MEXC Academy to learn more about cryptocurrency!