Click here to view original web page at kryptomoney.com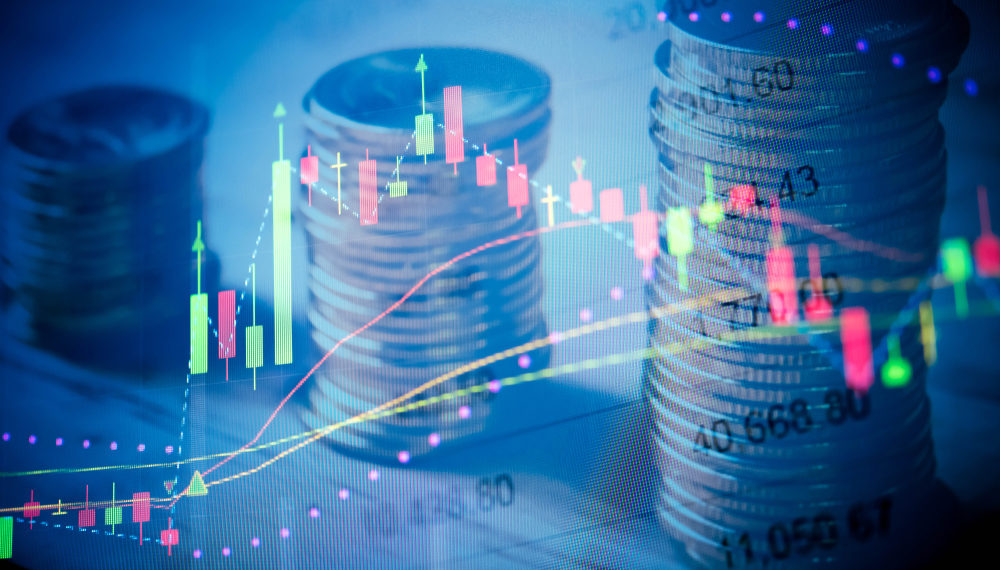 As stated on its official Twitter handle, the Polkadot team says although Polkadot's native token (DOT) was initially offered, sold, and delivered to purchasers as a security, it has now ''morphed'' and is no longer a security. It is software.
In a blog post by Daniel Schoenberger, Chief Legal Officer of Web3 Foundation, Polkadot, and Kusama Builder, this disclosure was made known. The Web 3 Foundation said it chose to take the U.S. Securities and Exchange Commission (the "SEC") up on its offer to "come in and talk to us." Therefore, it is announcing a landmark achievement towards the realization of Web 3.0: "The Polkadot blockchain's native digital asset (DOT) has morphed and is no longer a security." It is software'',
It says that when the Polkadot white paper was released, Web3 Foundation was still six months away from beginning the Polkadot network launch process, which would start in May 2020 and conclude with the final launch of parachains in December 2021, it was at a crossroads.
It added, ''Whatever it took in order for DOT, the native token of the Polkadot blockchain to be — or to become — a non-security, we were willing to do it. And so, we decided to try to take the SEC's FinHub staff up on the offer to "come in and talk to us." November 2022 marks the three-year anniversary of our engagement with the SEC.''
It added that for three years, it had regularly met with the FinHub staff. In doing so, it adopted an approach to compliance that was similar to its approach to technical development.
It stated, "Consistent with the views that we have shared with the SEC staff, we are pleased to announce that DOT, the native digital asset of the Polkadot blockchain, has morphed." In our view, current-day offers and sales of DOT are not securities transactions, and DOT is not a security. It is merely software.''
Loopring Rallies 50%
Loopring (LRC) is among the top gainers in the market in the last 24 hours. LRC saw a massive price and volume spike with the token's value swinging upward, showing investors an enormous 50% profit. However, it is yet unclear why LRC is moving at such a fast pace and what would have caused it to happen recently.
As for the project's pages on Twitter and other social media outlets, no major announcement that could impact the price has been released, which leaves us with only technical analysis and speculation.
The most recent announcement has to do with a DDOS attack.
"We are currently experiencing a DDOS attack." While it won't impact the security of users' assets, the external services are temporarily unavailable. Our engineers are working hard to resolve this. We will continue to keep you updated. As always your assets are safe on Loopring''
At the time of publication, Loopring was changing hands at $0.393, up 42.14% in the last 24 hours.
Image Credit: Shutterstock