Click here to view original web page at www.benzinga.com
Manchester United are launching NFTs on the Tezos blockchain.
The team plans to use the NFTs and the creation of a virtual world for increased engagement with fans.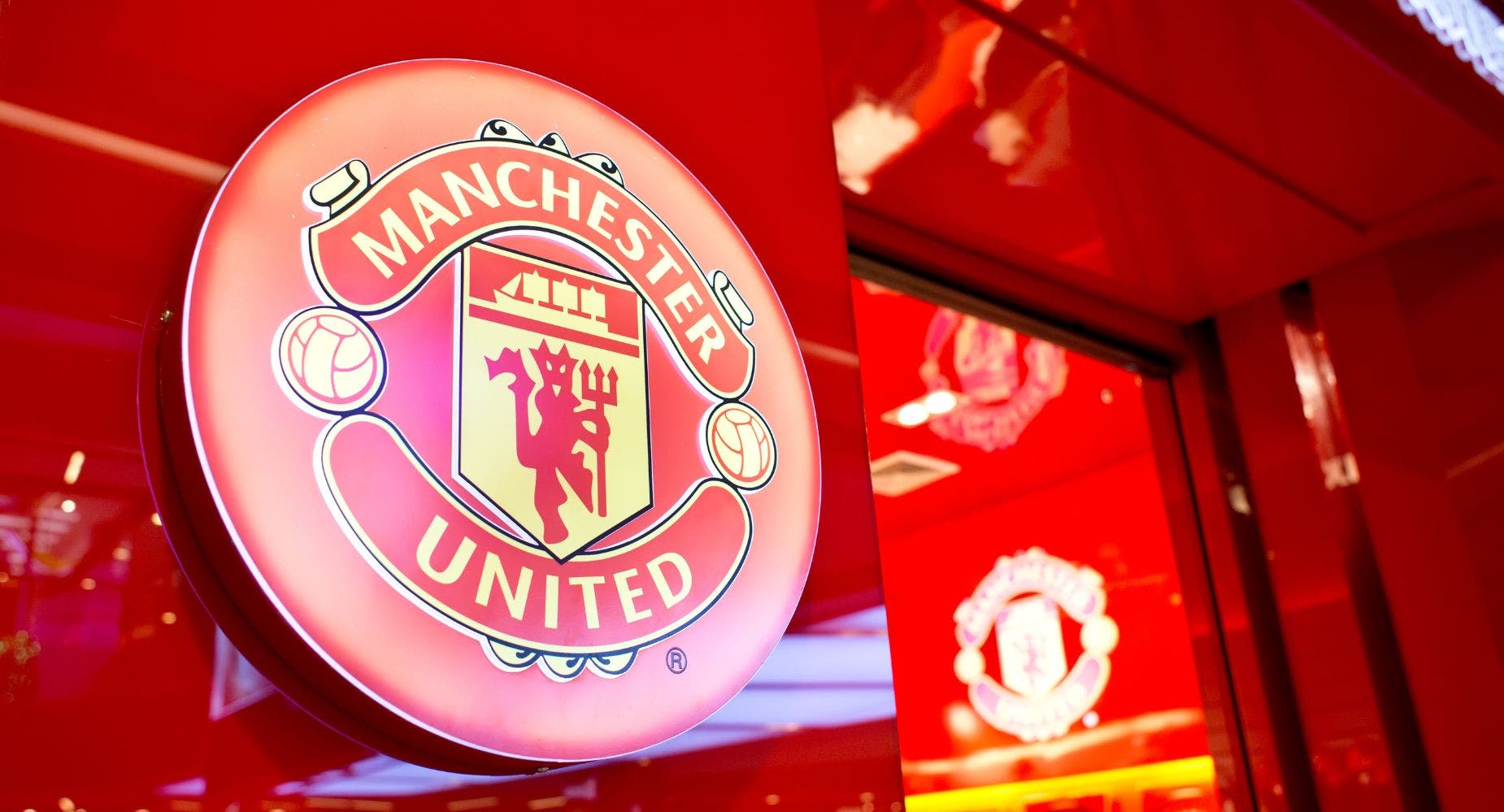 Benzinga Breaks Down FTX Collapse: Hear Kevin O'Leary and Anthony Scaramucci's thoughts on the FTX aftermath at the Future of Crypto by Benzinga conference on December 7, 2022 in NYC.
One of the most-followed football (soccer) clubs around the world is launching its first non-fungible tokens. Here are the early details on the upcoming launch.
What Happened: Soccer powerhouse Manchester United
is launching non-fungible tokens, joining the number of sports teams and leagues that have entered the Web3 space with digital collectibles. blockchain, the official blockchain partner of the team.
This is how you can potentially earn $3,000 in extra income every single month...
Former leading hedge-fund trader Chris Capre is the real deal. With his simple options trading strategy, he's helping thousands of traders by sharing his trade signals in real-time. Click Here to Get his Trades for only $0.99. ⭐⭐⭐⭐⭐ "My only regret is I wish I joined earlier..."
The first NFTs from the team will be gifted to fans, followed by a sale at a later date. The team announced that 20% of proceeds from the second collection will be donated to the Manchester United Foundation.
Plans call for additional NFTs to be gifted and sold throughout the season. The later NFTs will be sold for 30 British Pounds each, or around $35.
Manchester United will also launch a virtual world through the team's official Discord.
"Members of this global community will be able to engage with the club, players, legends and thousands of other like-minded fans," the team said.
Interested fans can sign up here.
Related Link: Manchester United Shares Fall On Earnings, How Champions League And Tezos Partnership Could Help Boost The Stock
Why It's Important: The team said the launch of NFTs represents the next step in developing fan experiences using Web3 technology.
Manchester United said the first NFTs will be a "coveted piece of United history."
"Much like the football traditions of old, such as collecting match programs, club badges and sticker books, fans will soon have the additional option to collect this new type of digital memorabilia," Manchester United CEO of Digital Products and Experiences Phil Lynch said.
Tezos Chief Commercial Officer Mason Edwards said Tezos will provide "unique and enhanced engagement opportunities" for Manchester United fans.
"Football means so much to so many people and Manchester United, not to mention its fans, are the titans in the sport," Edwards said. "It is an honor to be part of the Club's first step into Web3 through the creation of digital collectibles which the club and its followers will cherish for years to come."
MANU Price Action: Manchester United shares are flat at $13.35 on Monday.
Benzinga's Hosting Bored Ape Yacht Club: Listen to the co-founder of the biggest NFT collection in the industry talk about his newest project at the Future of Crypto by Benzinga conference on December 7, 2022 in NYC.
© 2022 Benzinga.com. Benzinga does not provide investment advice. All rights reserved.