Click here to view original web page at www.benzinga.com
Playstation has filed patents that involve the blockchain and digital assets.
Several video game companies have turned to Web3 gaming for the future, while others are still keeping distance.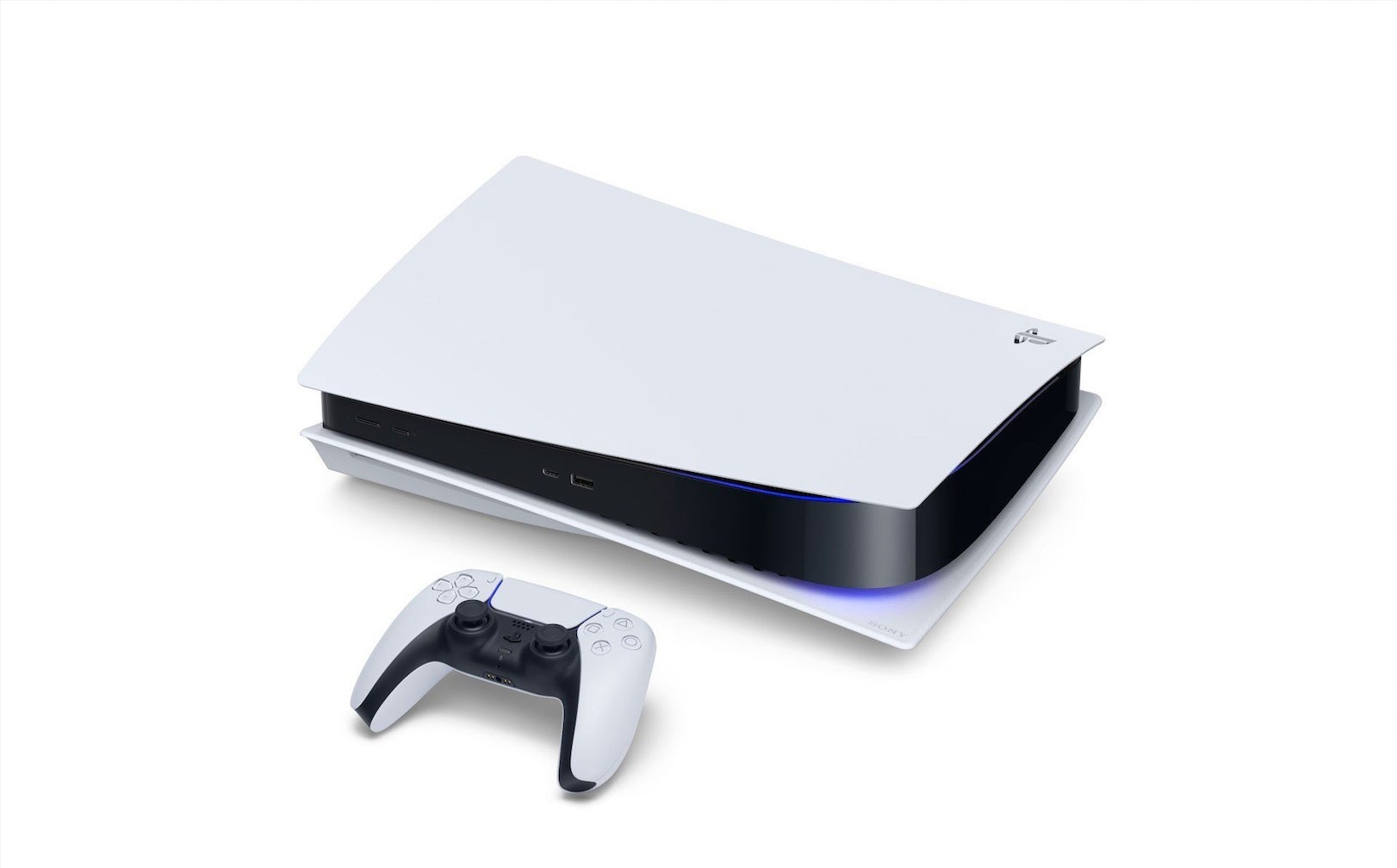 What's Next for the Solana Blockchain Post FTX Collapse: Hear from the Solana Foundation's head of partnerships, Amelia Daly, at the Future of Crypto by Benzinga conference on December 7, 2022 in NYC.
One of the world's largest video game companies could be getting into the non-fungible token sector.
The move could represent increased use cases and utility for the digital assets.
What Happened: New documents show that PlayStation maker Sony Group Corp
has applied for patents for tracking digital assets in video games by utilizing blockchain technology. The patent filings were recently made public and reported by Decrypt.
This is how you can potentially earn $3,000 in extra income every single month...
Former leading hedge-fund trader Chris Capre is the real deal. With his simple options trading strategy, he's helping thousands of traders by sharing his trade signals in real-time. Click Here to Get his Trades for only $0.99. ⭐⭐⭐⭐⭐ "My only regret is I wish I joined earlier..."
"In traditional video games, there is now way to differentiate a specific instance of an in-game item that a famous player of the video game used to win a famous tournament from any other instance of the in-game item," the patent from Sony reads.
The filing indicates that Sony would make unique digital assets available including those that tie-in to celebrities and esports winners.
Sony would also record gameplay into video clips and create NFTs off of the digital and physical content. NFTs could also center around ownership of artwork, music and in-game items, according to the filing.
"Changes to properties of the digital asset, such as ownership, visual appearance, or metadata, can be identified in a request to update the history."
Why It's Important: Sony is well-known for its ownership of the Playstation console, one of the bestselling products in history.
This recent patent filing, and growing interest in NFTs and blockchain technology, could mark one of the largest gaming companies to explore the space.
announced the launch of in-game NFTs in December 2021 and additionally in February 2022, utilizing its library of intellectual property to enter the growing web3 gaming space., which owns the Final Fantasy game series, recently announced plans for its first Web3 game called "Symbiogenesis." The game will use NFTs from the Ethereum blockchain. Square Enix has signaled support for blockchain in games for years.
The move by Sony comes as its rival Microsoft Corporation
, which owns the Xbox console, distanced itself from NFTs. Microsoft owns Minecraft maker Mojang and recently banned integrations of NFTs due to speculative pricing and an investment mentality.
Video game retailer GameStop Corp
launched its own NFT marketplace to enter the growing space.
Sony's patents don't guarantee that games will have NFTs anytime soon or that users who spend money on in-game items like skins and weapons will be able to sell them utilizing the blockchain. The patent filings could be a step in the right direction to see the gaming space accept and adapt to Web3 technology.
SONY Price Action: Sony shares are down 2% to $81.05 on Wednesday.
Benzinga's Hosting Bored Ape Yacht Club: Listen to the co-founder of the biggest NFT collection in the industry talk about his newest project at the Future of Crypto by Benzinga conference on December 7, 2022 in NYC.
© 2022 Benzinga.com. Benzinga does not provide investment advice. All rights reserved.