Click here to view original web page at blockster.com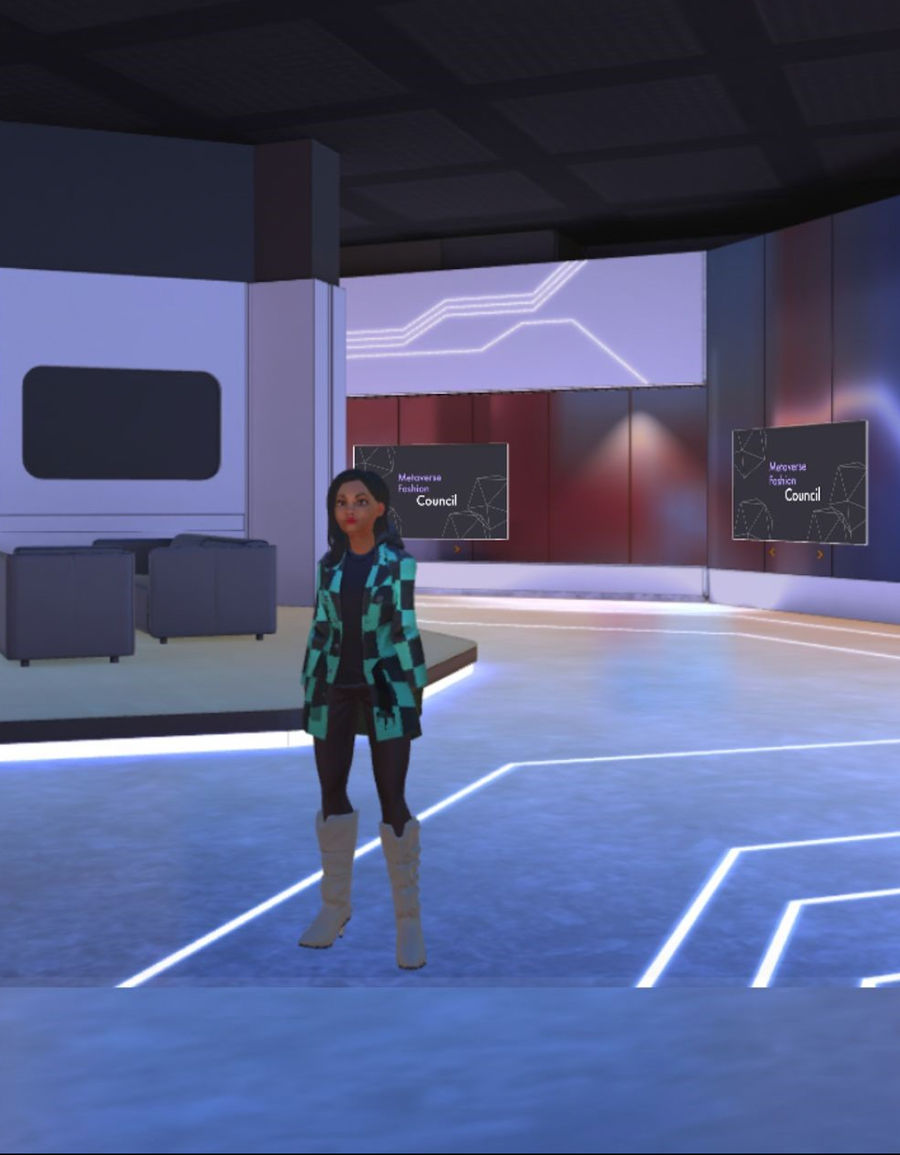 Metaverse building and events platform 'Mext' is continuing its long-running relationship with the 'Metaverse Fashion Council' (MCF) through hosting its highly-anticipated 'Metaverse Fashion Summit'.
The Metaverse Fashion Summit
In speaking exclusively with Blockster, Mext CEO and Co-Founder Hanene Maupas confirmed that a whopping 25,000 users have already confirmed their registration to the virtual event, which will take place on the Mext platform from November 28-30 at 3PM-8PM CET each day.
Seven (TBA) leading and Mext-built metaverse platforms will be hosting the Summit, along with an array of illustrious IRL locations which include Tokyo, Shanghai, Delhi, Dubai, Istanbul, Paris, London, NYC, Miami, Silicon Valley, and Los Angeles. This means that the event will be the first-of-its-kind to be both decentralized and hosted in hybrid fashion.
The Metaverse Fashion Summit will be gathering the most prominent figures from the digital fashion space, to further explore and develop the future policies, standards, and rules of vogue antics in the metaverse.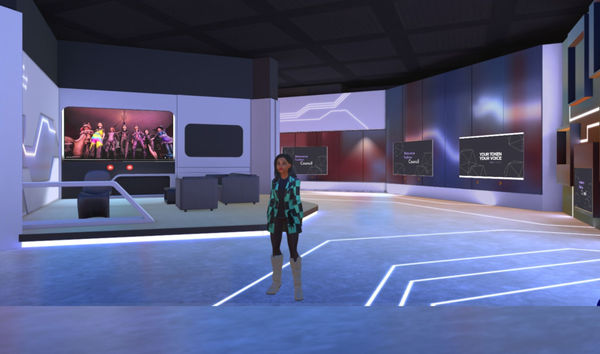 In total, the 3-day event is scheduled to host 40 expert-led talks, 3 'round table' discussions, and a flurry of creative events and presentations- with each being its own unique deep-dive into digital and metaverse fashion.
A 'Demo Day' will also take place on one of the days, which will provide startups, projects, and entrepreneurs with valuable opportunities to network with angel investors and venture capitalists. Amongst such prominent figures will be Web3 companies such as 'build your own metaverse platform' 8xr.io, Limitless Innovation, and the all-important organizers of the event, Metaverse Luxury Symposium.
In recognizing the recent achievements of individuals and firms in the space, the 'Metaverse Fashion Council' will also be presenting 100 awards to projects across 10 areas of metaverse fashion.