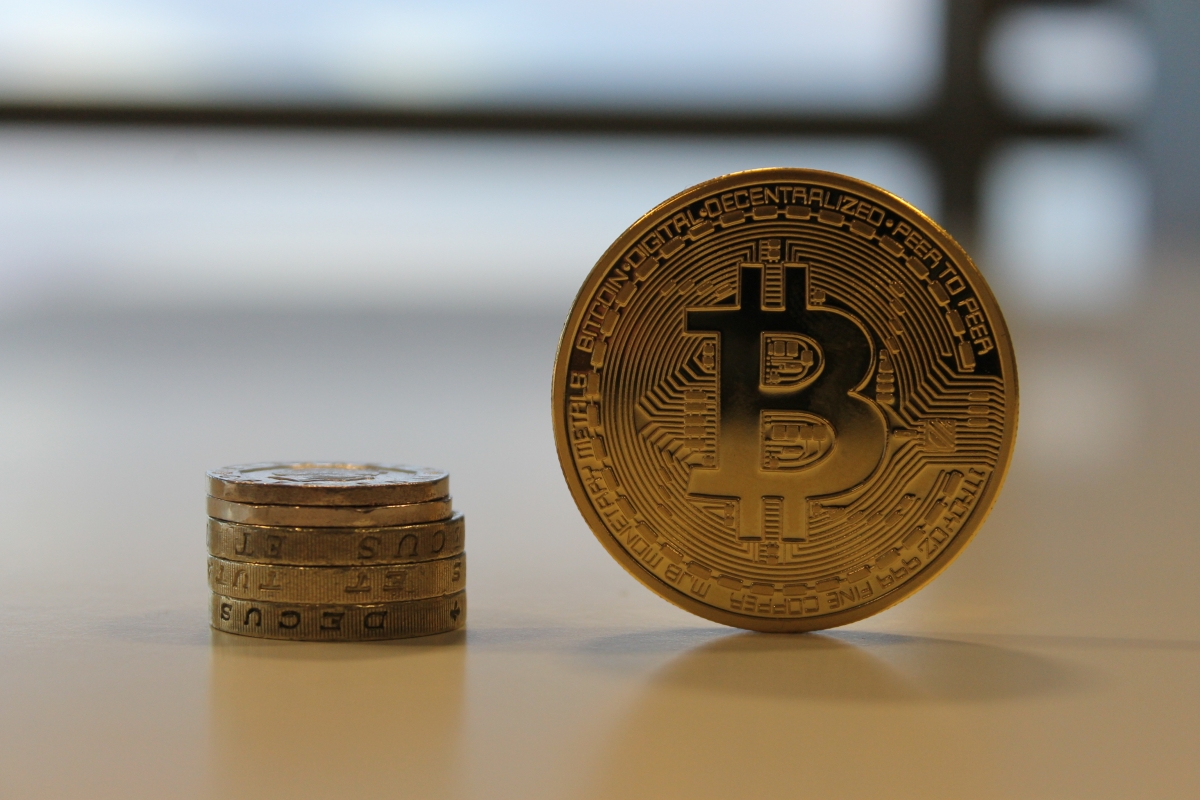 Bitcoin has shown further signs of recovery following last week's crash, surging by almost 10% over the last 24 hours.
This price rally has taken bitcoin's market cap back up above $3bn for the first time since its sudden decline in mid-January.
The price leap has had a positive affect on litecoin, dogecoin and other major cryptocurrencies, with nine out of 10 of the top mineable altcoins seeing gains of between 5% and 10%.
Bitcoin exchange operator sentenced over Silk Road
Robert Faiella, who pleaded guilty earlier this year to selling bitcoins to Silk Road users, has been sentenced to four years in prison.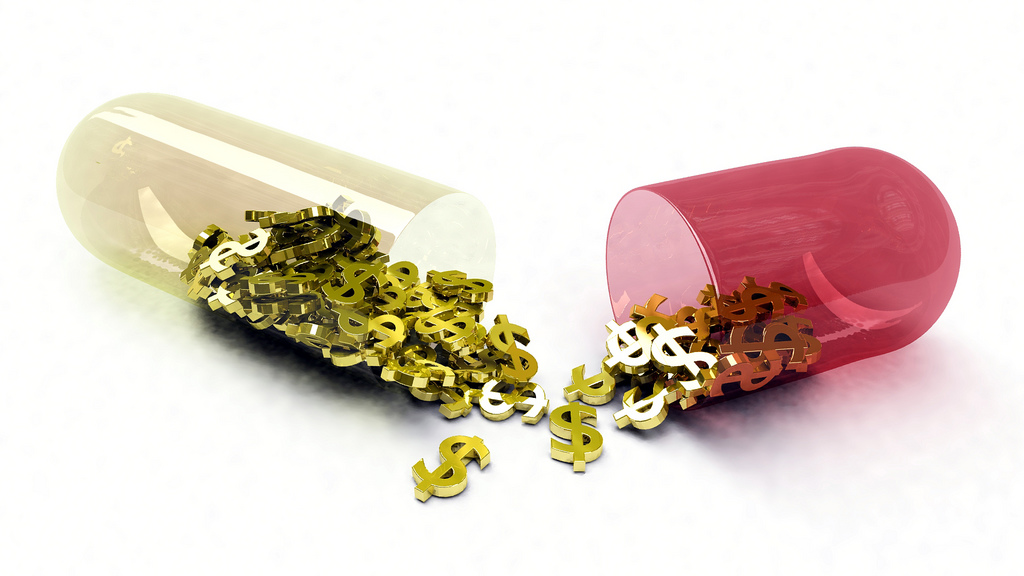 Faiella went by the name BTCking on the online black marketplace and admitted to supplying $1m for people to buy drugs.
The bitcoins were obtained through the bitcoin exchange BitInstant and sold on at a profit, according to court documents.
Last month the former CEO of BitInstant Charlie Shrem was sentenced to two years in prison for his role in selling the cryptocurrency to Faiella.
Mastercoin rebrands as Omni
Mastercoin, the cryptocurrency and communications protocol built on the blockchain, has rebranded itself as Omni in an effort to silence critics who claim the project is dead.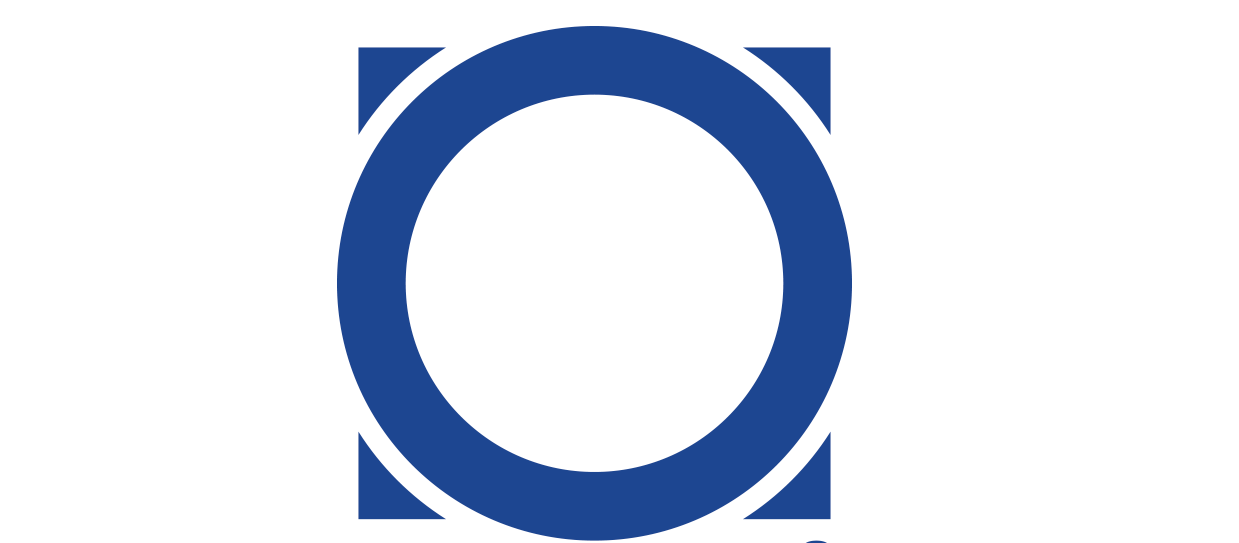 Mastercoin currently has a market cap of just under $2m and is the 21st most valuable cryptocurrency, according to CoinMarketCap. Perhaps more importantly is the project's status as one of the first to enter the bitcoin 2.0 space.
"It's funny we've done these huge projects, but we haven't trumpeted them to the community," David Johnston, Mastercoin board member and BitAngels co-founder David Johnston, told CoinDesk.
"We've left one role for the old foundation, which is to hand out the developer tokens and that board will be elected by the people that own tokens in the system. All [the original Mastercoin crowdsale participants] still own their same tokens," he continued. "Nothing changes with that."