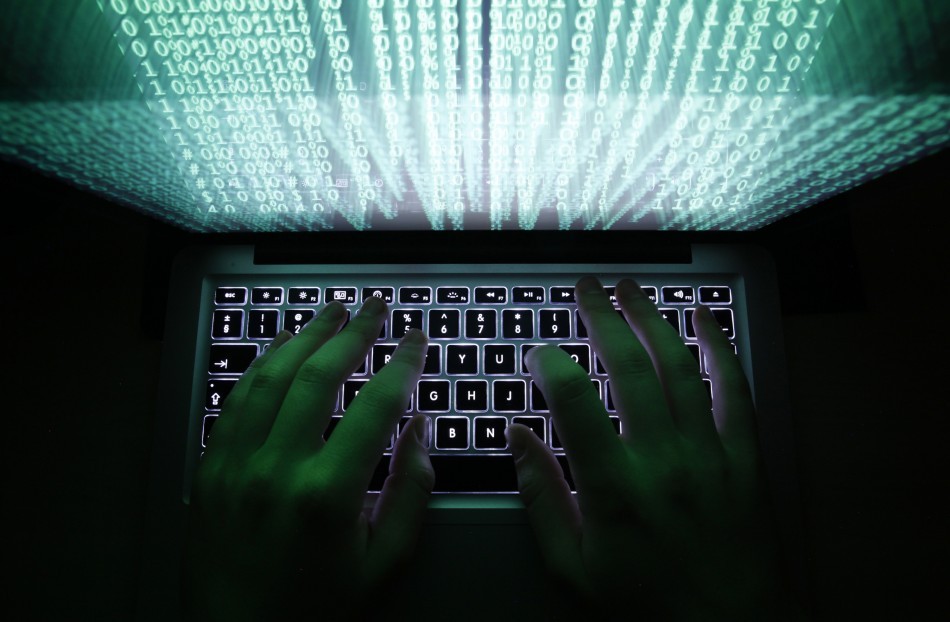 Cyber criminals are selling live streams of child pornography over Skype and using bitcoin to collect payment, Europol has warned.
Criminals are increasingly resorting to using virtual currencies instead of traditional credit card payments to make their depraved transactions hard to trace, as they become more technically savvy, the policing agency said.
The shock report, compiled by the European Cybercrime Centre, said; "The live streaming of abuse for payment is no longer an emerging trend but an established reality."
Gangs are recruiting homeless children from developing countries for sexual abuse via web cameras, but this is also happening in Europe. And some children are also being procured via their own families, said Europol.
Fifteen victims aged between six and 15 were rescued and 29 people were arrested, including gang members and people who allegedly paid to watch the abuse in 13 countries, said the report.
Europol identified more than 700 people who bought online child porn that was filmed in the Philippines.
The report also reveals legitimate web hosting services, such as cyberlockers are increasingly being used to distribute the abusive material.
Wil van Gemert, Europol's Deputy Director Operations, said: "Europol's EC3 in cooperation with members of the European Financial Coalition against Commercial Sexual Abuse of Children Online (EFC) have carried out valuable work in mapping the threats and trends of the horrific crime of online child sexual exploitation.
"The findings of the research will aid law enforcement and the private sector around the world to safeguard vulnerable children. Our commitment to make Europe a safer place for its citizens, including so many children, is strong and we will continue tracking down the suspected criminals and their victims".
Last year was the first time that investigators identified bitcoins were being used for selling child porn on the dark web, which can be tailor made to demand, the report added.