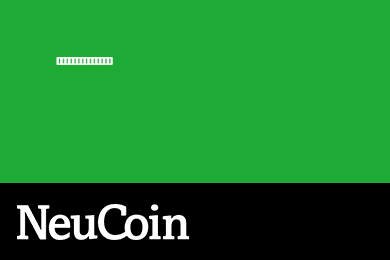 Overstock, an American online retailer based in Utah, announced its plans to offer a new kind of digital security that works just like bitcoin. According to its CEO Patrick Byrne, the company has already hired developers and lawyers needed to put this plan to action.
Their next step is to secure approval from financial authorities, which is why the company already filed a prospectus with the Securities and Exchange Commission indicating their plans to issue up to $500 million in stock or other financial securities similar to the online system that governs bitcoin.
Bitcoin Technology for Stocks
"We may decide to offer securities as digital securities…the ownership and transfer of which are recorded on a cryptographically-secured distributed ledger system using technology similar to (or the same as) the distributed ledger technology used for trading digital currencies," the filing showed.
With their "cryptosecurities", Overstock could issue shares that would not be controlled by a central exchange such as the New York Stock Exchange (NYSE) or NASDAQ. Instead, a network of machines wired in a similar way to the bitcoin ecosystem could verify transactions independently. Note that bitcoin operates in a decentralized manner, as there are no central banks or monetary authorities overseeing its issuance and circulation.
Byrne has previously noted the weaknesses in the current stock market structure, adding that applying bitcoin technology for stocks could solve the loopholes. According to Byrne, the problem with the current monetary system is that it rests on the whims of the governments and big banks.
Byrne maintains that the value of money should be determined by the people, citing that bitcoin is the solution for the modern world. "It can make our country more robust," he explained. We want a money that some government mandarin can't just whisk into existence with a pen stroke."
In taking this same approach for stocks, Byrne is hopeful that he can revolutionize the equity market as well.