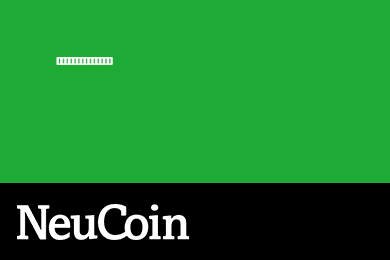 The death toll following the 7.8 magnitude earthquake in Nepal is fast-approaching the 5,000 mark and bitcoin companies are making an effort to support relief efforts. The BitGive Foundation, ChangeTip, and BitPay have come up with campaigns to raise donations.
There are already several charitable institutions that are also offering their support and reaching out to the disaster-hit country, but the benefit of donating through bitcoin companies is that these can reduce transactions costs associated with money transfers.
Bitcoin Companies and Campaigns
For The BitGive Foundation, the company is using mobile technology to help with health service delivery. Their Medic Mobile Team has its third-largest office based in Kathmandu and ensures that every donation made through their campaign will go to their Nepal office's relief operations.
"The Bitcoin community has already been so supportive of our efforts in the past and we'd be grateful for that support again," they indicated in their website.
Meanwhile, ChangeTip is calling on the members of the bitcoin community to contribute to the Red Cross. The company makes use of Twitter posts to encourage donations, with more than 400 members of the Change Tip network sending funds to Red Cross since Sunday. At the moment, the campaign has garnered more than $3,200 in micropayments.
BitPay is accepting donations to be forwarded to Save The Children, which is an international relief organization arranging humanitarian assistance in Nepal. This foundation was able to run successful campaigns in 2013, when it funnelled donations for the victims of Typhoon Haiyan in the Philippines.
According to its webpage for donations, Save the Children has worked in Nepal since 1976 and have extensive programs throughout the country. Donations go to Save the Children's Nepal Earthquake Children's Relief Fund.
Sending donations through these bitcoin companies is quite easy, as it simply requires the user to input the number of bitcoins and a few contact details.