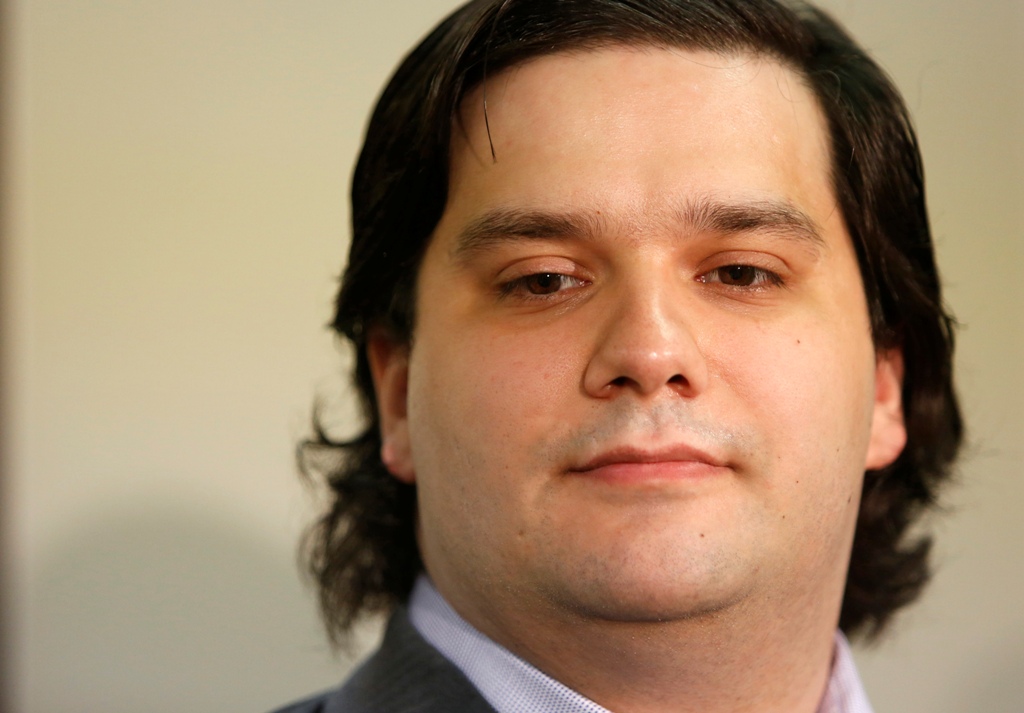 Japanese police have arrested Mark Karpeles, the head of collapsed bitcoin exchange MtGox, over the disappearance of bitcoins worth several billions of dollars from the exchange, according to media reports.
Karpeles is suspected to have accessed MtGox's computer system and changed data to inflate the exchange's assets prior to its 2014 collapse, the Wall Street Journal reported, citing an official familiar with the investigation.
Video footage aired on Japanese media showed Karpeles being led by police officers from his apartment early morning on 1 August. The official said authorities alleged that he had manipulated the balance of a company account and used it to counter orders from customers.
Some of the coins that he said were lost may not have existed, the official said.
There have been reports that Karpeles was facing criminal charges for fraud and embezzlement. In a response to WSJ, he had said the allegations were "false" and he would "of course deny" them.
Karpelès has not been formally charged, and he can be detained for up to 23 days without a formal charge or the possibility of bail, as per Japanese rules.
Mt Gox, which at one point hosted 80% of trades in the popular digital currency bitcoin, collapsed after reporting that 850,000 bitcoins were stolen in what it claims was the result of a two-year-long cyber-attack. The company later said it recovered about 200,000 of the missing bitcoins in an old digital wallet from 2011.
The company filed for bankruptcy protection in Japan on 28 February and subsequently in the US.
The exchange later filed for liquidating its assets following its failure to restructure its business under the country's bankruptcy protection scheme.
Independent investigators into the collapse of the exchange earlier alleged that it had in fact lost much of its funds prior to its collapse.