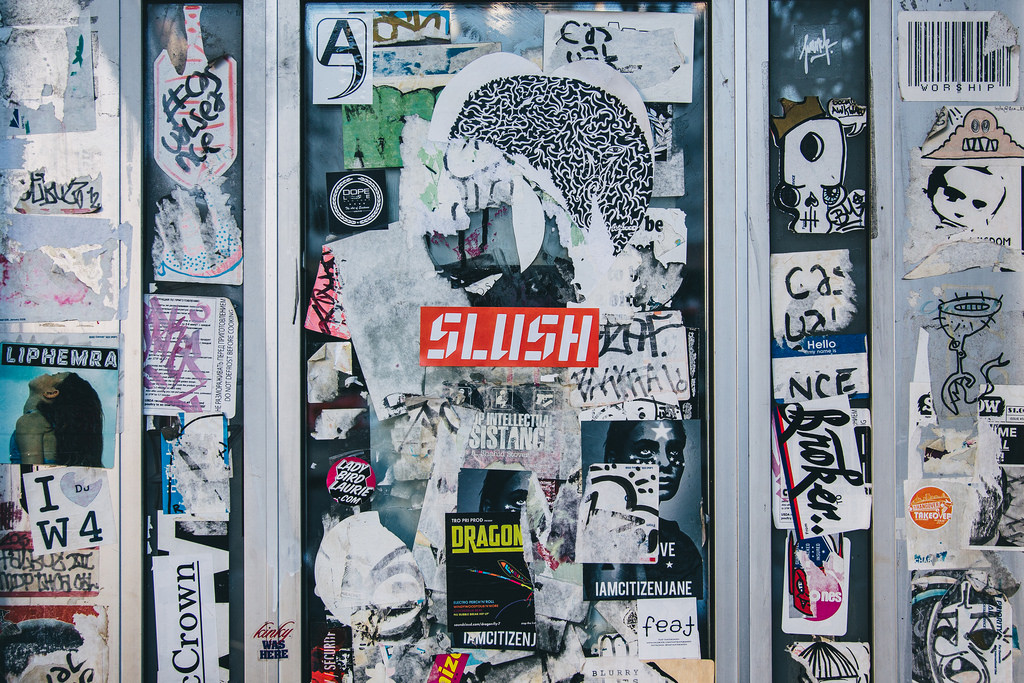 Enbrite.ly, a firm that claims to have a 98% accuracy rate in "finding humans on the internet" for the purposes of online advertising, has won this year's Slush 100 competition for early-stage startups.
The €500,000 (£400,000) prize is the largest sum ever offered at a pitching competition of this kind.
"We believe in transparency," said Gergo Vargo, founder of Enbrite.ly during his pitch today (19 November) at the Slush 100 finals in Helsinki, Finland. "(Enbrite.ly) can help restore your trust in online advertising."
Enbrite.ly identifies traffic sources in order to reveal hidden fraud activity, such as botnets, in order to improve trust and engagement for online advertisers.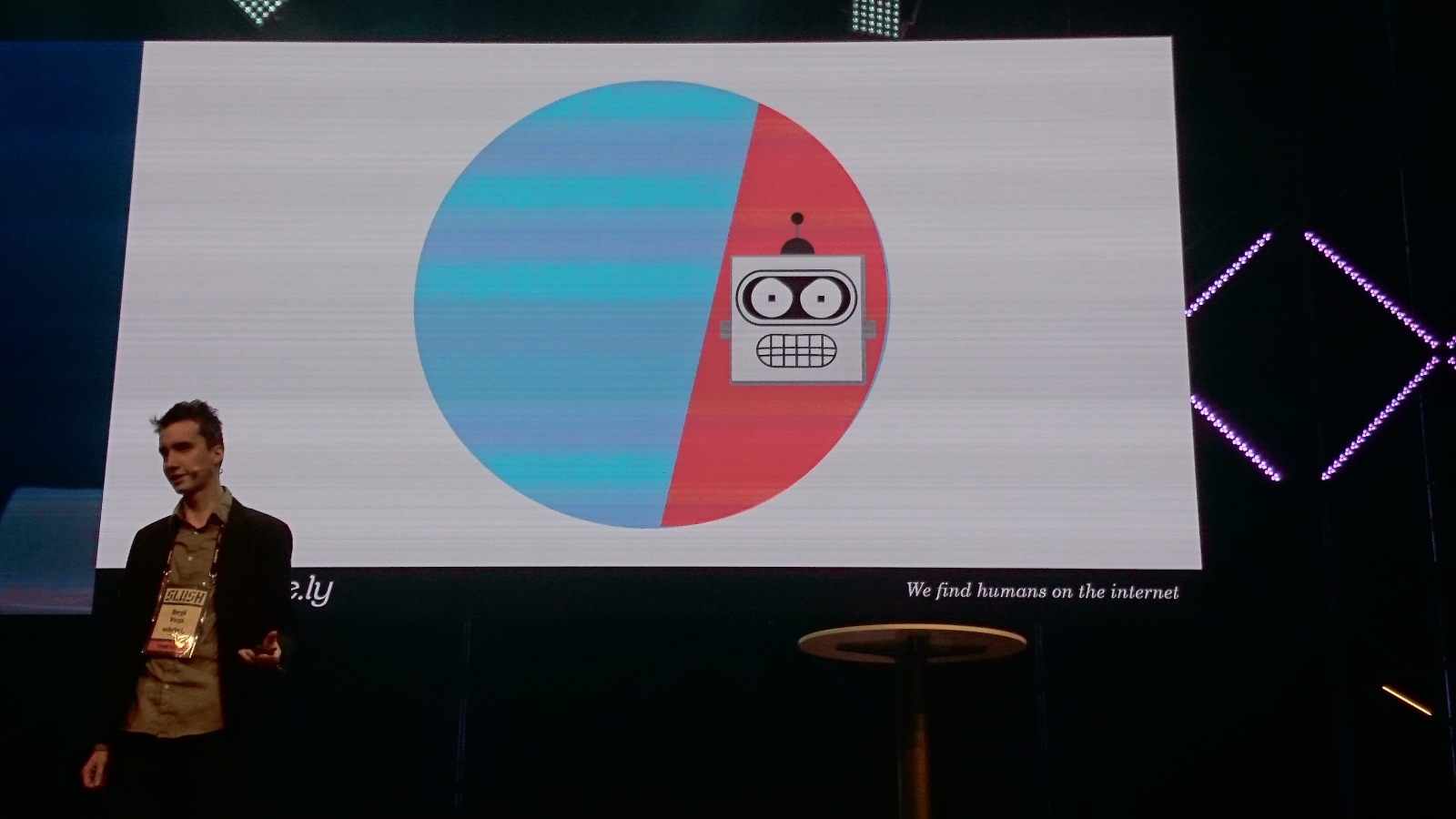 Customers are charged around half of the money that they save by using their services, according to Vargo, and the service saves firms around 30% of their advertising budget each month.
Enbrite.ly has said that it will be using the prize money to cover HR, marketing and infrastructure costs to further develop the company.
The prize was initially €250 000, but according to judges Ilkka Kivimäki and Riku Asikainen that was not enough.
"When we started about a week ago, I had a goal of 50 angels for a €250 000 grand prize. But this is Slush! I managed to get a bit more...", said Asikainen. "This is by far the biggest pitching prize ever given to anyone."
Enbrite.ly is offered a €500 000 investment from the Finnish Business Angels Network and Evli, additionally the company will be awarded legal, audit and consulting services from Mäkinen & Rintanen and PwC worth €10 000.
A competition to rival TechCrunch Disrupt and Web Summit
Having launched in 2008, Slush has grown into the largest tech startup conference in northern Europe and Russia, with more than 12,000 attendees this year.
The remarkable growth has placed Slush up among the world's biggest tech conferences - alongside TechCrunch Disrupt and Web Summit - and reflects Finland's position as one of the most exciting startup scenes in Europe.
The half million euro prize was offered by the Finnish Business Angels Network (FiBAN) and the Finnish bank Evli.
"By supporting the Slush 100 competition, Evli Bank wants to increase understanding of the significance and possibilities of entrepreneurship," said Esa Pensala, head of Evli's wealth management services.
"We hope that, with this investment, we can further elevate awareness of the competition and through that improve the possibilities of success of the entrepreneurs taking part in the competition."
More From Slush