Click here to view original web page at www.ibtimes.co.uk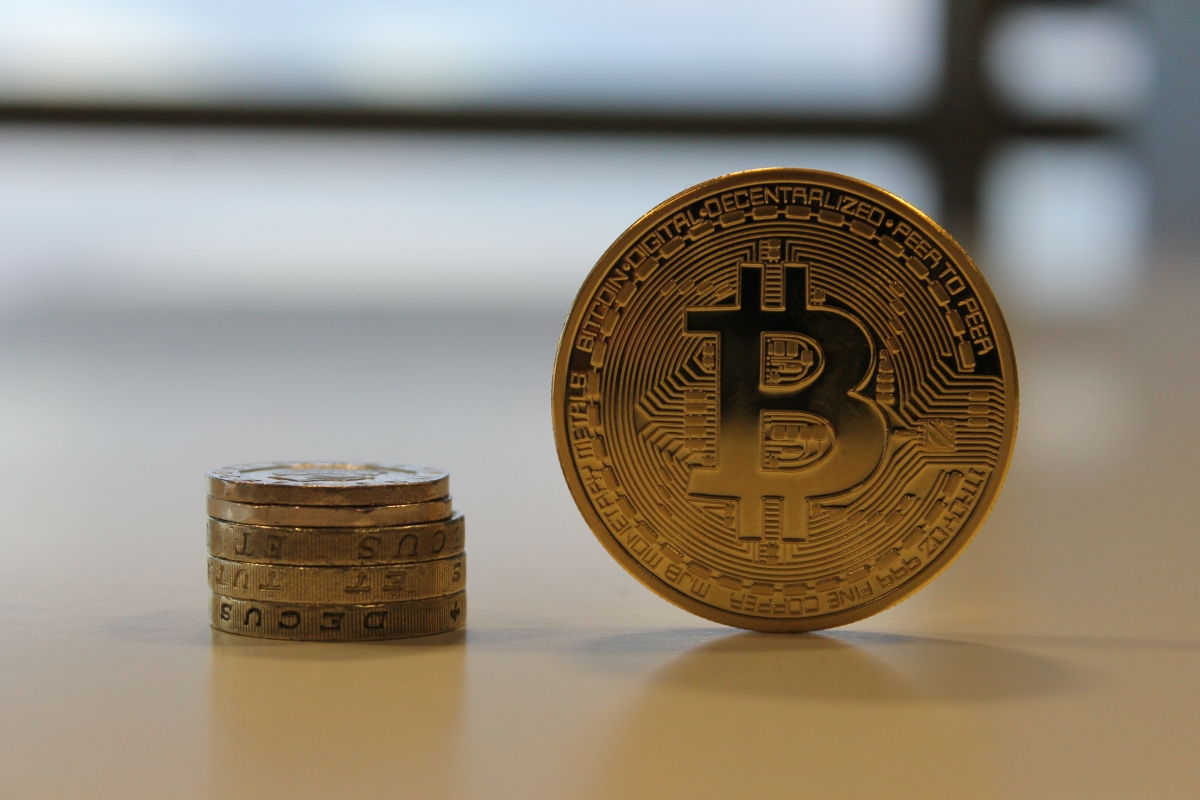 Bitcoin saw its price surge by almost $20 (£12) over a three-hour period yesterday to take its market capitalisation up above $8bn once more.
The increase brought to an end the steady slide in price of bitcoin that began at the start of the week and seems to have had a positive effect across other cryptocurrency markets over the last 24 hours.
Litecoin, darkcoin, and dogecoin all experienced price gains by between 4% and 8%, while peercoin, namecoin and bytecoin all saw their price rise by around 1%.
New York regulator proposes bitlicences
Financial regulators in New York have proposed tough licensing plans for bitcoin businesses that would require companies dealing with digital currencies to hire compliance officers and maintain certain levels of capital.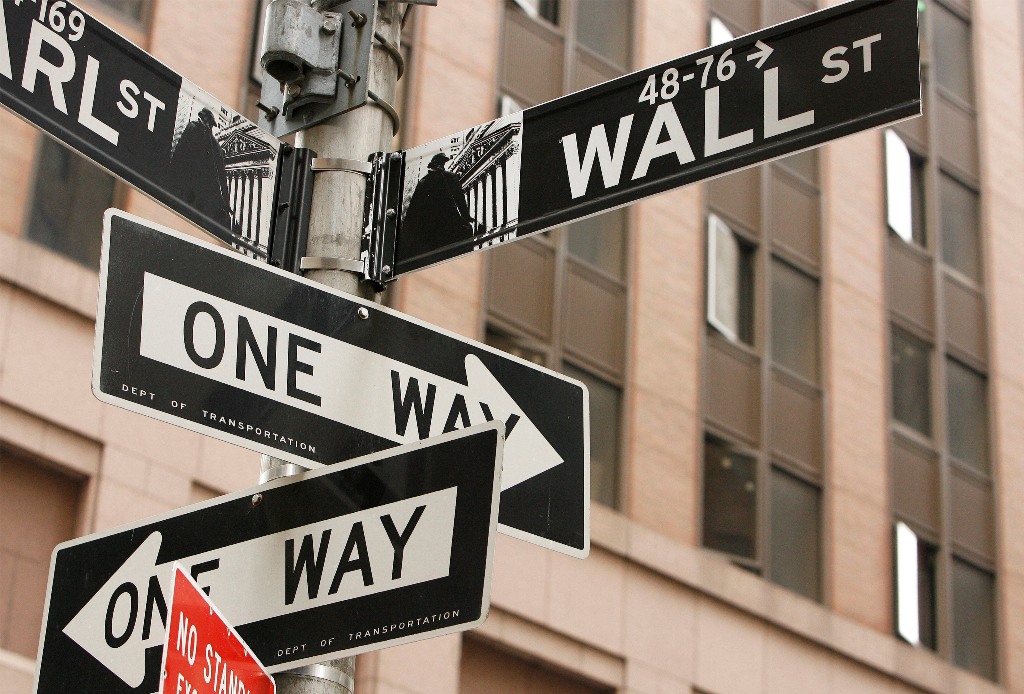 The New York Department of Financial Services made the proposals for "bitlicences" as part its plan to better oversea cryptocurrency.
"My hope is that the companies that can meet these rules will give consumers a lot of confidence when they do business with these companies, and that will help those companies thrive and succeed," Benjamin Lawsky, superintendent of the department, told the Wall Street Journal.
The news has already been criticised by bitcoin advocates who claim that it is too soon for any regulation to be brought in.
Patrick Murck, general counsel for the Bitcoin Foundation, said: "Trying to regulate the entire industry right now is extremely premature."
World Bank calls bitcoin a Ponzi scheme

A World Bank economist has called bitcoin a "naturally occurring" Ponzi scheme in a recent report for the organisation.
Kaushik Basu's report, entitled Ponzis: The Science and Mystique of a Class of Financial Frauds, claims that bitcoin bore the characteristics of a natural Ponzi scheme, or that it was bubble-like, with its rapidly inflating value driven by frantic speculation.
"One of the most recent cases of bubbles occurred in the new 'bitcoin' experiment," Basu writes. "Trouble started when people began speculating that the value of bitcoin would rise, thereby raising the demand for bitcoin and making the value-rise a self-fulfilling prophesy.
"In other words, what we witnessed recently in the bitcoin phenomenon fits the standard definition of a speculative bubble."
BitPay launches Facebook app
Bitcoin payment service provider BitPay has introduced a new Facebook app that allows users to trade bitcoin over the social network.

The Get Bits app intends to spread bitcon adoption by making it easy to trade between friends, as well as instil trust in users.
"Get Bits is an easy way for newcomers to get bitcoin through their Facebook friends," BitPay said in a statement.
"Get Bits currently leverages the world's largest 'web of trust', Facebook. As better decentralized solutions emerge, Get Bits will continue to evolve."
Click here to view full article