Click here to view original web page at www.ibtimes.co.uk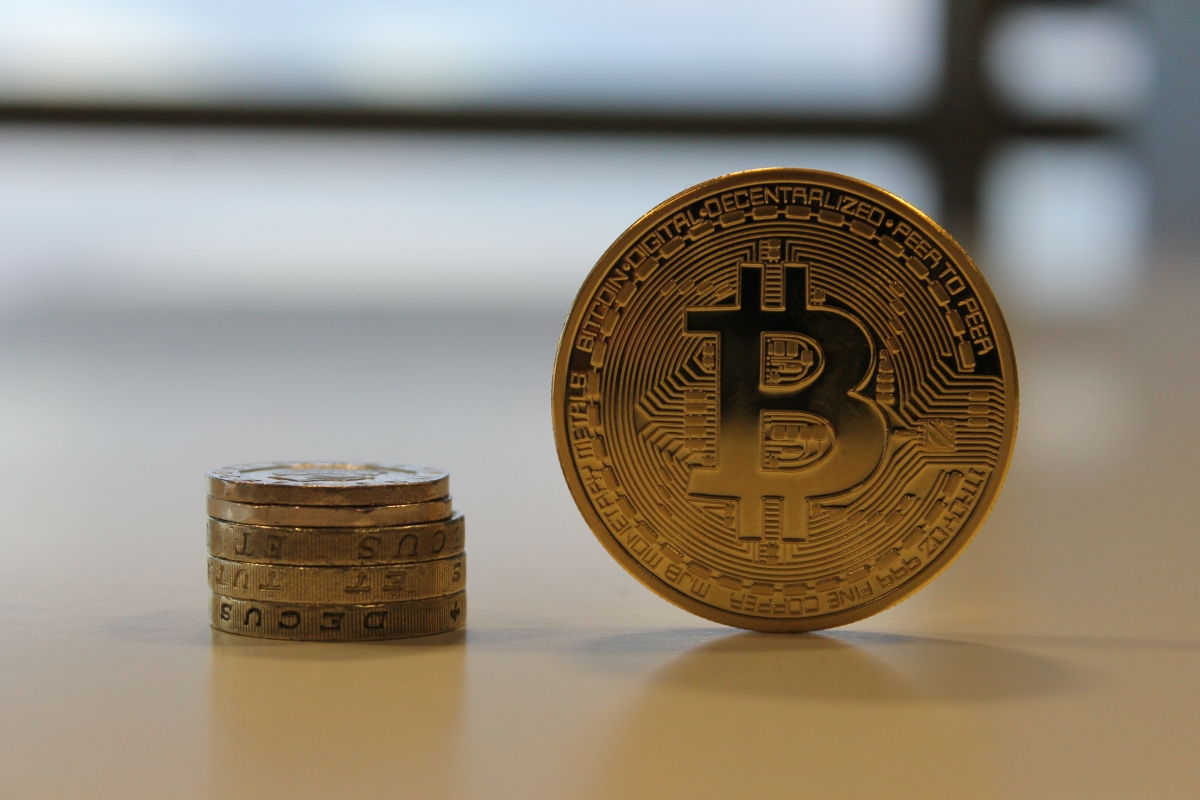 The price of bitcoin has remained stable over the weekend, never straying too far from the $625 (£365) mark. This has been the case for most of the month of July, as the world's largest cryptocurrency enjoys one of its most sustained periods of stability in its history.
Most other major cryptocurrencies also saw little movement, with litecoin, darkcoin and dogecoin all shifting in value by less than 1%.
The biggest mover across all markets was chancecoin, which surged by over 7,000,000%. The "coin for betting in a decentralised casino" now features in the list of the top 100 most valuable cryptocurrencies and has a market capitalisation closing in on $250,000 (£146,400).
BitXatm aims to bring 1,000 bitcoin ATMs to US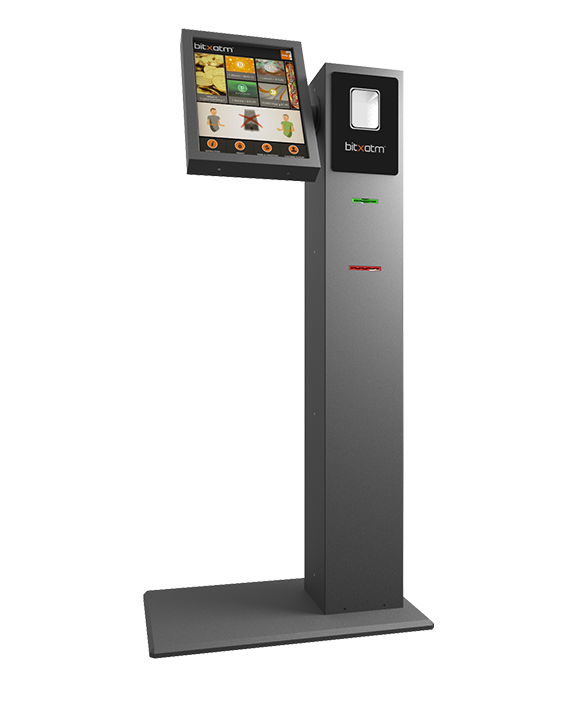 German bitcoin ATM manufacturer BitXatm has announced plans to introduce 1,000 machines into the US.
Working in partnership with LA-based CryptVision, once installed, the new ATMs will form the world's largest bitcoin ATM network.
"In terms of positioning our products all over the country, we're planning to have most of them in place by the end of the year, and are looking for location partners in shopping malls, restaurants and night clubs," said Sergey Yesayan, president of CryptVision.
Digital Chamber launches in Washington
A major breakthrough for cryptocurrencies was announced at the National Bitcoin Conference in Chicago this weekend, as the establishment of the first trade association for digital currency and digital assets was unveiled.
The Chamber of Digital Commerce ‒ also referred to as the "Digital Chamber" ‒ seeks to facilitate the wider adoption of bitcoin and other cryptocurrencies by promoting the industry among lawmakers in the US.
"Digital currencies and assets, such as bitcoin, have captured the imagination of Silicon Valley and technology innovators around the globe," said Perianne Boring, founder and CEO of the Digital Chamber.
"Digital assets will soon be as important as email, web browsing and e-commerce."
Dell accepts bitcoin
Dell has begun piloting bitcoin on its website to allow consumer and small business shoppers in the US to use the digital currency as a payment option.
By partnering with the payment processor Coinbase, Dell.com hopes to fully integrate bitcoin payments within two weeks.
"We've fostered a close partnership with the Dell team and that's been instrumental in getting the Coinbase integration up and running in such a short timeframe," said Fred Ehrsam, co-founder of Coinbase.
"We look forward to continuing to support the team as they explore other ways to offer even more functionality when it comes to bitcoin payments."
Click here to view full article