Click here to view original web page at www.ibtimes.co.uk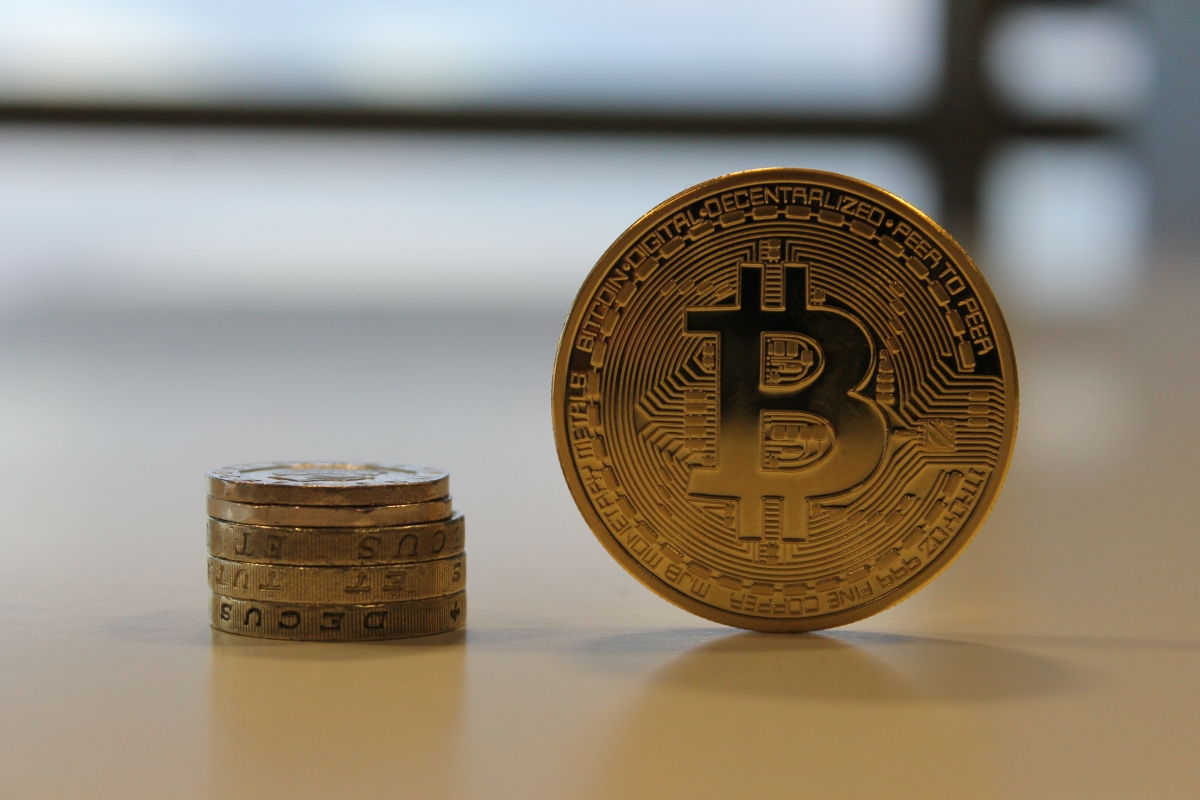 Bitcoin's value has held steady once more, as the world's largest cryptocurrency continues to hug the $625 (£365) price mark. Since this time yesterday, bitcoin has moved by less than 0.1% in value - a remarkable feat considering its history of volatility.
Most other major cryptocurrencies remained stable over the last 24 hours, with only darkcoin shifting by more than a few percent. The anonymity-focussed altcoin dropped in value by just over 7% to take its market capitalisation below $30 million.
Students develop $150 bitcoin ATM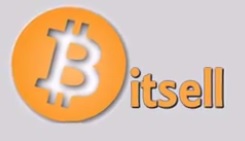 Two students have set up an Indiegogo crowdfunding campaign in an ambitious effort to manufacture bitcoin ATMs for a fraction of the price of what they currently cost.
"Right now an ATM costs over $500 to purchase, making it an impractical business investment," reads the Indiegogo page for BitSell. "We're trying to change this. Our ATMs cost $150 apiece, and support multiple currencies."
Aiming to raise $10,000 before the end of the month, so far the campaign has only received $245 from three backers.
Physical bitcoins made of pure gold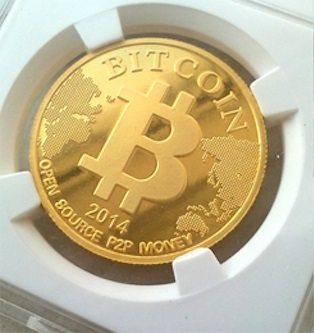 A Chinese entrepreneur claims to have created "the world's first gold-backed physical bitcoins", after hand-crafting 101 individual "gold bitcoins".
Each one ounce coin is engraved with a unique private key that enables users to access them using their smartphones.
Some fundamental questions arise when trying to establish a physical form of transaction when dealing with digital currency, namely how would private keys be kept private once a coin is handed over. Until such problems are overcome, bitcoin coins such as these will remain purely for show.
AirBaltic accepts bitcoin
AirBaltic looks set to become the first airline to accept payments in bitcoin, after a Twitter post by the company confirmed that it was offering the cryptocurrency as a payment option.
Richard Branson has previously offered space flights on Virgin Galactic using bitcoin, though has not extended the option to his Virgin Atlantic airline.
Click here to view full article