Click here to view original web page at www.ibtimes.co.uk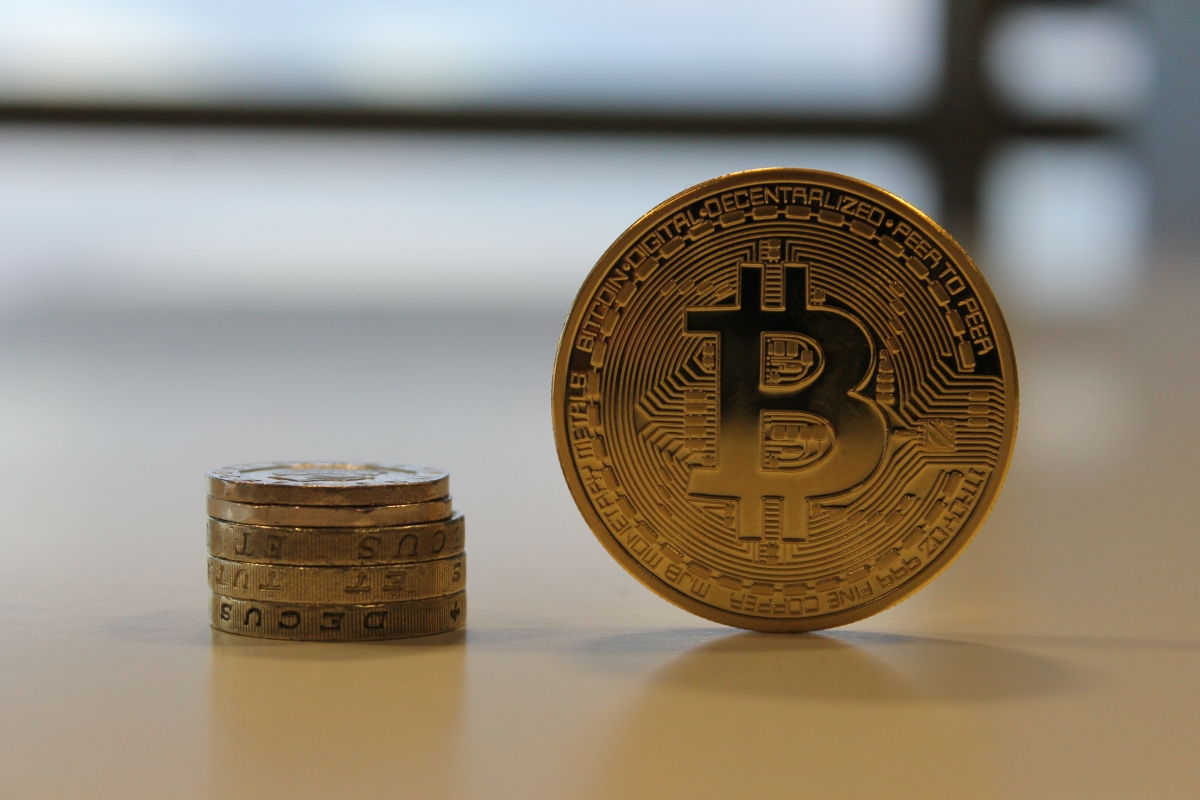 The price of bitcoin dropped by over 3% in the last 24 hours, dipping below $570 at one point before rebounding somewhat.
The drop doesn't seem to be linked to any one incident but it does seem to have had a knock-on effect on the wider cryptocurrency market - as always.
Litecoin price plummets
Litecoin - often called the silver to bitcoin's gold - is the world's second most valuable mineable cryptocurrency and it took a big hit over the last 24 hours, dropping over 16% in value.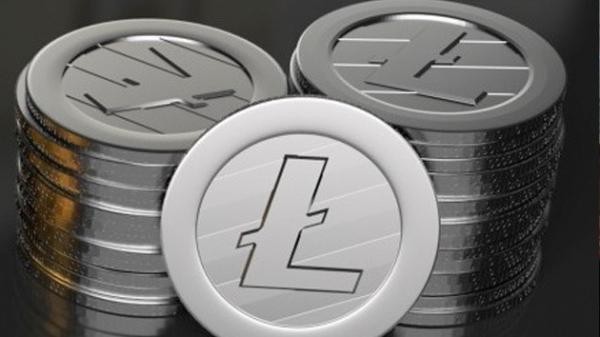 The reason for the drop is price is unclear, but most of the talk on the litecoin forums alternates between litecoin advocates complaining about those continuing to predict the end of litecoin - while others are predicting....the end of litecoin.
This is far from the first major price drop for litecoin. Just last month, the dumping of 300,000 litecoins on the market saw the price drop precipitously from over $9 a coin to just $2.
With the advent of scrypt-mining rigs, prices of scrypt-based altcoins are likely to fluctuate even more, with dogecoin and peercoin seeing similar drops in prices in the last 24 hours.
Blockchain passes two million wallets
Online bitcoin wallet service Blockchain has announced that it now has over two million wallets in the wild, with half that figure added in the last six months alone.
Peter Smith, Blockchain's COO, said: "Being the first bitcoin company to reach two million wallets is an exceptional honour. The endorsement of the now millions of bitcoiners who have chosen to use our wallet is a distinction that truly humbles us as a team."
Smith referenced the recent period of relative stability in the price of bitcoin as helping the company growing faster than the company anticipated.
"The one thing that we've seen about projections is that growth usually exceed our projections," Smith said in an interview with MoneyBeat on Monday.
This growth has been aided last month by the re-release of the iOS wallet following Apple's relaxation of rules governing cryptocurrencies.
JP Morgan developing bitcoin alternative
Since last August, JP Morgan has been repeatedly rebuffed in its attempts to patent a new "method and system for processing internet payments using the electronic funds transfer network".
While the investment bank has not yet been successful, the fact it is not giving up is proof it is hard at work trying to replicate certain aspects of the bitcoin protocol.
Defenders of bitcoin are said to have been outraged at the stealth tactics of JP Morgan, which has at its disposal funds equivalent to hundreds of times bitcoin's total capitalisation.
However the proposed JP Morgan system is seen as more of a threat to the likes of Visa, Mastercard and even Paypal than bitcoin itself.
Click here to view full article