Click here to view original web page at www.ibtimes.co.uk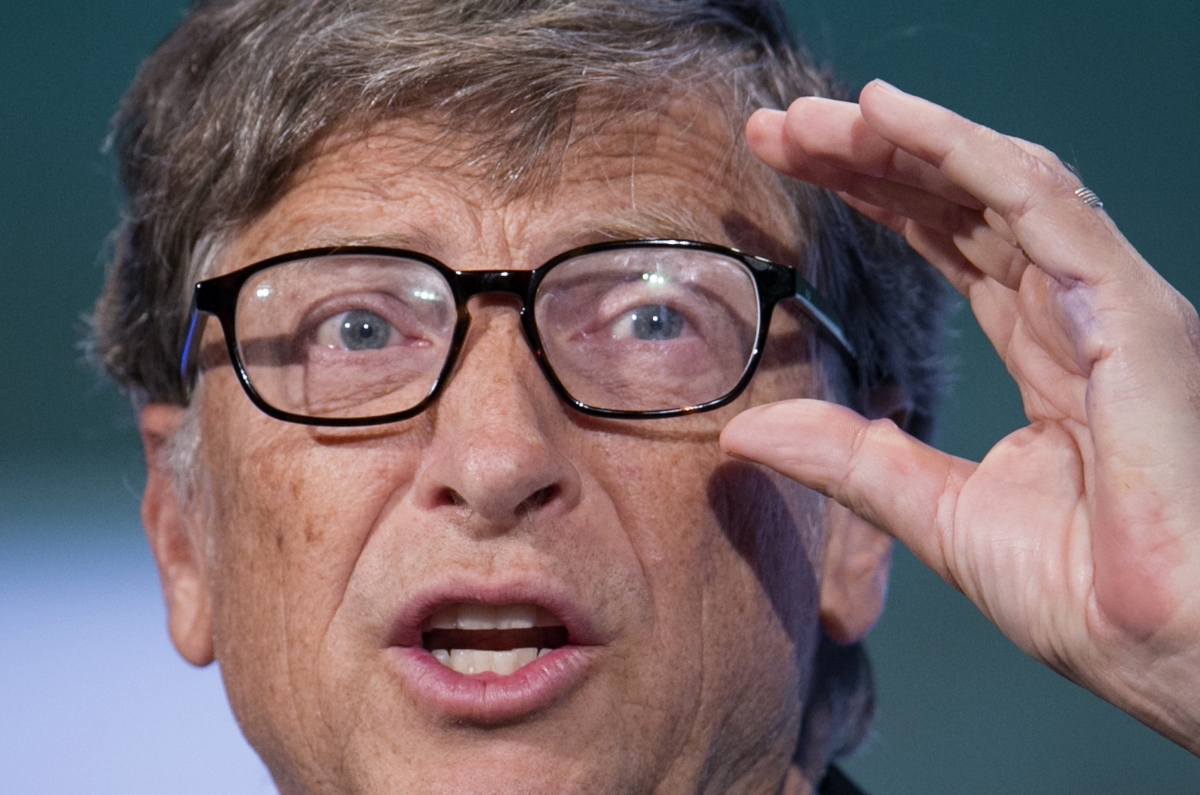 Microsoft founder Bill Gates and the richest person on earth, has become another prominent advocate of popular digital currency bitcoin, saying it is a revolutionary and key technology.
"Bitcoin is exciting because it shows how cheap it can be. Bitcoin is better than currency in that you don't have to be physically in the same place. And of course for large transactions currency can get pretty inconvenient," Gates said in an interview with Bloomberg in connection with the Sibos 2014 financial services industry conference in Boston.
He noted that banks in first world countries should be able to provide financial solutions to people in poorer countries with the help of technology. However, he voiced concern about bitcoin's anonymity feature and its use in terrorism and money laundering.
"The customers we're talking about aren't trying to be anonymous. They're willing to be known, so bitcoin technology is key and you can add to it or you could build a similar technology where there's enough attribution where people feel comfortable that this is nothing to do with terrorism or any type of money laundering."
Delivering the event's closing keynote address, he stated that financial transactions will eventually "be digital, universal and almost free" in the future.
Gates's opinion comes after he called the digital currency a technological tour-de-force about a month ago.
Bitcoin was launched in 2008 and is traded within a global network of computers. Virtual currencies are not backed by any country or central bank and can be transferred without going through banks or clearing houses, and without the associated fees.
The digital currency has faced a number of woes including the collapse of MtGox, which had been the largest bitcoin exchange, and the closure of online black market Silk Road, which was allegedly facilitating illegal deals for payments in bitcoin.
In addition, it is not regulated like other fiat currencies, and most countries have warned their consumers against using it.
Despite all these drawbacks, a large number of investors believe that bitcoin has huge potential.
"Bitcoin is exciting because it shows how cheap it can be. Bitcoin is better than currency in that you don't have to be physically in the same place. And of course for large transactions currency can get pretty inconvenient," Gates […]