Click here to view original web page at www.ibtimes.co.uk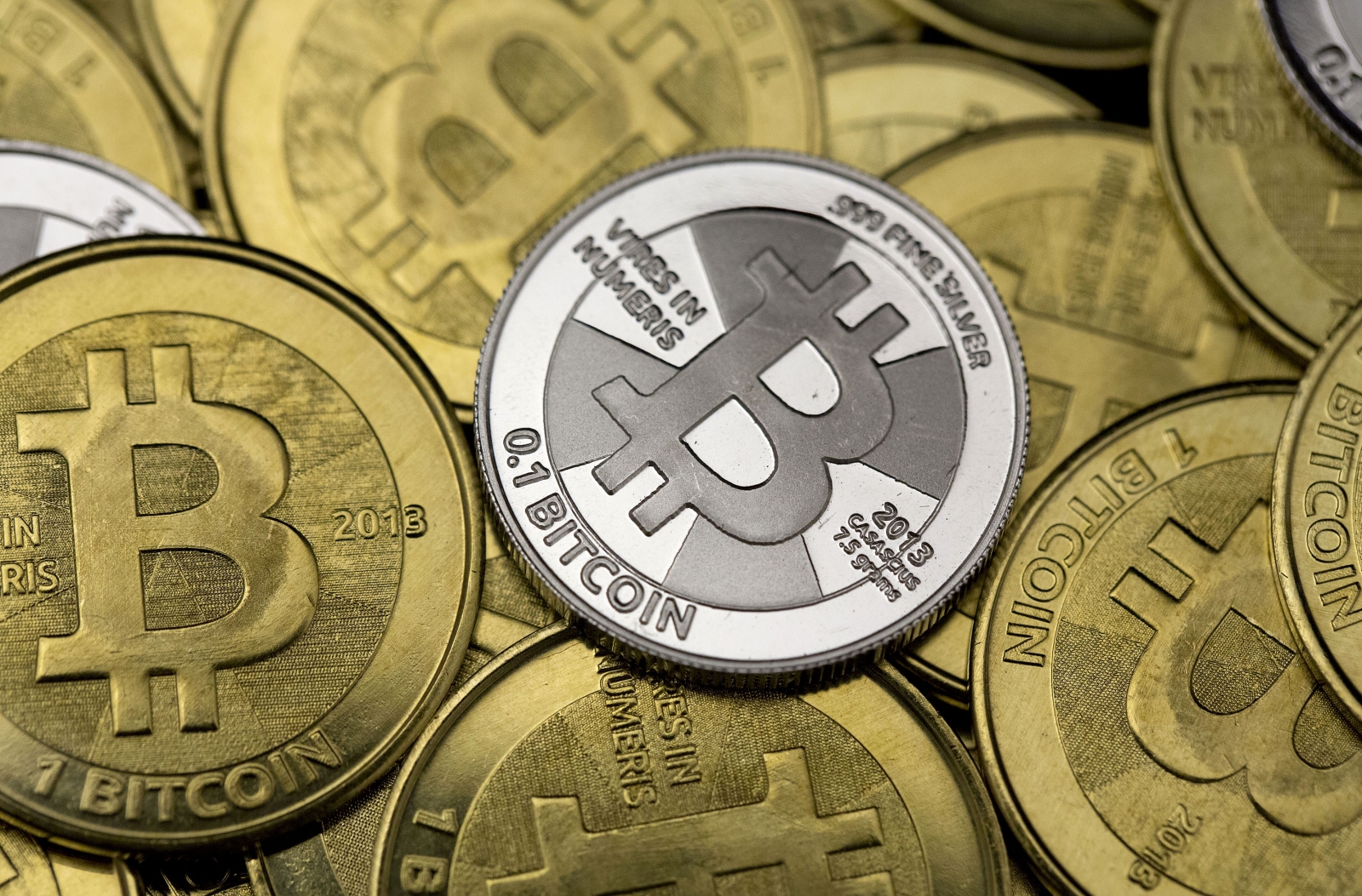 Bitcoin has fallen to its lowest price level in almost a year, losing over a third of its value in the space of a fortnight in what is one of the most significant crashes in the cryptocurrency's history.
The price of one bitcoin fell to as low as $288 (£180, €229) over the weekend, according to CoinDesk's price index, although it has since made a relative recovery back up to $325 at the time of publication.
There is no one clear reason for the price decline, with analysts and investors putting it down to a combination of factors that include uncertaity about its future, increased merchant adoption, and the whims of market traders.

Uncertainty over regulations
Bitcoin's sudden rise to prominence has meant that financial regulatory bodies have had to play catch up.
In the United States alone, the Consumer Financial Protection Bureau, the Department of Financial Services, the Internal Revenue Service, and the Securities and Exchange Commission have all taken an interest in bitcoin, however none have yet imposed regulations.
New York is the first state to propose regulations, and the comment period for its BitLicense framework is set to come to a close on 21 October.
This has prompted fears that bitcoin businesses may face strict rules that stifle innovation in the bitcoin space.
"As written, the proposed regulation is overly broad in its application outside the United States, imposes a disproportionate compliance burden on virtual currency businesses, and misapplies normal compliance procedures," bitcoin exchanges BTC China, OKCoin, and Huobi said in a joint statment in August.
Wider merchant adoption
Although largely seen as beneficial to the cryptocurrency in the long term, the increase in the number of merchants accepting bitcoin is blamed by some for driving the price down.
Companies accepting bitcoin, such as Overstock and Dell, immediately convert any bitcoins received into fiat currency through bitcoin payment processors. By doing so, the increased supply of bitcoin pushes down the price - or at least in theory.
Bitcoin advocate Charlie Shrem has previously dismissed such an idea as "bearish", claiming that many processors sell to each other rather than through currency exchanges.
"People constantly keep citing this as an example of downward pressure but it is simply not true," Shrem said in a Reddit post last month.
"BitPay and Coinbase DO NOT sell bitcoin on exchanges. There is a huge over-the-counter market going on which is actually where most blocks are sold."
Chinese whales
So-called 'Chinese whales' - investors dealing in significant sums of bitcoin - have been blamed for letting the price slide in order to profit from record low prices.
Market traders in general can be held to account for the most significant swings in bitcoin prices. Generally, sudden drops can occurr when bitcoin reaches a certain level at which traders have set their lowest bound exit points.
Such an occurrence happened last month when the price of bitcoin hit $450. Analysts cited this as the mark that many investors had set to pull out, sparking a mass sell-off.
Whatever the reasons for the price drop, many within the bitcoin community have refused to be put off.
Prominent bitcoin investor Roger Ver has remained defiantly optimistic about the current state of bitcoin, proclaiming on Twitter that taken with a long term view there is still an upwards trend.
Ver said: "For anyone complaining about the current price of bitcoin, remember it has more than doubled over the last 12 months."
By this line of reasoning, there is still a long way to go before things really look bleak for the world's most valuable cryptocurrency. Less than two years ago, the price of one bitcoin stood at just $11 - that's a 30-fold increase in just 24 months.
The price of one bitcoin fell to as low as $288 (£180, €229) over the weekend, according […]