Click here to view original web page at www.ibtimes.co.uk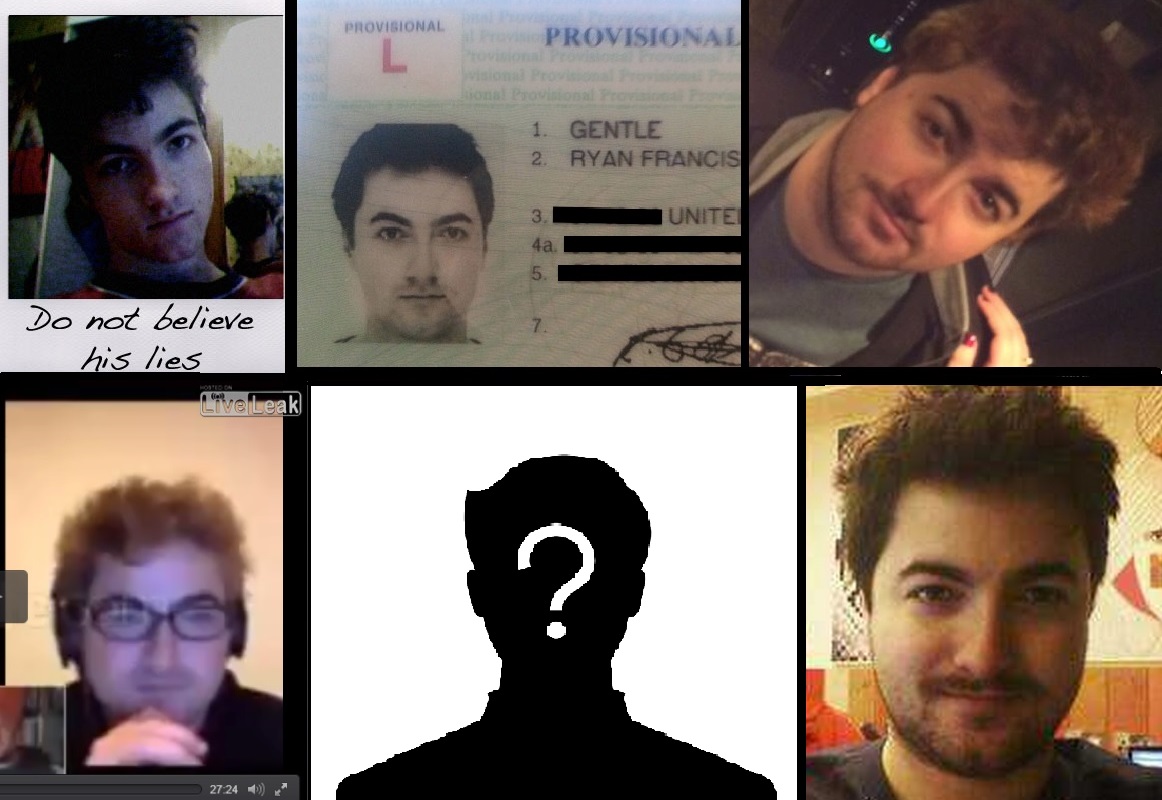 Alex Green, the founder and former CEO of the trading platform Moolah, has been accused by prominent members of the cryptocurrency community of being well-known internet scammer Ryan Kennedy - though claims his real identity is "irrelevant".
Green resigned from Moolah on Thursday 16 October, shortly after rescinding a statement that the troubled firm would be filing for bankruptcy.
"There was no great conspiracy," Green said in a blogpost titled A Public Resignation. "We simply ran out of money. Money came in, far more money went out."
In the blogpost, Green addressed accusations from dogecoin creator Jackson Palmer that he has lied about his true identity in order to distance himself from a past marked by "abuse, fraud and destruction".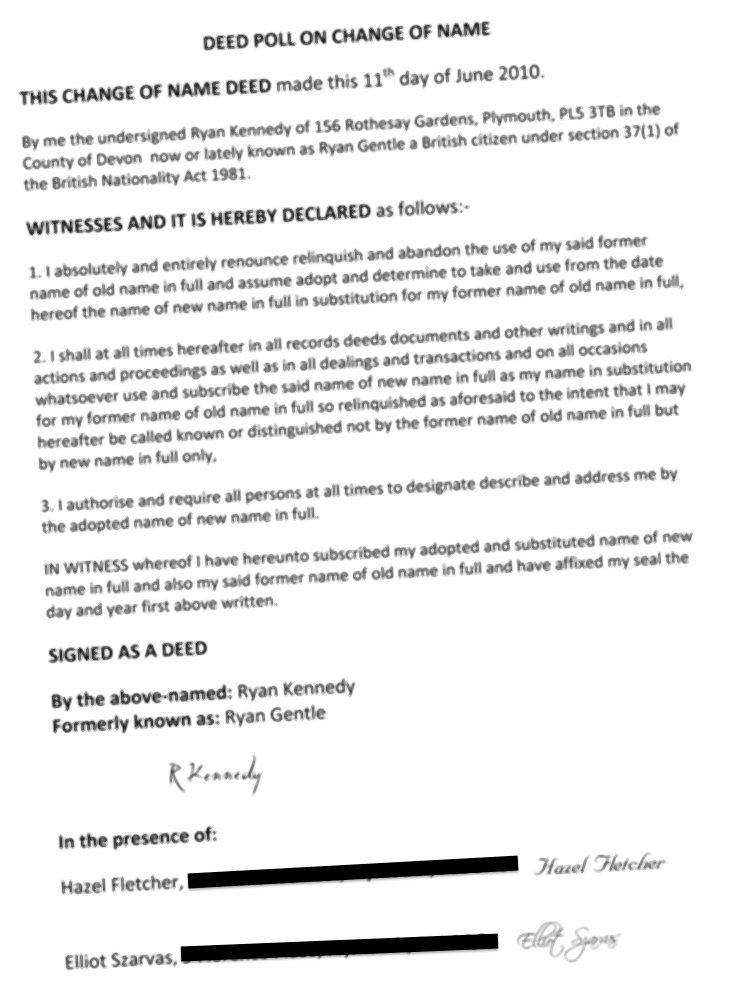 "My identity is irrelevant," Green said. "My identity becomes relevant if I break the law, which is something that neither myself nor my employees have done.
"To be as clear as I can, I could have been born as John Smith, and it wouldn't matter. This is not to be taken as confirmation or admission of anything, that will follow at a later stage. In the eyes of the law, my name is Alex Green."
Green has not responded to a request for comment, however in June he told IBTimes UK he was "far from faceless".
"Many people have confirmed meeting me," he said. "I'm just fairly reclusive due to the constant threats and harrassment against myself and my team.
"I am going to continue with my policy of 'I'm on all the paperwork, but my face doesn't need to be out there'."
Palmer has been one of the most outspoken critics of Green, drawing attention to the fact that Moolah had received thousands of dollars worth of donations from users of the social news site Reddit, yet its audits have remained largely secret.
Apparently it's fine to post stolen celeb nudes or rape threats on @reddit, but if you expose a scammer then insta-ban! cc @BenDoernberg

— Jackson Palmer (@ummjackson) October 16, 2014
In collaboration with bitcoin advocate Ben Doernberg, Palmer released a file containing apparent proof that Green's identity has previously operated under aliases that include Ryan Kennedy and Ryan Gentle.
Under the name of Ryan Kennedy, Green allegedly formed Crypto.pm, a cryptocurrency company that stole investors funds.
"He claimed to have suffered a heart attack and received death threats, similar to the serious health problems and death threats Alex Green claimed to have experienced, and then disappeared," Palmer said.
"According to comments in a scam accusation thread on Bitcointalk, he was accused of taking over 500 BTC."
The speculation around Green's true identity has been damaging to Moolah, with suggestions from those inside the community that the firm failed to find investors due to Green's reputation.
Signing off his resignation blogpost, Green said: "I will also be ensuring that I no longer retain a stake of any size in the company, to ensure that the team does not have to worry about any associations with me.
"There is no scam here, no matter how you look. There has been poor management however and that is my fault, it's time to rectify that so the remaining employees, our investors, and our customers – have a good shot at making something of what I have built."
Green resigned from […]