Click here to view original web page at www.ibtimes.co.uk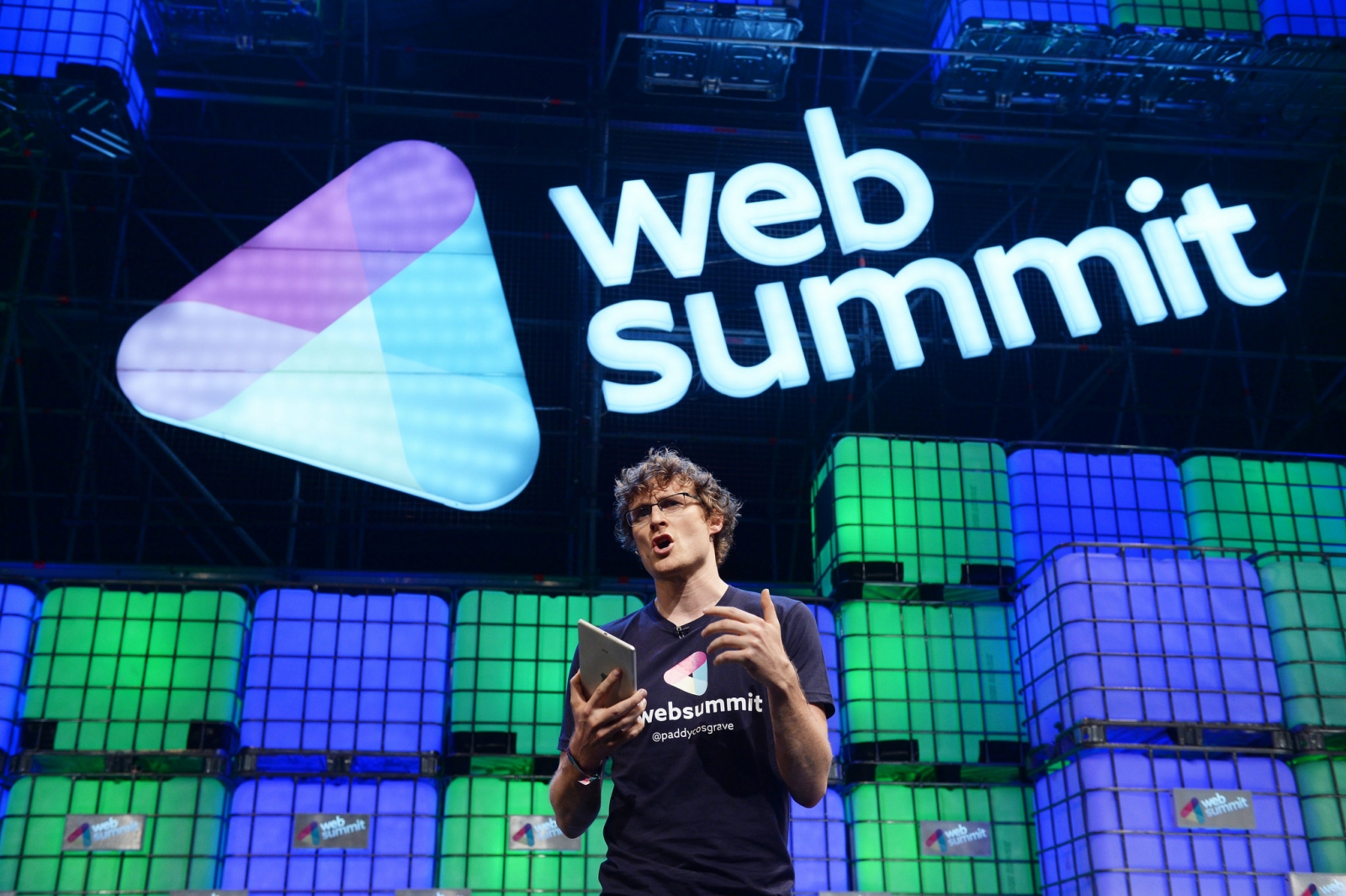 This is the Web Summit and they don't even have Wi-Fi. I know, how can they call it a Web Summit.
That was the cutting remark from one well-dressed speaker I overheard backstage at this year's Web Summit which took place in Dublin over the last week.
Wi-Fi - or the lack of it - was the main talking point among attendees, on Twitter and even on Irish radio reports throughout the week, which is a shame as there was so much more interesting things to talk about at the show.
Related
Former Apple CEO John Sculley revealing that Steve Jobs couldn't draw and never forgave him. Bitcoin Foundation's chief scientist Gavin Andresen revealing he doesn't know who Satoshi Nakamoto is and doesn't care. Bono telling the world he is an "spoilt rotten, overpaid, over-nourished rock star."
I met everyone from Liam Casey - the man who made geography history - to the team from tiny Taiwanese startup Imonology who travelled 31 hours to be in Dublin and meet the type of people who could help get them to the next level.
Add to that 20,000 attendees from companies ranging in size from Google and Amazon to BaseStone, a UK startup which won the Alpha Pitch competition - and focusing on Wi-Fi seems petty and insignificant.
Except it isn't.
Growing pains
I arrived at the event on Tuesday morning at 8am and even then, 90 minutes before founder Paddy Cosgrave walked on to the main stage to open the event officially, the network had crashed.
It just set the wrong impression and for a conference which sells itself as "Europe's largest and most prestigious international start-up competition" it didn't strike the right note.
The crumbling Wi-Fi network was less a reflection of Cosgrave and his team of organisers and more on the speed at which Web Summit has grown.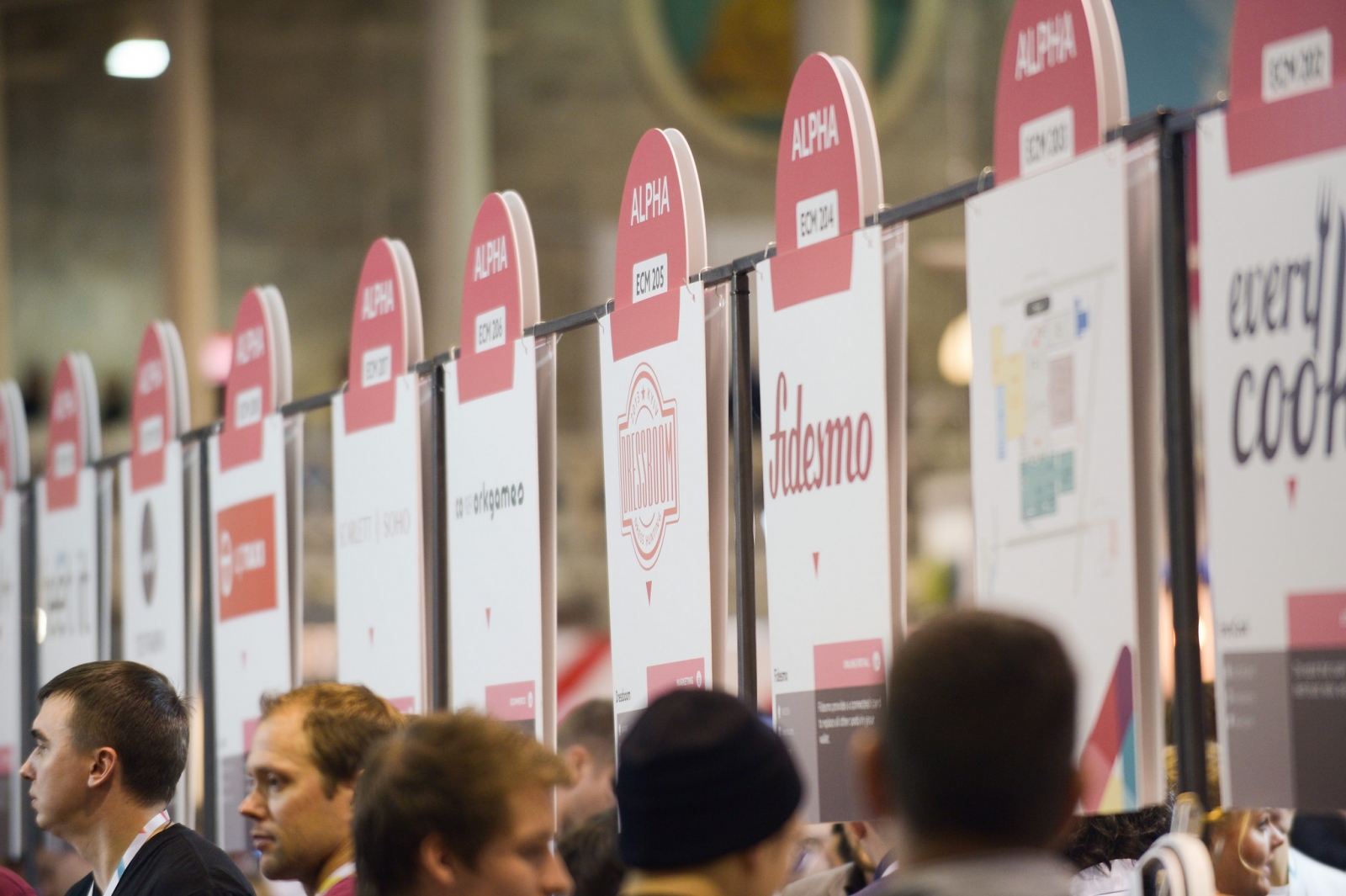 Four years ago, Web Summit began with 500 people from the burgeoning Irish tech scene meeting in a house in Dublin. To go from that to 20,000 attendees including some of the biggest names from the worlds of technology, media and entertainment is a remarkable success and something to be hugely proud of - but with such rapid growth comes ever bigger problems.
Along with the Wi-Fi, there were some other growing pains.
I spoke with Drop, a company launching a Bluetooth-connected weighing scales and recipe platform, on the Food Stage on Tuesday morning and as Ben Harris and I were preparing for our demo, the stage was still being built around us.
Control
The Web Summit was made possible by 1,500 volunteers who gave of their time in return for getting a chance to see people and presentations that would otherwise would have been off-limits.
Clearly Cosgrave has been able to bring people with him on his journey but it would have been helpful to give his army of volunteers a little bit more instruction - or in some cases, any instruction.
In fairness to Cosgrave, he didn't shy away from the problems with the Wi-Fi at the conference and on Tuesday on the main stage revealed that this was a problem the organisers tried to head-off but the people who run the RDS where the event takes place wouldn't allow them to take control of the network.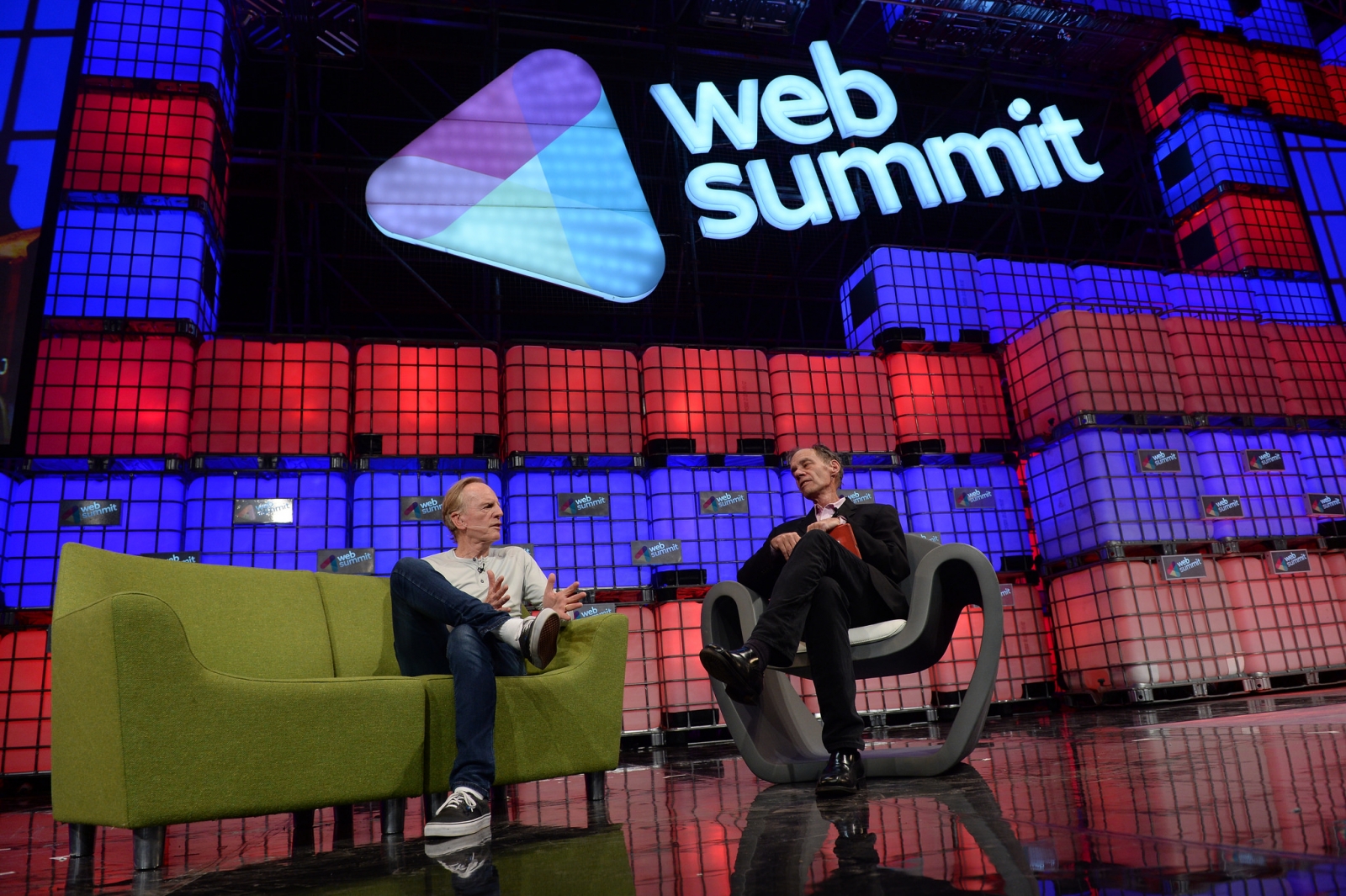 Later in the week Cosgrove was reported as saying that the future of the Web Summit in Ireland was at risk if the Wi-Fi problem wasn't solved.
And that, for Ireland, would be a disaster.
Stimulating
There would be many countries in Europe who would welcome Cosgrove and his Web Summit with open arms because, for all the problems which beset the conference this week, they were insignificant compared to the wealth of fascinating, stimulating and surprising talks, people and companies which gathered in Dublin.
Cosgrave clearly has the ability to attract a huge amount of influential people to his side and for Ireland it is a huge chance to showcase its potential for companies who may otherwise never consider setting up in the country.
The story of Uber getting a $26 million investment over a pint of Guinness at a previous Web Summit may have been told one too many times by Cosgrave during the week, but it serves as a clear indication of just how important this conference is, and why sorting out the Wi-Fi is more important than just allowing people to post selfies on Twitter.
Wi-Fi – or the lack of […]