Click here to view original web page at www.ibtimes.co.uk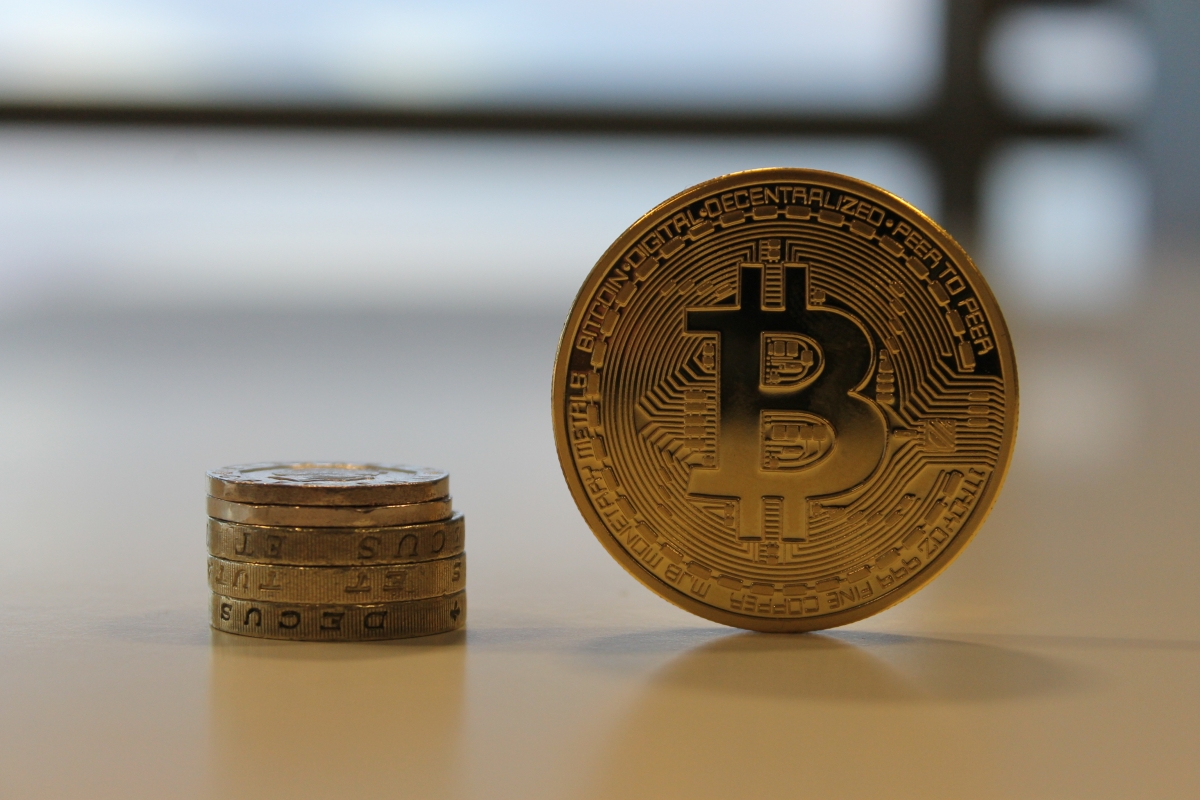 Bitcoin's downward price trend that began at the beginning of the week has come to an end, following a modest 1% price rise over the last 24 hours.
Most other major cryptocurrencies have followed in bitcoin's lead, levelling off at around the same price they were at last week before news that Coinbase was opening a US-based exchange caused a market-wide spike.

One of the biggest movers across all markets has been cleanwatercoin. The first-ever cryptocurrency developed to be a nonprofit organisation surged in value by 50% to take its market cap above $40,000.
Reddit drops redditcoin
Social news site Reddit has decided to give up on the idea of launching its own cryptocurrency redditcoin.
Ryan Charles, an engineer working on redditcoin, announced on Twitter that he had been let go due to cryptocurrency not being part of Reddit's "near-term plans".
In a subsequent blogpost on Reddit, Charles said: "I'm fairly confident cryptocurrency will return to Reddit in the coming years (and of course you can still buy Reddit Gold with bitcoin), but it will have to wait a while for things to calm down.
"Meanwhile, best of luck to everyone who will get to witness the new era of Reddit from the inside. It was cool to be a part of the historic front-page of the internet, at least for a while. Also, for the record, I'm pretty sure I was the first person in history to have the official title 'cryptocurrency engineer'."
$13.4m in bitcoins traced to Ulbricht's laptop
The FBI claims to have traced 3,760 bitcoin ($13.4m) transactions through Silk Road to the laptop of Ross Ulbricht, the alleged mastermind behind the online black marketplace.
The bitcoin transactions were traced over a 12-month period beginning in August 2012 and were connected to Ulbricht through the laptop that was seized at the time of his arrest.
The revelations came from former FBI special agent Ilhwan Yum in the ongoing court case against Ulbricht in New York.
The testimony will be used by the prosecution to connect Ulbricht to Dread Pirate Roberts, the online persona associated with running Silk Road.
The trial continues.
Most other major cryptocurrencies have followed in bitcoin's lead, levelling off at around the same price they were at last week before news that Coinbase was opening a US-based […]