Click here to view original web page at www.ibtimes.co.uk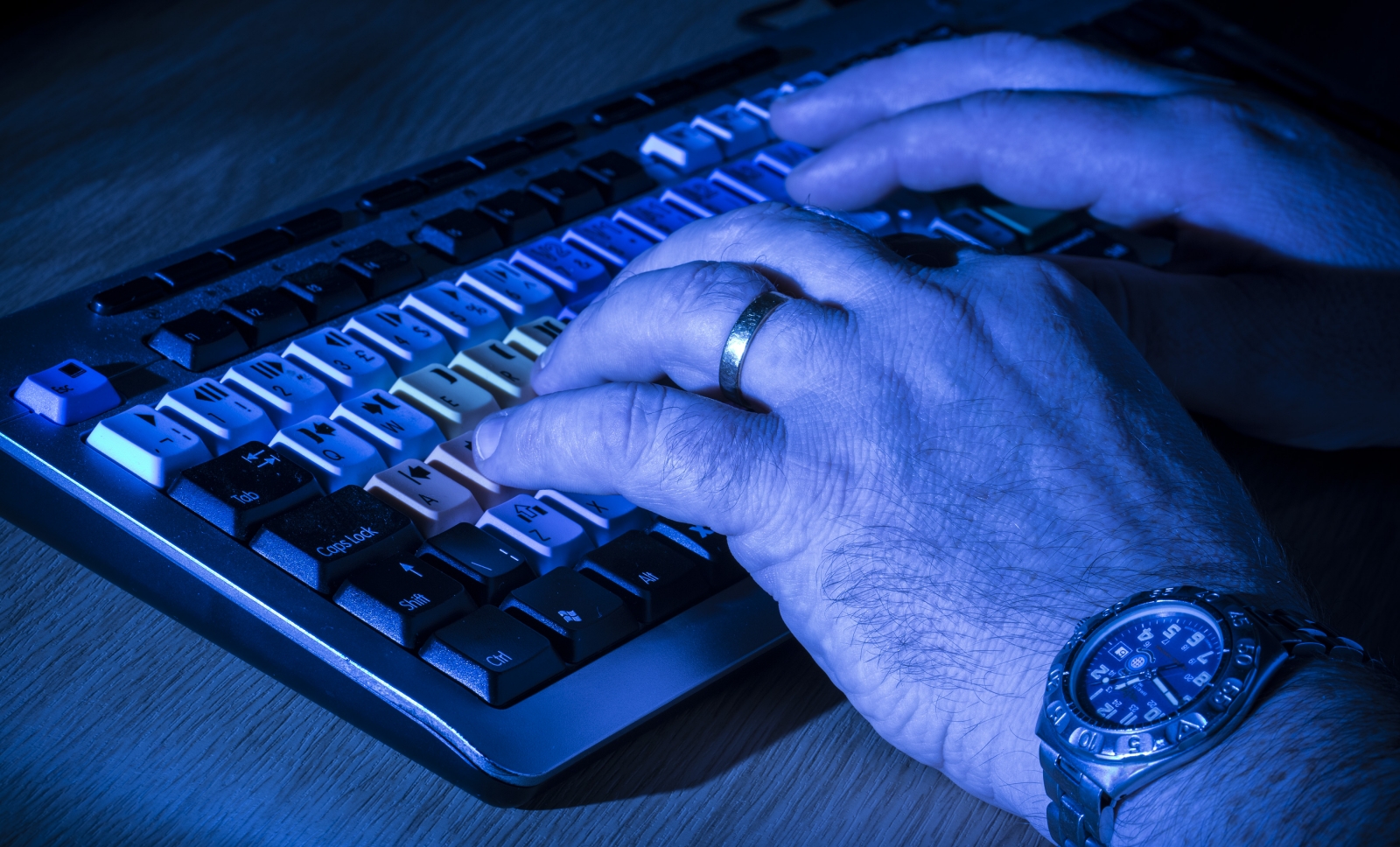 Today we have observed that one of the leading drugs and guns marketplaces on the Dark Web, Evolution, has vanished from the Tor network. But, in reality, this is unlikely to halt the sale of guns and narcotics in the darkest recesses of cyberspace.
In the short term, we should see users moving to other marketplaces, in particular the Agora marketplace, which was second only to Evolution in size and popularity. We could also see an increase in vendor-owned sites selling directly to customers without using the marketplace, however this is unlikely given the extra anonymity and security the marketplace offers both vendor and client.
Dark web explained

The dark web is a section of the internet that is not indexed by search engines such as Google, and not easily navigated to using a standard web browser.

Accessing the dark web requires specialised knowledge and software tools. An example of this is content only accessible by using the Tor software and anonymity network, which while protecting privacy, is often associated with illicit activities.
In the long term, it wouldn't be surprising to see various new sites being formed to fill the void left by the now-seemingly defunct Evolution. This new market would need to match the standards set by Evolution, with an easy-to-use site, multi-sig escrow and good support provided by its owners.
That is for the future though. For now people continue to speculate as to what has actually happened to Evolution, with various theories gaining traction online.
Exit scam
The main theory has it that Evolution has carried out an 'exit scam' where the owners of the site close up shop, taking all the money with them. This is the most likely scenario for a number of reasons.
The first reason is that over the weekend various users were found complaining about not being able to make withdrawals from the site, which the admin later blamed on technical difficulties. However, this is extremely similar to what has happened to previous marketplaces that have carried out such a scheme, such as Black Flag, Atlantis and Sheep Marketplace. Another reason to believe this is an exit scam is that Bitcoin wallets, which Centient believed to have belonged to Evolution, have been emptied.
"Several things could have spooked the Evolution admin, such as law enforcement activity or unusual/suspicious activity on the site."
It is also possible that someone has taken down the site and its forum in a DDoS attack. This seems unlikely as this site had a reputation for having a good 'uptime' and also provided other links to the marketplace should such issues arise. However, the links have all vanished as well, which would suggest this isn't the case.
More on the story
Another theory is that the admin may have gotten 'spooked' and decided that it was safer to take Evolution down. Several things could have spooked them, such as law enforcement activity or unusual/suspicious activity on the site.
However, this all speculation and the marketplace could simply be down for some sort of maintenance and might be restored shortly. This, though, also seems unlikely as there is usually an announcement made in such cases.
With the site being run by carders, the first theory, that it was an exit scam, remains the most likely.
Benjamin Ali is senior investigator at Centient, a company which specialises in Dark Web monitoring. Visit www.centient.com for more information.
In the […]