Click here to view original web page at www.newsbtc.com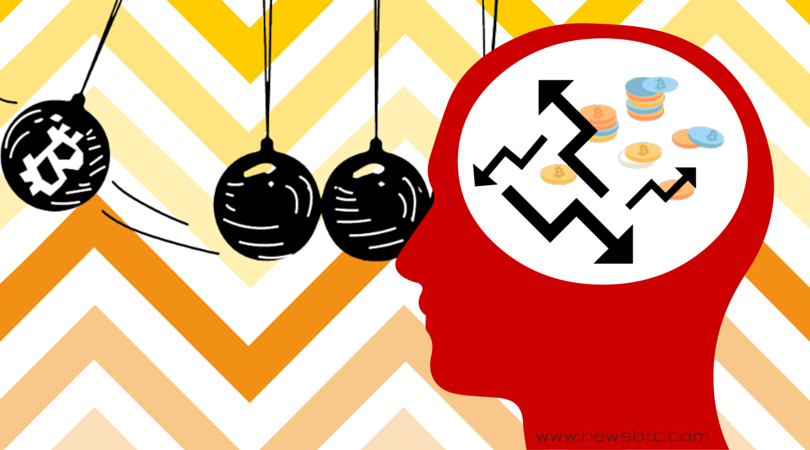 On of the biggest leaders in the bitcoin industry, Barry Silbert, will be a speaker in the Inside Bitcoins New York conference. Silbert will participate in Day 3 of a moderated panel called "Fireside Chat" and discuss the latest cryptocurrency trends, technologies, companies and challenges.
Silbert has been selected as part of Fortune's "40 Under 40″ in 2011 and has been named "Entrepreneur of the Year" by Ernst & Young and Crain's. He is also known for founding the Bitcoin Investment Trust (BIT), which is the first publicly traded bitcoin fund.
Bitcoin Industry Developments
Silbert also runs his company Digital Currency Group, which builds and invests in bitcoin industry companies. Its goal is to serve as the foundation of the digital currency revolution and is one of the top influential companies in the bitcoin industry.
The "Fireside Chat" will be moderated by Editor in Chief of American Banker Marc Hochstein. In particular, Silbert will be discussing the relationship of speculative investment to the bitcoin's growth.
Silbert has mentioned that speculation has been the key for bitcoin's success because this drive's price action and adds trading velocity. With that, the monetary base for the cryptocurrency can increase, and he believes that this is a necessary factor before bitcoin gains mainstream acceptance as a payment vehicle.
"This is the year of bitcoin on Wall Street," says Silbert. "I have been predicting this for awhile." He added that recent events in the financial industry are shaping up to more bitcoin industry developments. Among these are the inclusion of former federal officials in bitcoin startups, NYSE investing in Coinbase, Arthur Levitt advising BitPay, and Blythe Masters leaving JP Morgan Chase to become CEO of Digital Asset Holdings.
Inside Bitcoins New York will be held in NYC on April 27-29, 2015 and Barry Silbert is scheduled for the "Fireside Chat" on April 29.
Silbert has been selected as part of Fortune's "40 Under 40″ in 2011 and has been named "Entrepreneur of the Year" by Ernst & Young and Crain's. He is also […]