Click here to view original web page at www.ibtimes.co.uk
The price of bitcoin has continued its recent run of stability, shifting by less than 0.5% over the last 24 hours.
Litecoin, often considered the silver to bitcoin's gold, mirrored this stability with movement of around 0.1% since yesterday, while dogecoin and dash experienced dips of between 1% and 3%.
Blitlicense regulation will 'stifle innovation'
The much-anticipated BitLicense rules released by New York Superintendent of Financial Services Benjamin Lawsky on Wednesday (3 June) have been criticised as "draconian" by some in the cryptocurrency space.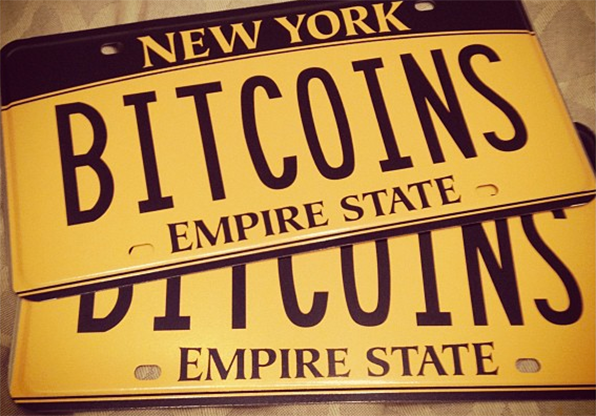 Matt Odell, co-founder of bitcoin information hub CoinPrices.io, believes the regulations could lead bitcoin companies to leave New York and set up business in areas with more favourable rules.
"The BitLicense, as it stands now, will stifle innovation in New York as bitcoin businesses move to friendlier locales," Odell said. "Some of the regulation is draconian, and much of it is too vague to give bitcoin companies the certainty that they are indeed complying with the law.
"The BitLicense is already being used as a model for other states' regulatory efforts, and if the mistakes are repeated in other states, America could stand to miss out on the next wave of bitcoin growth and innovation."
Mirror raises $8.8m in Series A funding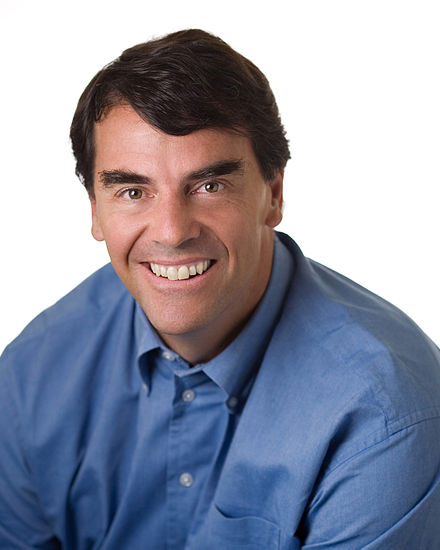 Blockchain technology firm Mirror has raised $8.8m through a Series A funding round led by Route 66 Ventures.
Mirror is building a smart contracts platform to enable peer-to-peer trading in an effort to democratise access to financial markets.
"There is an unbundling of the financial services industry that's occurring right now, and we see an enormous opportunity to provide advanced, more efficient services for risk management and hedging. We're building tools for traditional financial assets, leveraging the Bitcoin protocol." said Avish Bhama, co-founder and CEO of Mirror.
"We plan to use this new financing to continue to build out our engineering team and scale international operations."
Participating in the funding round was RRE Ventures, Crosslink Captial, Battery Ventures and notable investor Tim Draper.
Critics warn bitcoin innovation could be stifled by new BitLicense rules, while Mirror raises $8.8m The price of bitcoin has continued its recent run of stability, shifting by less than 0.5% over the last 24 hours.
Litecoin, often considered the silver to bitcoin's gold, mirrored this stability with movement of around 0.1% since yesterday, while dogecoin and dash experienced dips of between 1% and 3%. Blitlicense regulation […]