Click here to view original web page at www.ibtimes.co.uk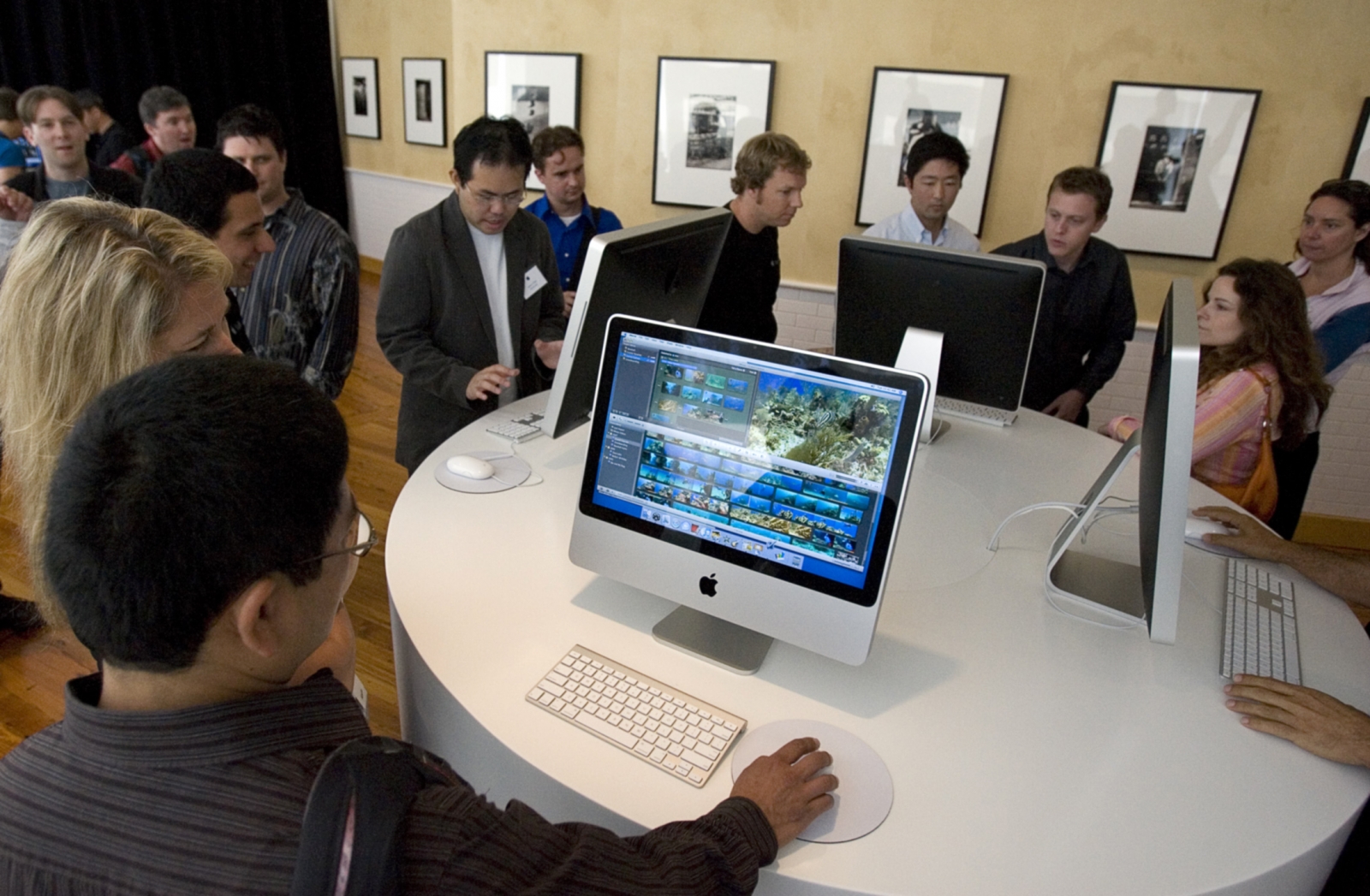 Greeks concerned that their money will soon be worthless are maxing out credit and debit cards to buy expensive electronics such as iMac computers and PlayStation 4 gaming consoles.
Banks will remain closed until at least 9 July, having not opened at all this week, and capital controls mean Greeks cannot withdraw more than €60 (£43) each day from banks. But credit and debit cards can be used as normal, prompting Greeks to buy high-value items which they think will hold their value better than the money they were bought with.
Although food and other essentials remain on the top of Greek shopping lists, expensive electronics are also in demand.
Natasa, a shop assistant at electronics retailer Plaisio Computer SA in central Athens said: "People are spending the money they have in the bank because otherwise they're afraid they won't get it out." Speaking to Bloomberg, she added: "A Mac is something that keeps its value."
Antonis Zairis, vice president of the Hellenic Retail Business Association, said the buying of expensive luxuries was "a short-term phenomenon caused by panic and threats," adding that shortages on shelves could start within 10 days.
Supermarkets report that demand for food is at peak levels. Another concern is that if Greece leaves the EU then prices are goods and essentials will soar.
Worried that the government will use their savings to keep itself afloat and begin to pay back its €320bn of national debt, Greeks have withdrawn €40bn from banks since December.
In 2013, Cyprus imposed a charge on savings accounts holding more than €100,000. Although the Greek finance ministry says it has never discussed even a possibility of such action, the country's people are not taking any chances.
If so-called deposit haircuts were put into action, spending would surely increase. Konstantinos, a 33-year-old estate agent who recently bought a €400 PlayStation 4 games console, said: "I'm afraid of a deposit haircut. I don't think they'll kick us out of the euro. But don't worry, what's coming is going to be worse."
Having voted against the terms of an international bailout deal led by Germany, Greek people are now thought to be turning to other forms of currency, such as bitcoin and gold. Just as when Cyprus imposed capital controls in 2013, Greece's precarious financial position has led to bitcoin surging to a four-month high, while litecoin jumped 17% in 24 hours in early July.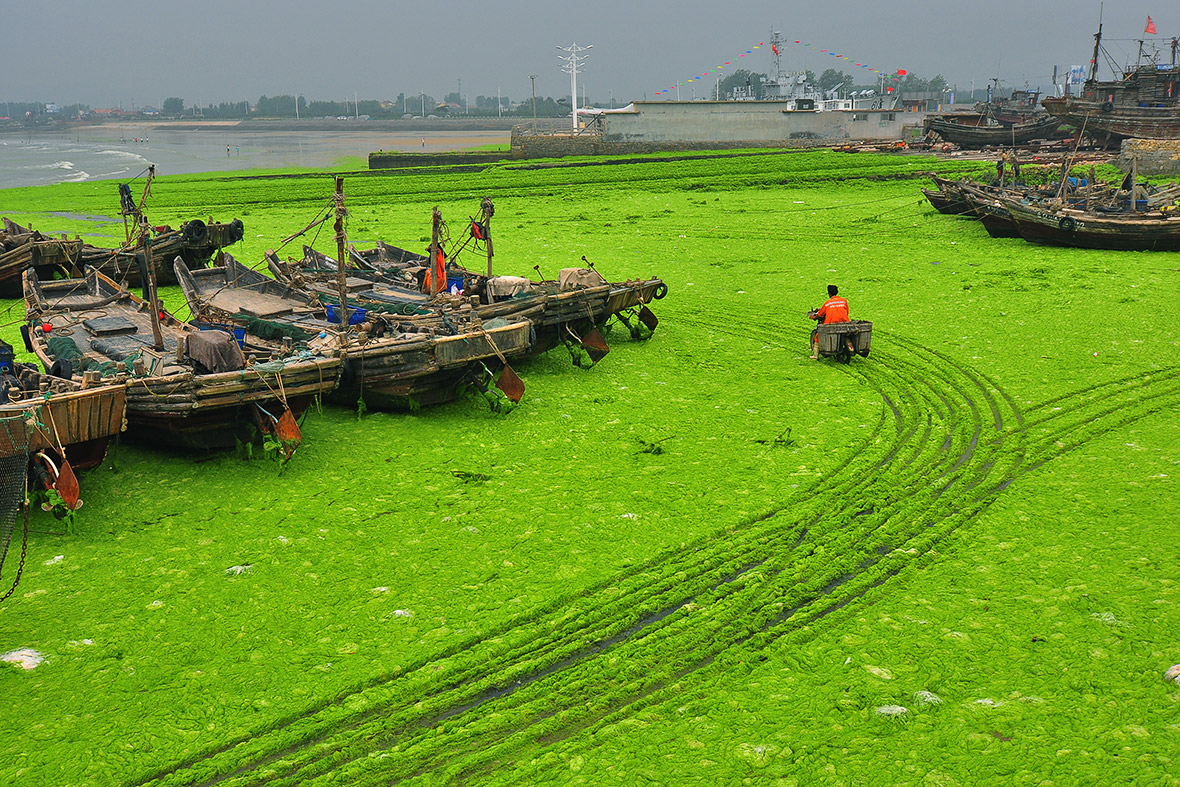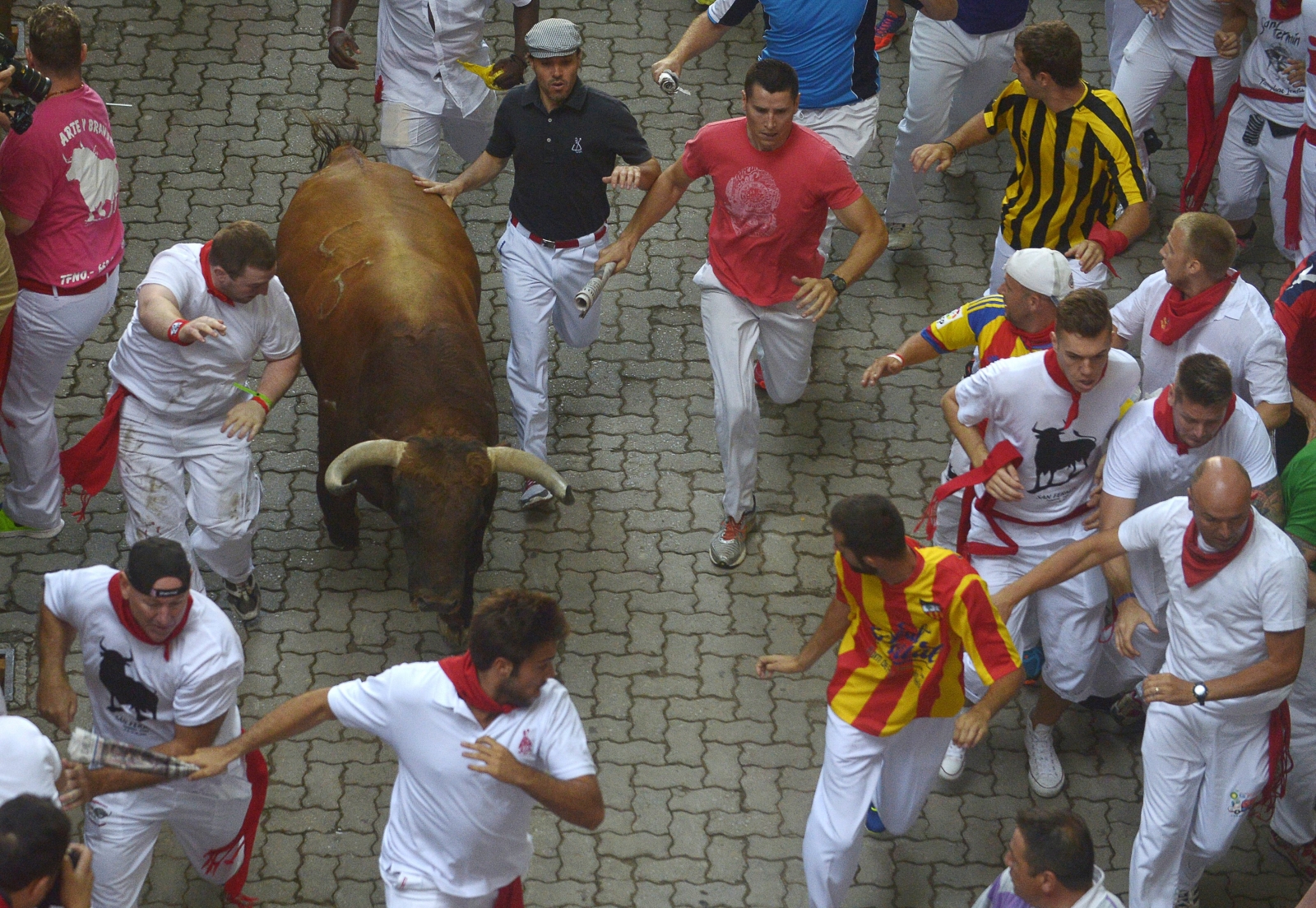 Banks will remain closed until at least 9 July, having not opened at all this week, and capital controls mean Greeks cannot withdraw more than €60 (£43) each day from banks. But […]